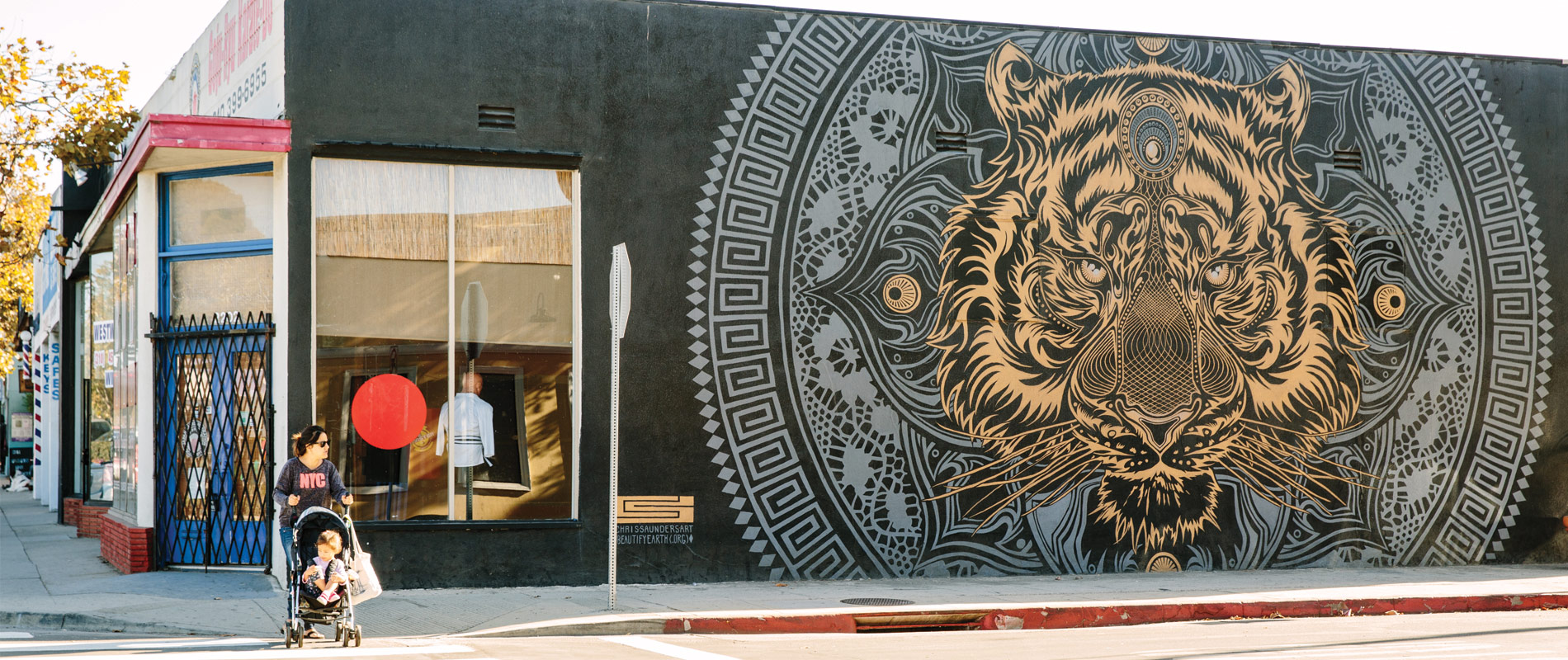 Complete Guide to Street Art Murals in Santa Monica
Posted December 20, 2018
Santa Monica is an arts and culture hub, home to 150+ street art murals all within its 8.3 square miles and eight neighborhoods. The murals are brought to life by a combination of different entities from the City of Santa Monica, local business improvement districts, private groups/people as well as Beautify Earth. Beautify Earth is a non-profit whose mission is to transform every wall into a beautiful piece of art. Responsible for a majority of the murals in Santa Monica, they began adorning walls along Lincoln Boulevard six years ago and have since grown to an international movement.
Explore the murals located throughout Santa Monica's eight neighborhoods:
Is there a street mural we missed or a new one you've spotted? Email marketing@santamonica.com so we can add it to the guide!