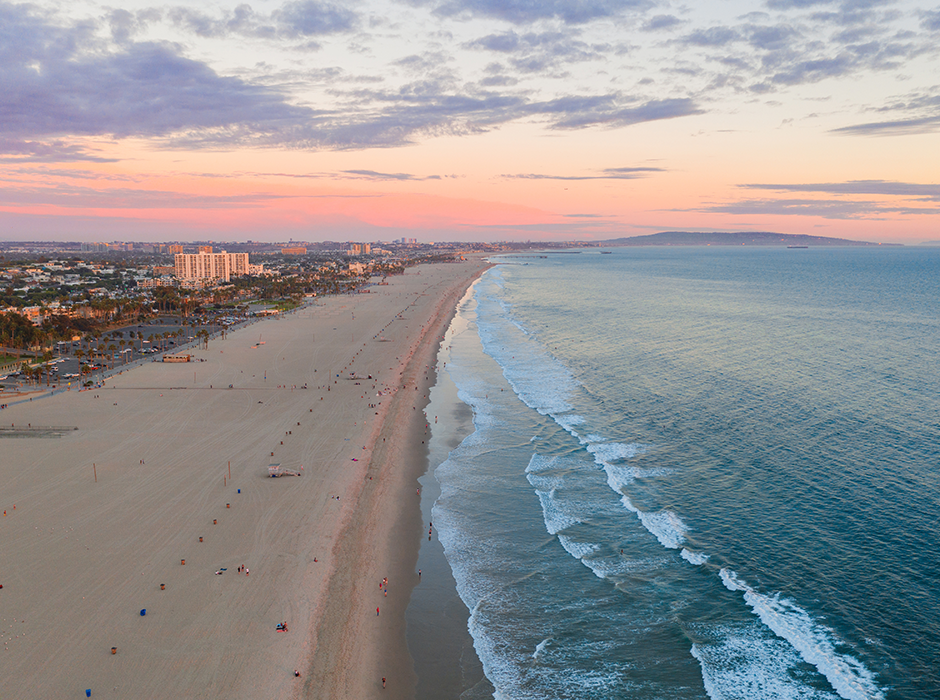 Travel Trade
Welcome to the Santa Monica Travel Trade Toolkit: your comprehensive guide to selling the best beach-city in Los Angeles and Southern California. Learn how to navigate group tours with ease, find accommodations that suit any budget and preference and discover how to visit Santa Monica. Get inspired and start cultivating extraordinary experiences today.
Planning Toolkit
Save time and energy when using the Planning Toolkit. Become a Santa Monica expert, be inspired reading itineraries and request Santa Monica materials and assets.

Have Questions?
Feel supported when you reach out to Santa Monica Travel & Tourism's team of experts today!
Blogs
Discover Santa Monica
Explore itineraries, local tips, hot spots and curated adventures to make sure you get the most out of your Santa Monica experience.
View All Blogs