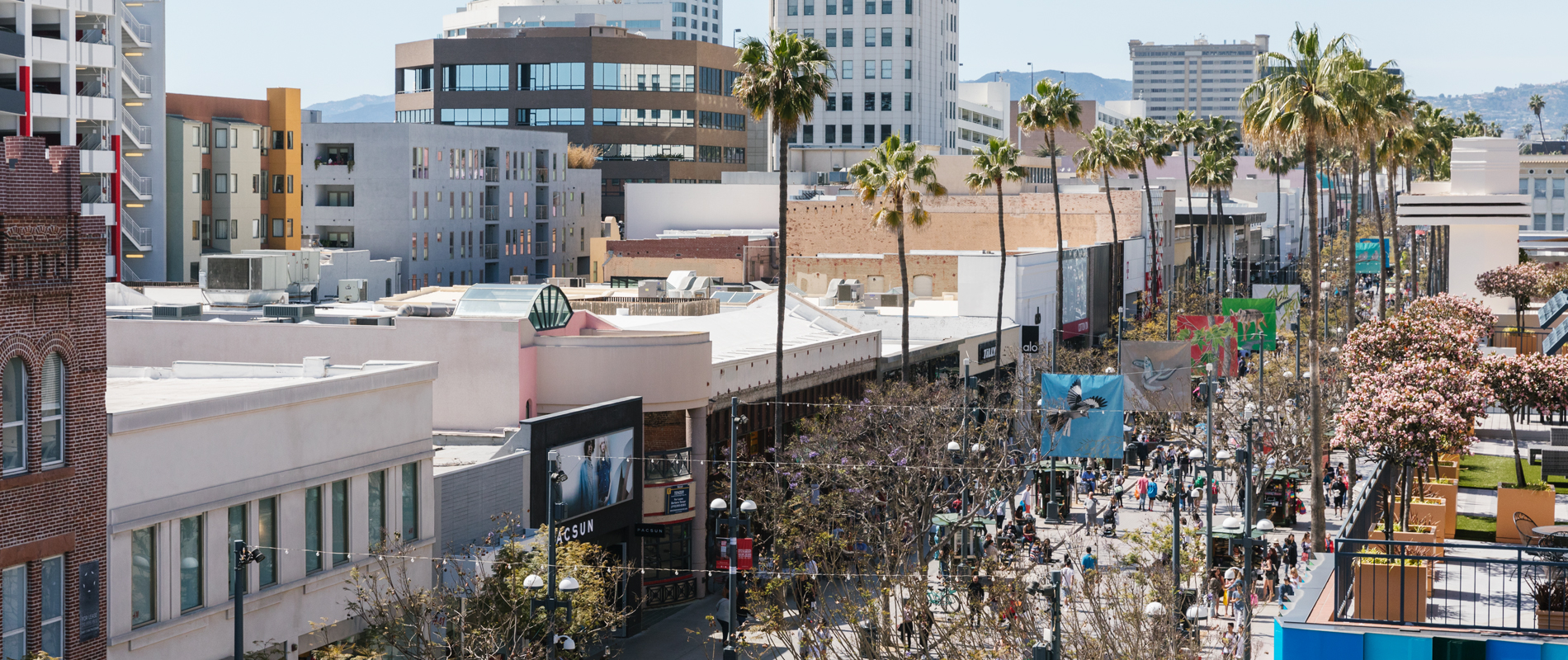 Unique Tours to Explore Santa Monica
Updated March 2, 2023 in
Visit
Posted August 16, 2017
Santa Monica is full of history and character—so much so that it can be overwhelming to try to experience it all on your own. Fortunately, it's also full of knowledgeable guides who can aide in your exploration with Santa Monica tours tailored to your interests. Discover the best of the city with one of these tours focused on the active, historic and even spooky sides of Santa Monica. By Karen Gardiner
Annenberg Community Beach House Tour
Discover the rich history of the Marion Davies Guest House on this three-hour-long guided tour. Learn about the grand 110-room mansion that once stood here, designed by Julia Morgan for the newspaper magnate William Randolph Hearst and his companion, actress Marion Davies—and hear about the glitzy Hollywood parties Davies hosted there. Though the mansion is gone, the guest house and tiled swimming pool remain and are open to the public.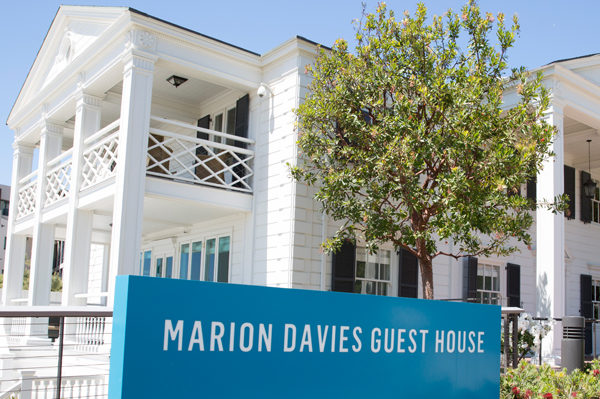 Shotgun House Tour
Built in 1897, this little house features three original rooms where you can explore Santa Monica history and learn about its preservation. On monthly tours offered through the Santa Monica Preservation Resource Center, guests can look behind the walls and the floor to reveal vintage materials and see if they can find the one original window in the Shotgun House. Young guests can also enjoy the miniature model house decorated with Victorian-era furnishings that were popular when our shotgun house was first built. Friendly and knowledgeable docents will share information about what life was like in the early 1900s, how the house was saved and rehabilitated and answer any questions. For those unable to make any of the docent-guided tours, self-guided virtual tours are also available here.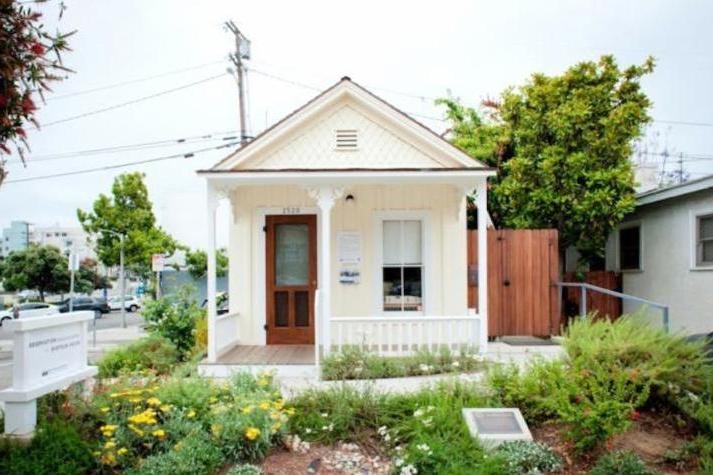 Downtown Santa Monica Walking Tour
Explore Downtown Santa Monica and the city's fascinating history on a Downtown Walking Tour. Listen as your guide introduces you to the events and characters that helped transform this Wild West frontier town into a sophisticated metropolis while visiting sites like Palisades Park and well-known historic hotels. There's also time to check out some of the city's excellent shopping along the way. Additionally, the Santa Monica Convervancy hosts a Downtown Santa Monica walking tour that explores more of the area's diverse architecture.