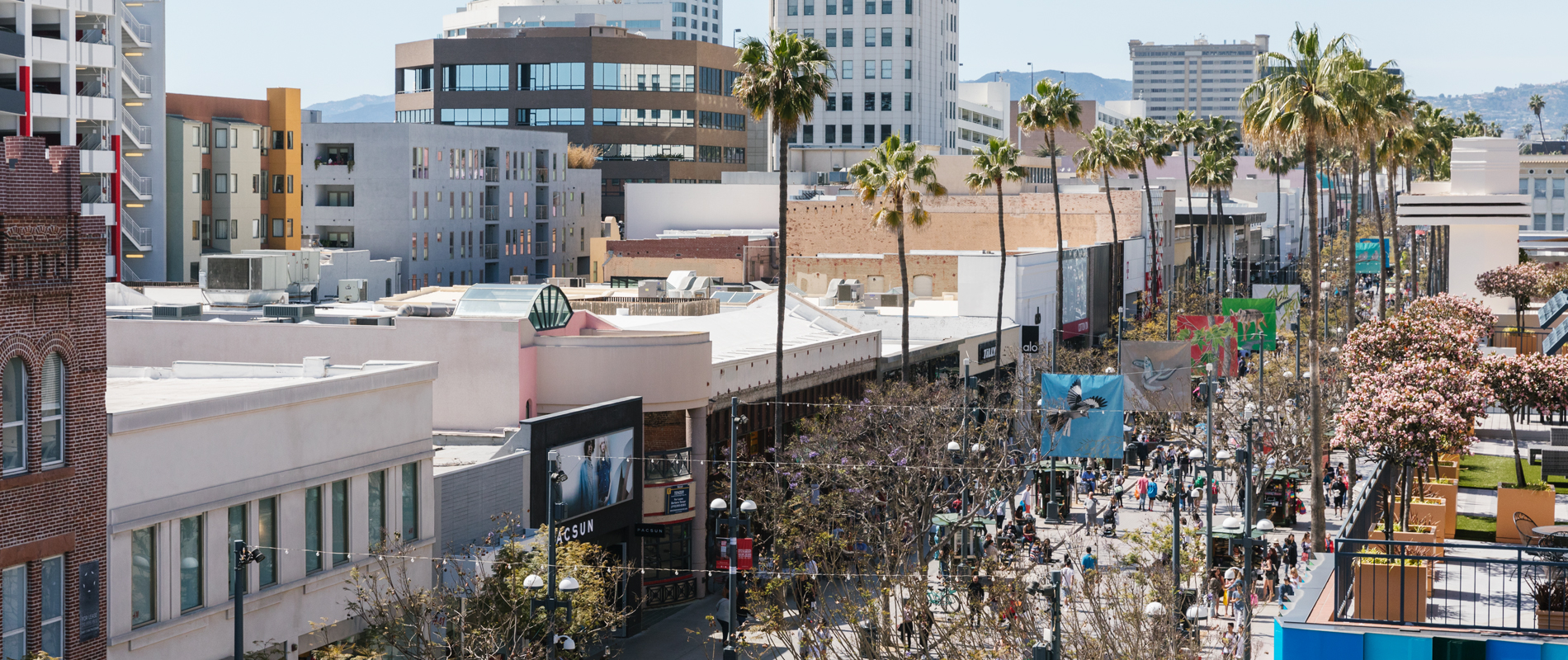 Unique Tours to Explore Santa Monica
Updated July 19, 2021 in
Visit
Posted August 16, 2017
Santa Monica is full of history and character—so much so that it can be overwhelming to try to experience it all on your own. Fortunately, it's also full of knowledgeable guides who can aide in your exploration with Santa Monica tours tailored to your interests. Discover the best of the city with one of these tours focused on the active, historic and even spooky sides of Santa Monica. By Karen Gardiner
Annenberg Community Beach House Tour
Discover the rich history of the Marion Davies Guest House on this three-hour-long guided tour. Learn about the grand 110-room mansion that once stood here, designed by Julia Morgan for the newspaper magnate William Randolph Hearst and his companion, actress Marion Davies—and hear about the glitzy Hollywood parties Davies hosted there. Though the mansion is gone, the guest house and tiled swimming pool remain and are open to the public.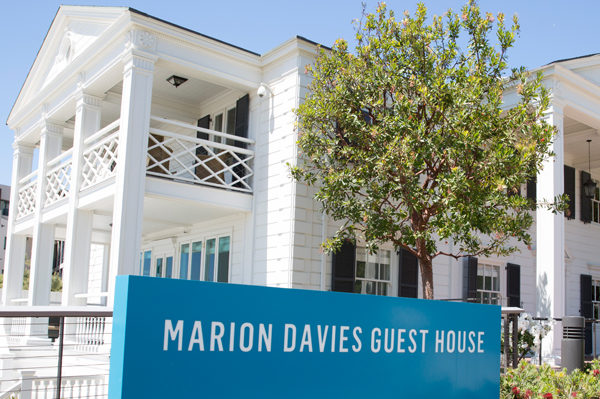 Haunted Santa Monica Ghost Tour
Prepare to be chilled on the Haunted Santa Monica Ghost Tour, a two-hour evening walking tour as your guide leads you to reportedly haunted spots and regales you with ghost stories and tales of the paranormal. The tour covers about one mile of the Santa Monica Pier area and the bluffs overlooking the Santa Monica Bay, and culminates just one block from Third Street Promenade at the haunted restaurant, Michael's.
Downtown Santa Monica Walking Tour
Explore Downtown Santa Monica and the city's fascinating history on a Downtown Walking Tour. Listen as your guide introduces you to the events and characters that helped transform this Wild West frontier town into a sophisticated metropolis while visiting sites like Palisades Park and well-known historic hotels. There's also time to check out some of the city's excellent shopping along the way. Additionally, the Santa Monica Conversancy hosts a Downtown Santa Monica walking tour that explores more of the area's diverse architecture.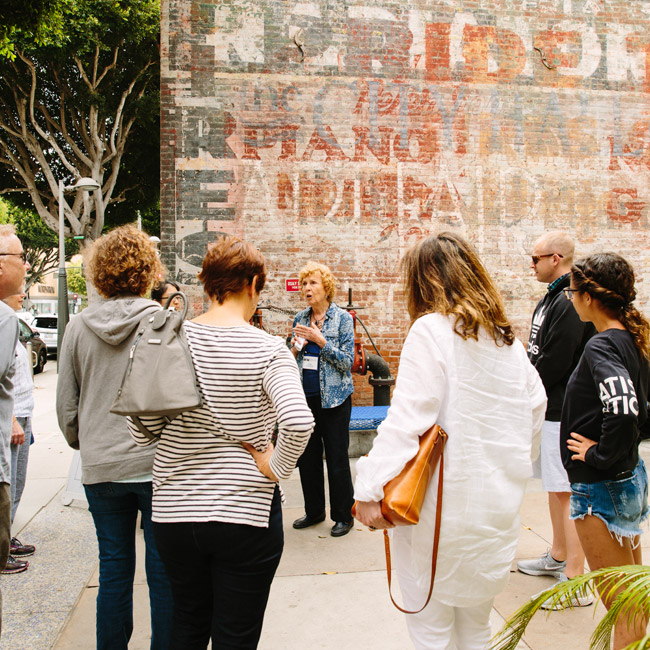 View more Santa Monica tour and sightseeing options.