Get Together and Share the Fun
Plan Your Meeting or Event in Santa Monica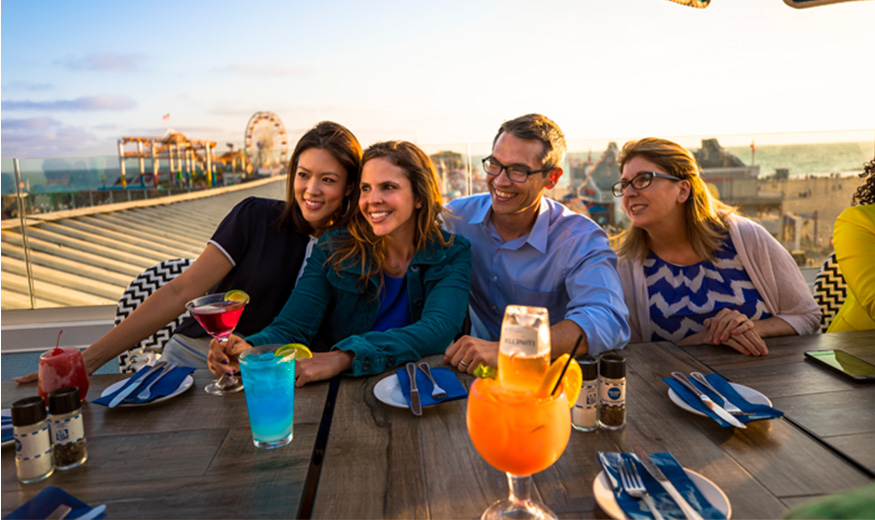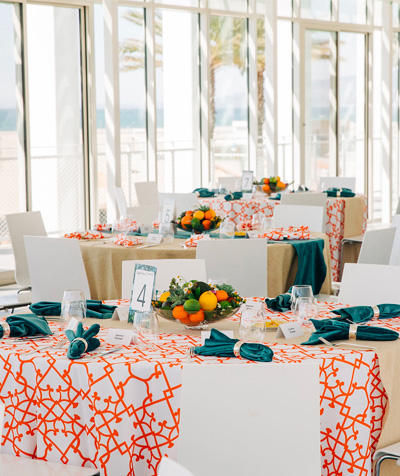 Why Choose Santa Monica?
Santa Monica is the ideal destination for hosting meetings, corporate gatherings or special events for so many reasons, including feeling right at home in the heart of Southern California. With well over 120,000 square feet of meeting and events spaces and world-class indoor and outdoor facilities, visitors will revel in an unforgettable backdrop and access to top-notch amenities. We work with meeting convention and event planners to ensure your event is exactly as you imagined.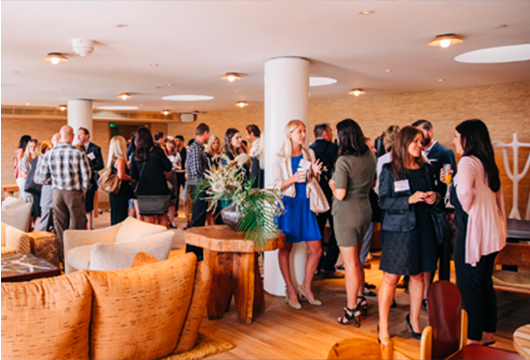 Meet up in Santa Monica and spend quality time with coworkers, colleagues, friends or family–or all of the above–with these helpful tips.
Unforgettable Experiences
You may think the Pacific Ocean is Santa Monica's main draw, but what truly makes this seaside city the perfect home base is it's proximity to so many Southern California attractions. Located only 15 miles from Downtown LA, less than 10 miles from Los Angeles International Airport (LAX) and within easy reach of many other beloved landmarks, Santa Monica is right in the middle of the action. Visitors feel right at home in luxurious accommodations, with access to countless award-winning restaurants, endless exciting group experiences and plenty of outdoor activities to truly soak up that California sun.
Santa Monica Meeting Success Stories
Meetings and events that take place in Santa Monica are unforgettable, but don't just take our word for it.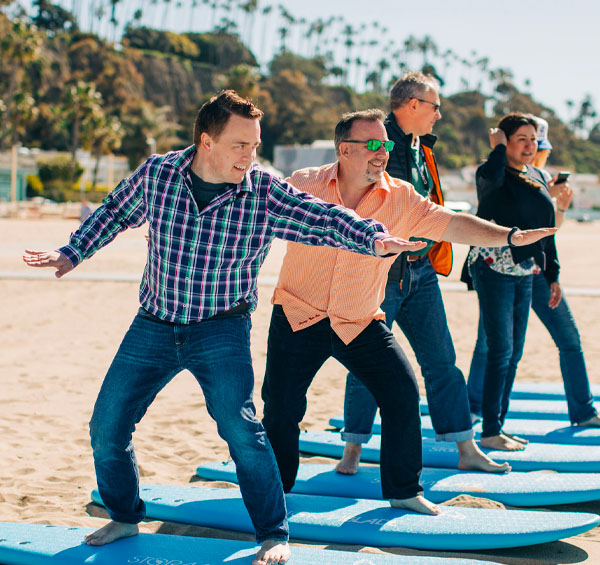 Blogs
Discover Santa Monica
Explore itineraries, local tips, hot spots and curated adventures to make sure you get the most out of your Santa Monica experience.
View All Blogs