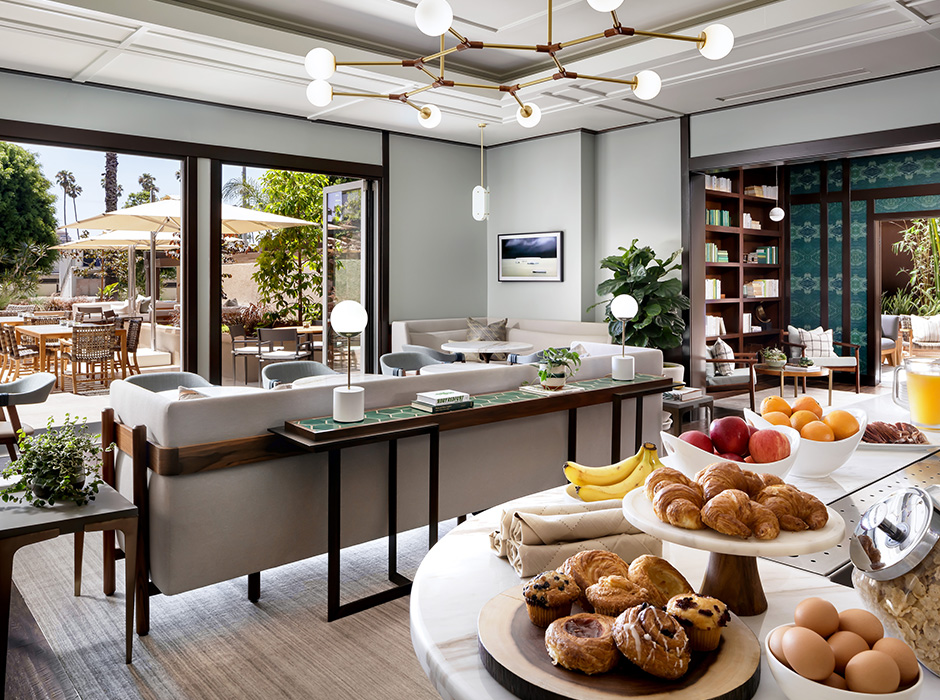 Submit an RFP
Submit an RFP for a meeting, wedding or other special event and let Santa Monica Travel & Tourism's expert guides help plan the perfect gathering.
Explore Santa Monica's Venues
Our experts on Santa Monica venues can help you find the perfect location for your meeting, wedding or event! You can browse some of Santa Monica's venue offerings below.