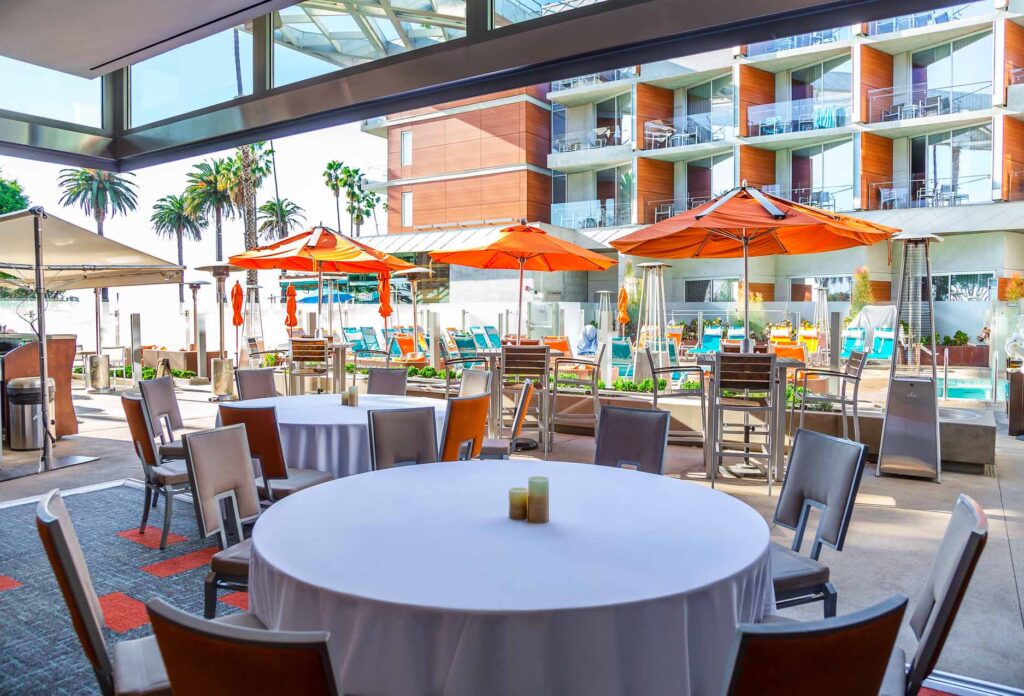 Hotels with Meeting Space & Event Venues in Santa Monica
When choosing event venues in Santa Monica, it's as much about the event as it is about the aesthetic and ambiance you're trying to create. From hotels with meeting space and typical conference rooms to venues with ocean views and overlooking the Santa Monica Pier, you will find that venues in Santa Monica, CA are as diverse and exciting as the seaside city itself. Conveniently located near Los Angeles and nestled against the Pacific Ocean, we're your ideal Southern California home base.
Filter Results
No results found.
Unique Event Spaces in Santa Monica
Not only is Santa Monica unique as a destination, the selection of meeting rooms, special event venues and outdoor spaces bring a distinctive flair that can't be found anywhere else. With over 120,000 sq ft of creative venue and restaurant space, team building space, art galleries and more, you can host a private reception, event or large conference, all close to sought-after amenities like the ocean, Santa Monica Pier and Third Street Promenade.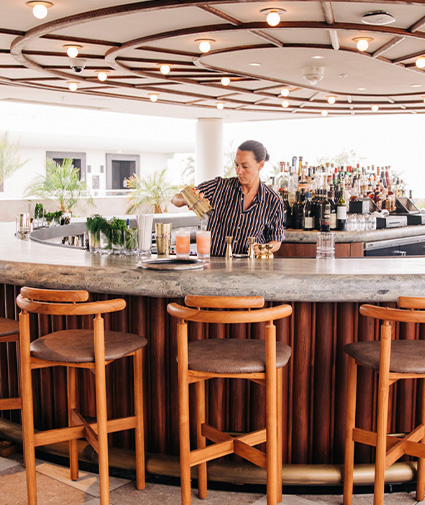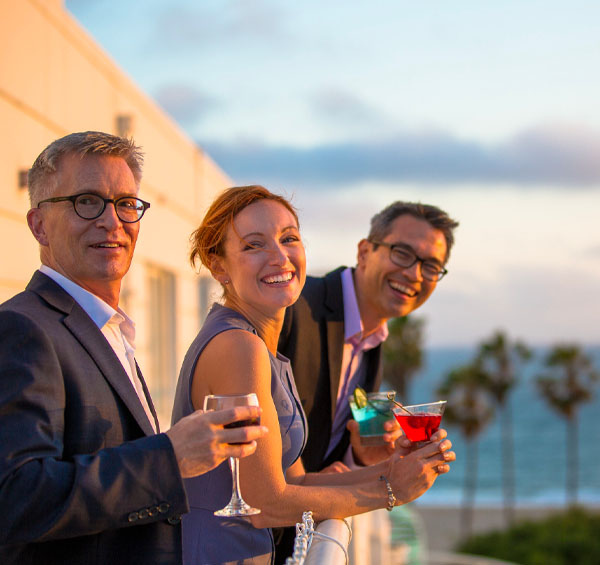 Blogs
Find your Santa Monica
Explore nearby locales, find local tips, curate your next adventure in Santa Monica.
View All Blogs