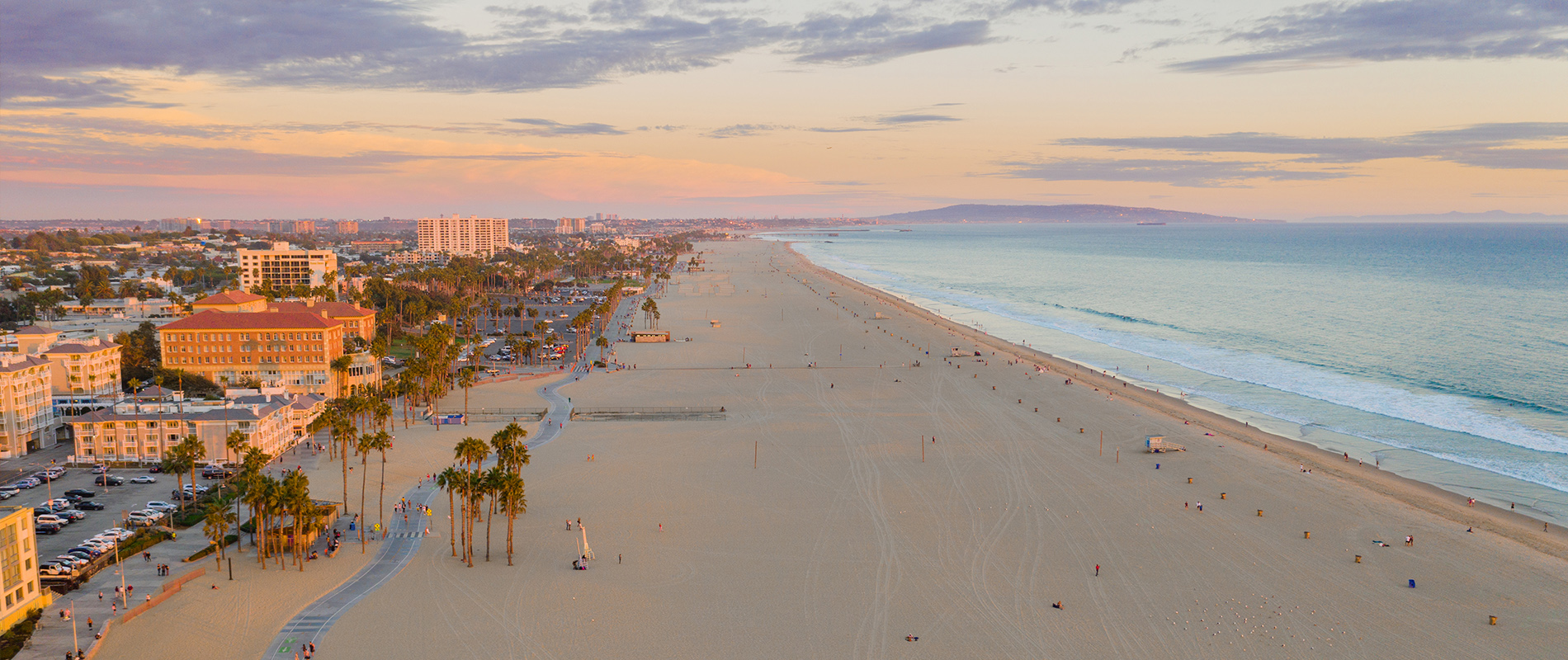 Virtual Beach – Santa Monica Beach Cam and Zoom Backgrounds
Updated December 2, 2020 in
Explore
Posted May 7, 2020
While we all practice social distancing to stay safe, it doesn't mean we can't all experience a beach day, virtually.
Watch sunsets and the Santa Monica Pier from the comfort of your living room with the live Santa Monica Beach Cam. Count seagulls, watch sunset in real time and listen to the sounds of the Pacific Ocean crash against our sand for a little indoor zen.
Add a taste of our beach lifestyle to your next video call with our gallery of images that will make for the perfect Zoom background. Feel the peace of the ocean or soak up the colors of Santa Monica street art.
Here's how to change your background on Zoom:
Chose your preferred image from our gallery below and save to your computer or device.
Log into Zoom and open your account settings.
Select "Choose a Virtual Background" to upload the photo of your choice.
Don't forget to be social. Share with us all the ways you are enjoying our virtual beach on Instagram @SeeSantaMonica or Facebook @VisitSantaMonica.