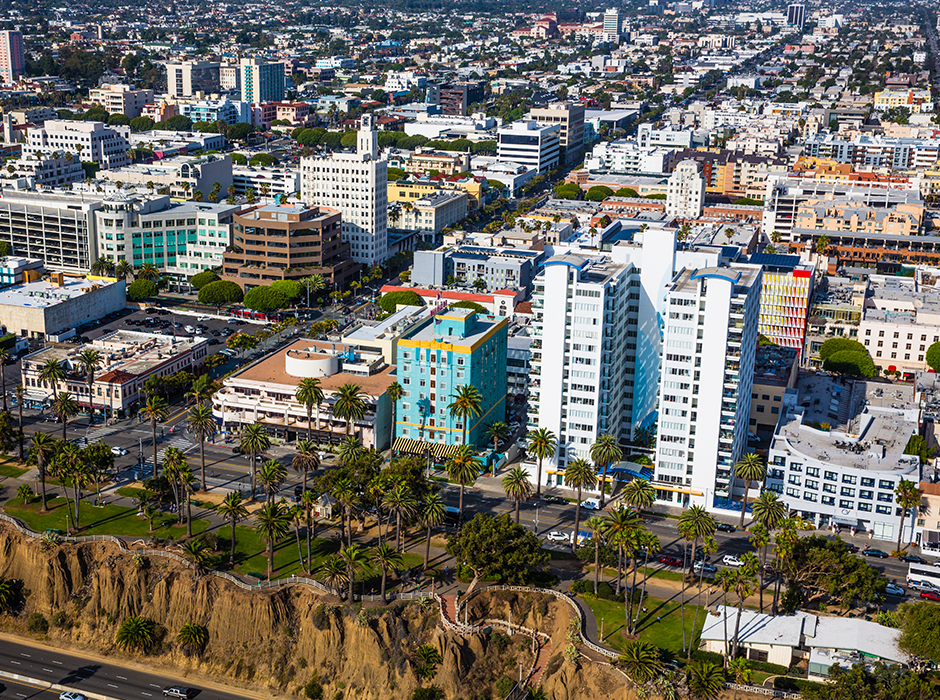 Santa Monica Shines Assurance Program
To help Santa Monica Shine and to reaffirm our city-wide commitment to safety and cleanliness, the Santa Monica Shines Assurance Program was formed in partnership with the City of Santa Monica, Santa Monica Travel & Tourism, ARROW UP and Santa Monica College in collaboration with Sustainable Works.
Look for the Santa Monica Shines COVID-19 Assurance program seals in the storefronts of Santa Monica businesses. These businesses have gone above and beyond to ensure you feel safe and comfortable.
Businesses who are COVID-19 Assured have done the following:
Demonstrated that they are following cleaning protocols designated by the Center for Disease Control, California Department of Public Health and Los Angeles County Department of Public Health.
Have had their staff complete the Santa Monica Shines online training on COVID-19 awareness and customer service.
Conducted an on-site or virtual walk-through with a member of Sustainable Works.
Agreed to receive protocol updates and new content through micro-courses and micro-lessons to promote on-going awareness of the evolving pandemic and keep safety top-of-mind.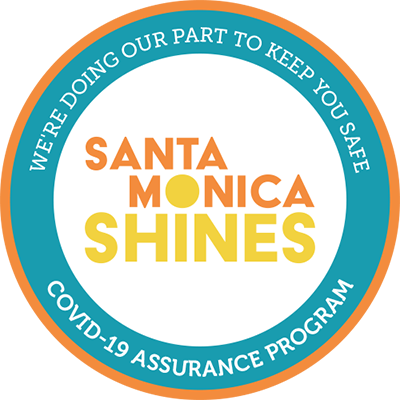 Shines Assured Businesses
Blogs
Discover Santa Monica
Explore itineraries, local tips, hot spots and curated adventures to make sure you get the most out of your Santa Monica experience.
View all blogs