Perry's Café and Beach Rentals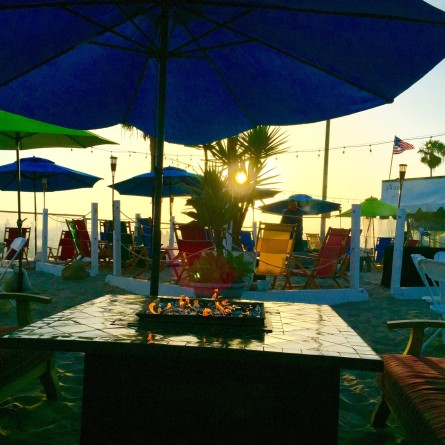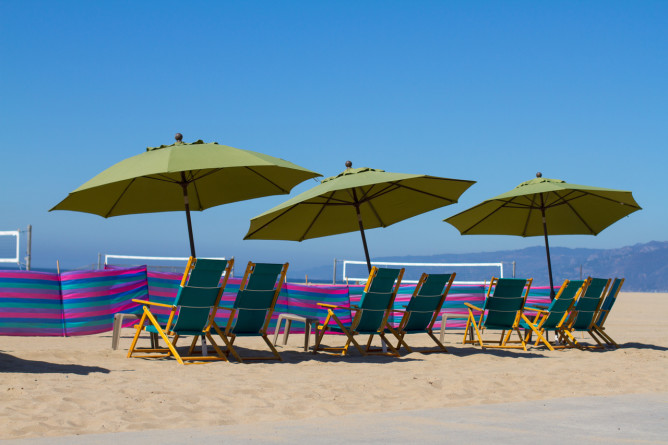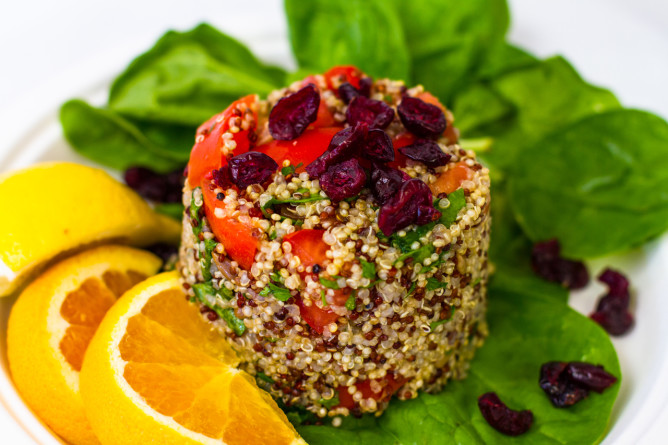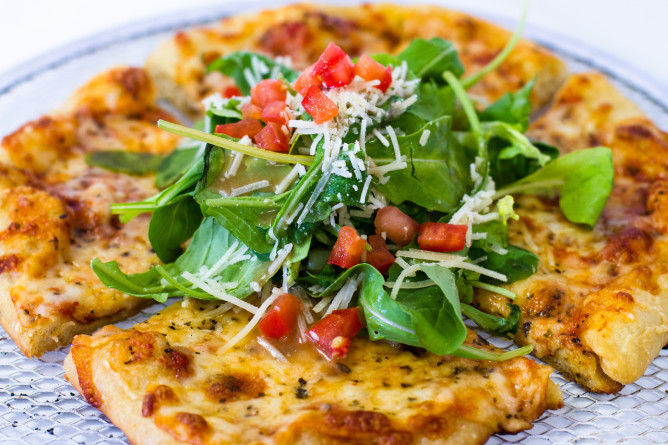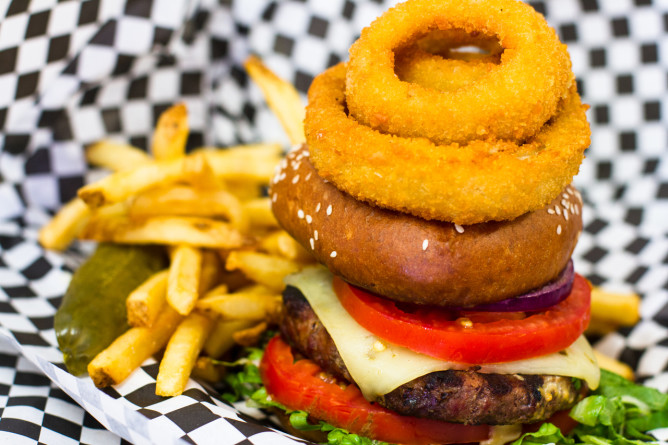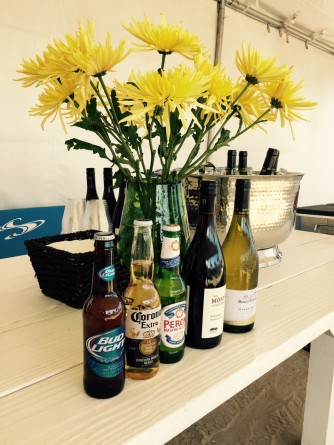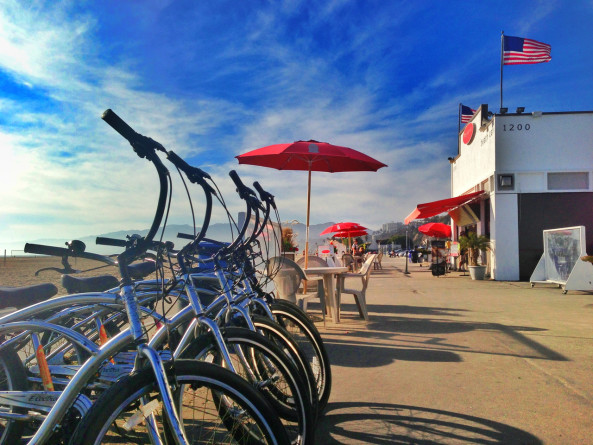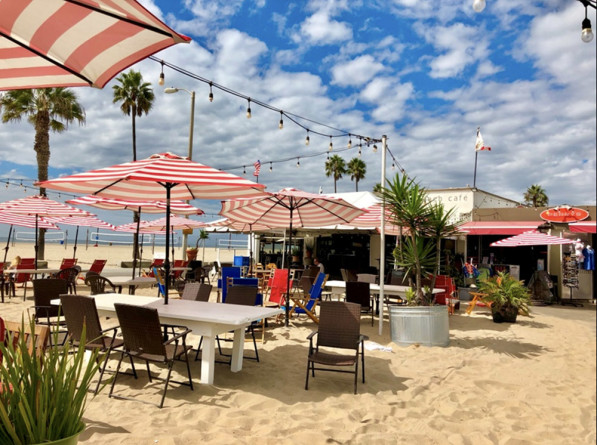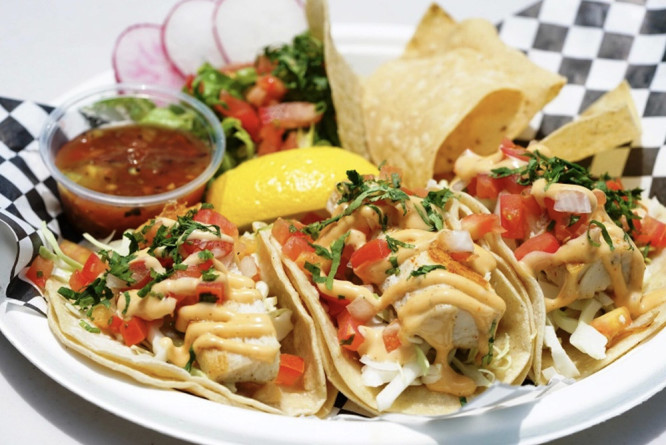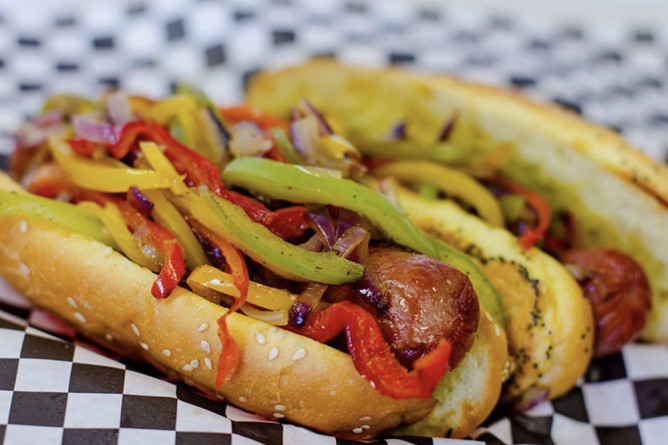 For those of you seeking a real toes-in-the-sand dining experience, this Santa Monica beachside cafe is made for you! Featuring shady umbrellas and bike path access, Perry's is the place to pick up bike rentals, boards, and beach equipment for everyone in the family.
Don't miss Perry's iconic bike tours, beginning on the historic Santa Monica Pier. Ride in the footsteps of the area's legends with your private guide – an experience you'll never forget. If you'd rather sit back and relax, you can opt to enjoy Santa Monica Beach in a way you never have before, with a butler! Book one today on Perry's website.
Perry's Café on the Beach serves counter-style organic foods for breakfast and lunch and is proud to support the Santa Monica Farmer's Market with a menu that highlights the freshest local ingredients. A certified Green Business, Perry's is Santa Monica's family and pet-friendly pit stop.
Highlights
Green Business

Pet Friendly
Features
Family-Friendly
Take Out
Breakfast
Lunch
Dinner
Outdoor Dining
Organic
Highlights
Green Business

Pet Friendly
Features
Family-Friendly
Take Out
Breakfast
Lunch
Dinner
Outdoor Dining
Organic
Thank you Sheldon and the Perrys Team for the Epic beach boy service and yummy food for everyone! Made for a Great Kite Flying day at the beach. Full Review
I paid about $30 for a cheeseburger with friends and a large Pepsi. The Pepsi didn't taste right at all - I thought they gave me a Diet Pepsi at first because it tasted so off. After having them... Full Review

We ate, we drank, we cycled. Food and service was great - wings were especially memorable and the chicken burgers were tasty. The cycling however was really disappointing. The attendant could not... Full Review

Perry's is a great place to relax and enjoy the view of the volleyball field and bike and walk path. Every minute is different. We were there in the late afternoon enjoying a beer and food. The food... Full Review