Wondering where to watch Super Bowl LVI in Santa Monica this Super Bowl Sunday? With millions of people across the United States tuning in on game day to watch the Los Angeles Rams take on the Cincinnati Bengals in Super Bowl LVI, it's not a question of whether you'll watch the game, it's a question of where.
The NFL playoffs are over, and Sunday, February 13th is the Championship Game! From sports bars & Irish pubs to outdoor grills with big screens to air the Super Bowl live, if you find yourself in Santa Monica for the Super Bowl, make a beeline for one of these coveted hot spots. Visiting from out of town? Book your Santa Monica hotel here.
Read on to see our recommendations on some of the best places to watch the Super Bowl in Santa Monica this year.
View Super Bowl Specials & Events
Barney's Beanery
Open daily until 2am, Barney's Beanery has been a popular local hangout for more than 90 years. Sixty TVs, great bar food, a friendly crowd, and a Route 66 location, make it ideal for big games.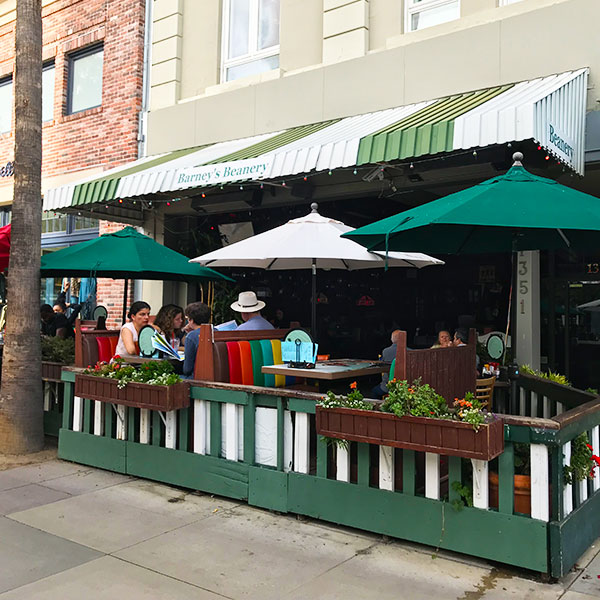 Britannia Pub
A great little pub located in Downtown Santa Monica, Britannia Pub offers large screens to watch the game, along with inside and outside dining options.
Busby's West
Screening virtually every sports game from around the world on its 50 TVs, Busby's West is a Santa Monica live sports hot spot. Choose from 20 draft beers, and chow down on burgers, wings, and more while you watch the NFL game.
Cabo Cantina
Centrally located on Third Street Promenade, Cabo Cantina features indoor and outdoor seatings while showing a variety of games, often with watch parties featuring drink specials, bottomless mimosas, and more!
Del Frisco's Grille
Want a side of ocean views with your Super Bowl? Reserve an oceanside patio table at Del Frisco's Grille and enjoy food and drink specials, prize giveaways and more, while you watch on a 60-inch screen.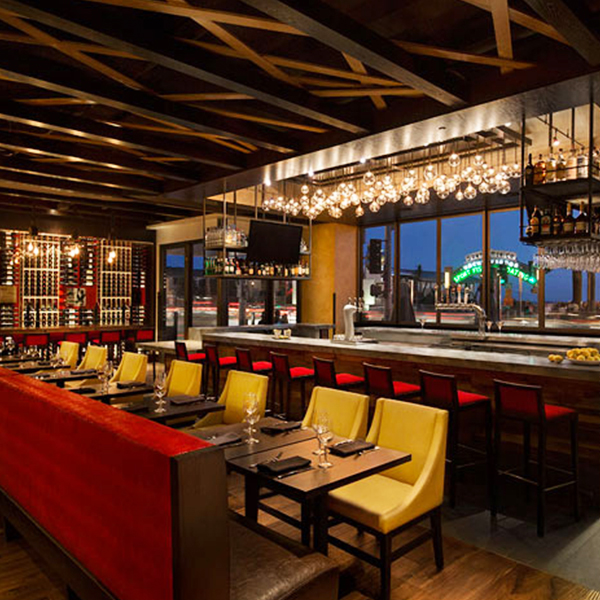 Jameson's Pub
You can catch all the big games in high definition at Jameson's Pub inside or on the outdoor covered patio. They offer slow-roasted prime rib specials and pub favorites and you can chase it with a shot of Jameson Irish whiskey on tap.
O'Briens Irish Pub
With 15 flat-screen TVs throughout the pub and an electric atmosphere, O'Briens Irish Pub is one of the best places in Santa Monica to watch the Super Bowl. Plus, its beers, food and service don't disappoint.
Santa Monica Brew Works
With indoor and outdoor seating, single table reservations (for groups of 5-10 fans), food trucks for dining, plenty of big screen TVs, and a wide selection of beer, Santa Monica Brew Works is a great place to watch the game with your friends.
Sonny McLean's
Santa Monica's original Irish Gastro Pub, Sonny McLean's, is also a perfect place in town to catch football games – with 40 beers and ciders on tap, 23 flat-screen TVs, and housemade specialties.
The Daily Pint
With pool tables, shuffleboard, darts, plenty of big-screen TVs, and a hefty selection of draft beers and whiskey, offbeat bar, The Daily Pint, is an ideal spot to watch the big game.
West 4th/Jane
While not strictly a sports bar, NYC-style beach pub, West 4th/Jane, still has plenty of TVs, making it a fun spot for the Super Bowl. Enjoy 24 rotating craft beers, upscale tavern eats, and more.
Ye Olde King's Head
Famous for more than 40 years, Ye Olde King's Head is an iconic British Pub, Restaurant & Gift Shoppe located between 3rd Street Promenade and the beach. Its live sports schedule always draws a crowd.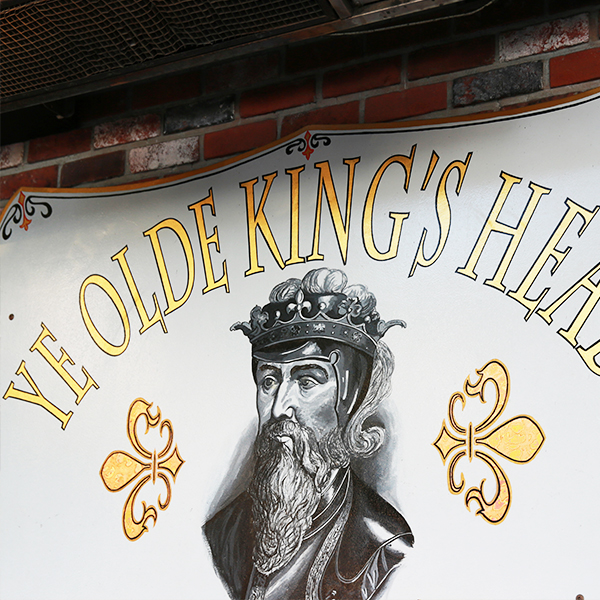 Mentioned In This Article