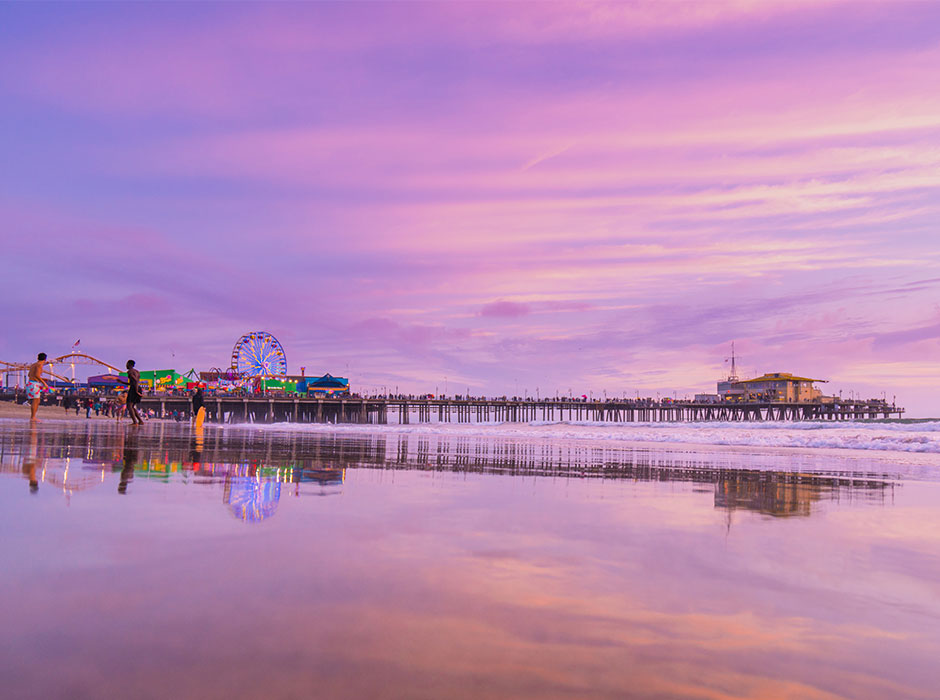 Submit Your Business Specials
Are you a Santa Monica tourism-serving business? Santa Monica Travel & Tourism (SMTT) is always on the look out for local business specials, offers and discounts to promote on our website, social media channels and newsletters.
To submit your special, please fill out the form below.