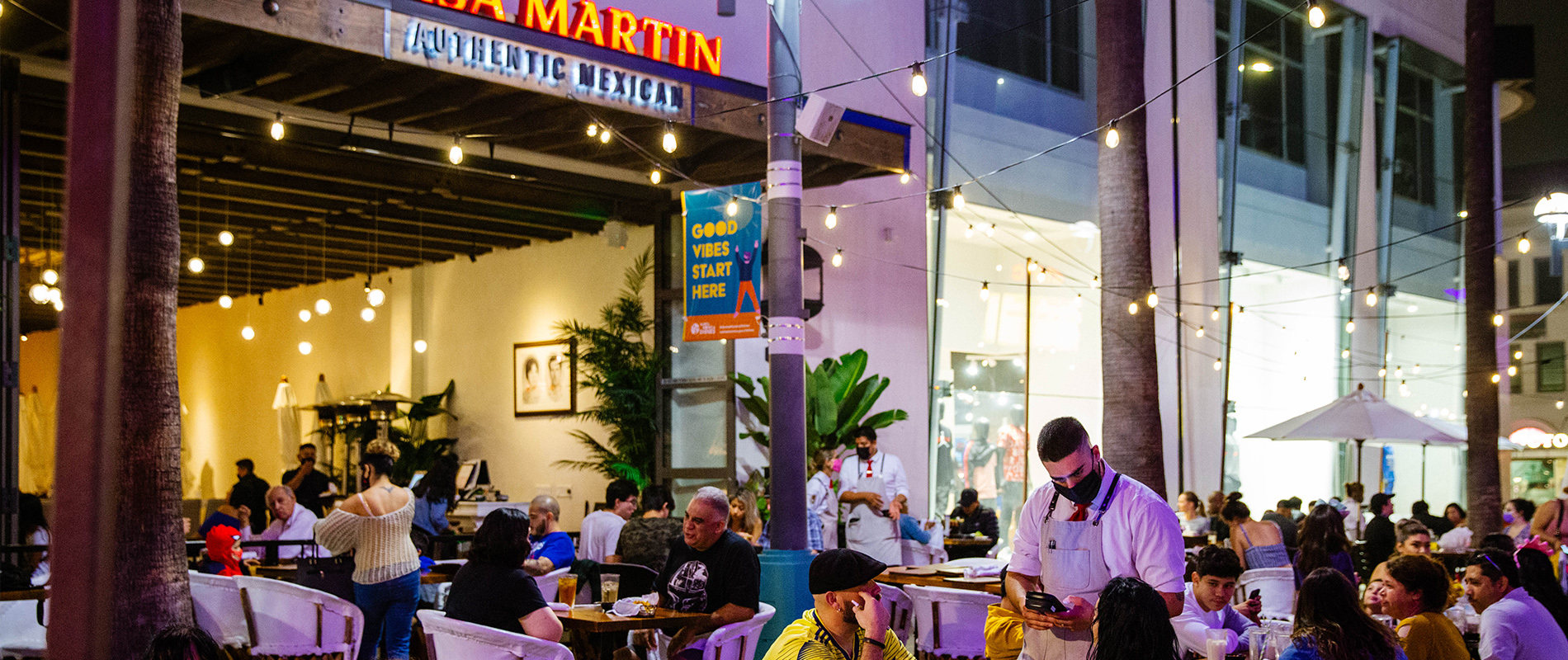 Businesses that Celebrate the Diversity of Santa Monica
Posted December 1, 2020
Many cultures and communities come together to make Santa Monica the special city that it is. Here are just a few minority-owned and operated businesses found in our beachside town, from restaurants serving traditional recipes to shops and tours that celebrate cultural heritage. Add these businesses to your list to visit in Santa Monica.
Black Santa Monica Tours and Concierge
Santa Monica native Robbie Jones gives guided walking tours focusing on preserving and promoting Black history in the area. With her Black Santa Monica Tours, Jones highlights the African American community's heritage and legacy, and contributions to culture and entertainment. Tours are given by appointment and include multiple stops that provide a glimpse into the connection the community has to the city and efforts to keep those stories alive. Click here for more information.
View this post on Instagram
Casa Martin
This family-owned restaurant with roots in Mexico's Jalisco region has locations on Ocean Ave and Third Street Promenade. Stop by for corn, carnitas and other classics cooked in authentic Jalisco-style just as the owners have known it made for generations. Casa Martin's Third Street Promenade location also occasionally has live mariachi performances to accompany your meal.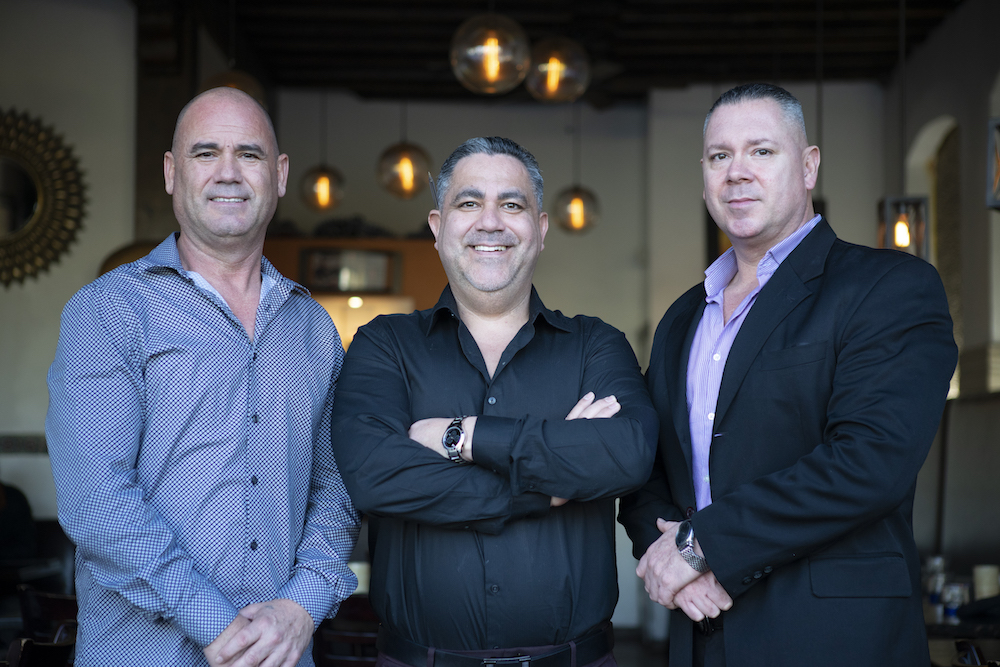 Chandni
One of the few vegetarian-only spots in the city, head here for healthy vegetarian dishes from the Punjab region of northern India. Owned by the Kumar family, Chandni focuses on fresh vegetarian fare, and can easily accommodate vegan requests. From traditional breads, to curries and lentil preparations, they've shared family recipes for more than 30 years. Try the thali special which is a prix-fixe option to taste some of their best menu items on any given day.
Father's Office
This popular local spot first opened its doors in 1953 and was purchased by South Korean-born chef Sang Yoon in 1999, after which he created his world-famous Office Burger. The gastropub pairs craft beer and unique flavor combinations that have earned their own fan following. The clientele has stayed loyal to Father's Office even with a strict policy of no reservations, no modifications to the food, and no guests under 21 allowed.
Gloveworx
The state-of-the-art studio owned by Leyon Azubuike offers boxing, high-intensity training and workouts in an athletic performance facility. The former U.S. Nationals Heavyweight competitor brings athletes and coaches from diverse backgrounds under one roof in the pursuit of physical and mental fitness and wellbeing. Weight training equipment, advanced cardio stations and competition-size boxing rings are just some of the pros of practicing at Gloveworx. Training sessions are currently done virtually.
Gilbert's El Indio
This beloved Mexican restaurant opened in 1974 and is still run by the Rodriguez family. Gilbert's menu pays homage to their Latin American heritage and the food and décor is a celebration of family staples. From the birria to milanesa and more, a hearty meal is guaranteed here. The walls of the venue are filled with all kinds of memorabilia collected over the years, and if asked, the waitstaff will be happy to indulge in a story or two.
View this post on Instagram
Hi De Ho Comics
Considered Southern California's oldest and largest comic book shop, this establishment has been around for more than four decades. Current owners Kristen Parraz and Eddie deAngelini keep Hi De Ho Comics stocked with new and vintage comic books as well as related ephemera. In addition to myriad store offerings, the owners are especially invested in spotlighting diverse works and marginalized voices.
Inspired Method
Santa Monica itself is the gym for this fitness company owned by area-native and trainer Jared Rodriguez. Inspired Method has seven-week outdoor boot camps that meet in Palisades Park and use the stairs, inclines, and sand of Santa Monica Beach to increase the intensity. The ocean-side location is perfect for a post-workout cool down as well.
View this post on Instagram
Kappo Osen
A Japanese restaurant with an izakaya-style menu created by chef Damon Min Cho, this is a star of the city's sushi scene. Kappa Osen brings traditional dishes with a unique flair closer, so expect to revel in homestyle preparations such as soboro don and oyako don, sashimi, skewered meats, and more along the lines of comfort food. The venue opened to much fanfare and is revered as a community hot spot for foodies.