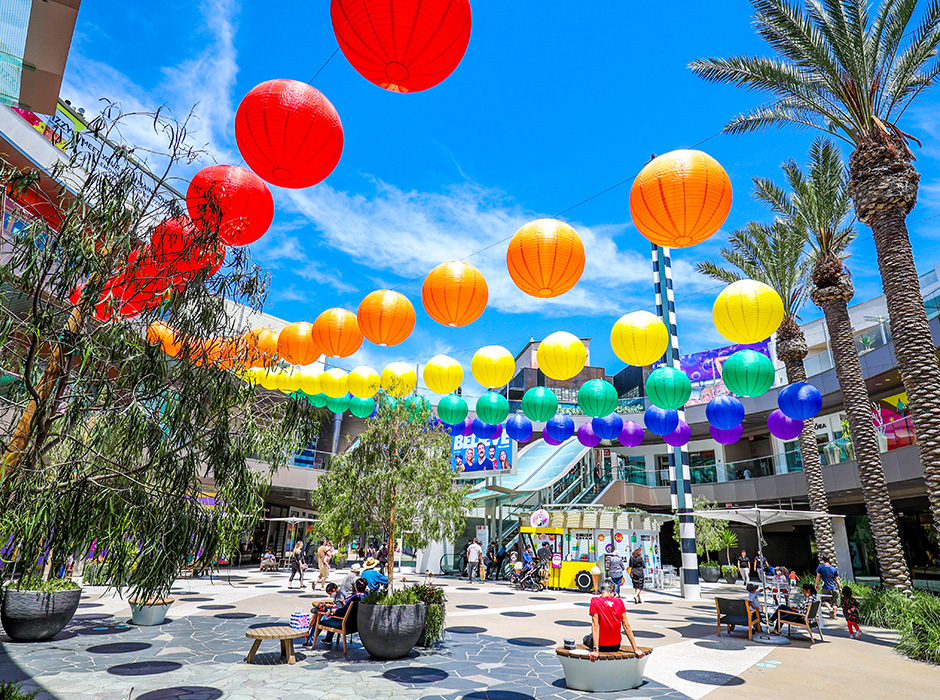 Welcome to Santa Monica
Welcome to Santa Monica, the most easily accessible coastal city from many of Southern California's top destinations for global LGBTQ+ travelers—not to mention, a fantastic destination unto itself. Santa Monica's sunny weather and warm and inclusive vibes make it an ideal vacation spot for visitors from across the entire spectrum of the LGBTQ+ rainbow. This picturesque and laid-back city offers an array of unique venues and attractions catering to the LGBTQ+ community—including a prime section of gorgeous, three-mile long beach—and virtually all the top hotels, restaurants, shops and other businesses are categorically queer-friendly. Throughout the month of June, celebrate Santa Monica Pride with a diverse variety of fun and one-of-a-kind events. West Hollywood, Hollywood, Beverly Hills, and Los Angeles are all within easy reach, and Santa Monica's compact size (just 8.3 square miles) and excellent public transportation system mean that you can easily get around without renting a car—a welcome rarity in Southern California.
So why wait—start planning your Santa Monica getaway now!
Travel safely and sustainably to help maintain Santa Monica's beauty while staying healthy with these tips.
Blogs
Discover Santa Monica
Explore itineraries, local tips, hot spots and curated adventures to make sure you get the most out of your Santa Monica experience.
View All Blogs