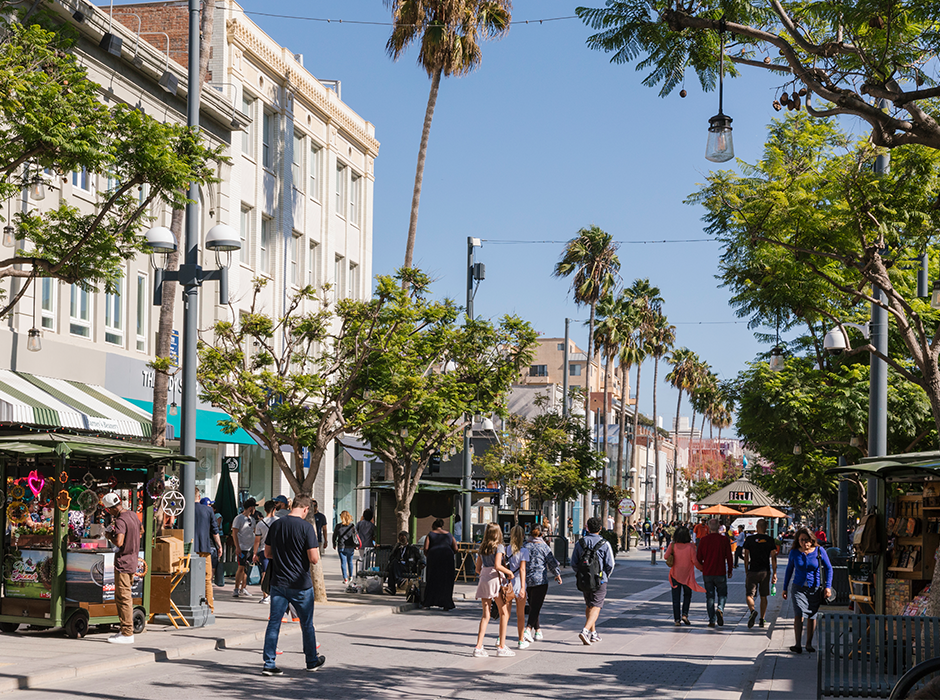 Business Specials
Santa Monica is open for business and excited to welcome back visitors. Thanks to the camaraderie of our community, diversity of our local businesses and world-class coastal views, there's so much to celebrate in Los Angeles' beachside city. Whether you are visiting from afar or rediscovering the place you call home, there's something for everyone.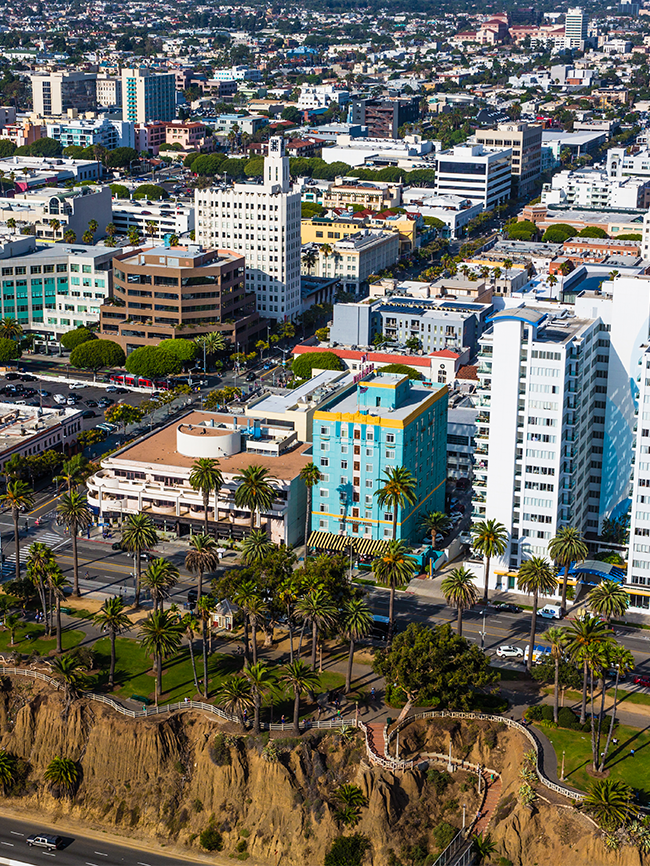 3rd Night on Us: Book 2 nights in a Suite or Bungalow and enjoy every 3rd night. 4th Night, Spring break escape: Enjoy luxury accommodations with your 4th Night Free and up to $500 Hotel Credit*. Click here for more offers and to book.
Park and Play package includes complimentary valet parking and a $50 food and beverage credit daily. Click here for more information. Stay more, save more, when you stay more, take up to 30% off and receive a one-time $100 hotel credit per stay. Click here for more information.
Stay longer and live like a local: Save 12% to 20% when booking longer stays of 4+ nights. Click here to book.
15% off direct booking, not to be combined with any other discount. Valid through 4/30. Book now.
Beachside Bliss, with miles of sandy beach outside and al fresco dining all the rage, enjoy a very special picnic experience, Shutters style! Click here for more information. Stay more, save more, save up to 25% of your stay and receive a one-time $100 hotel credit per stay. Click here for more information.
Stay More, Save More: Extend your stay for extra savings. Advance Purchase: Save up to 10% with advance bookings. Click here for additional offers and to book.
A new way to stay is coming to Santa Monica on January 17. Be among the first to experience our spacious, sunlit guest rooms, wellness-focused amenities and vibrant coastal neighborhood at the newly-opened Pierside Hotel and enjoy 25% off our Best Flexible Rate for a limited time. Find more information and book here.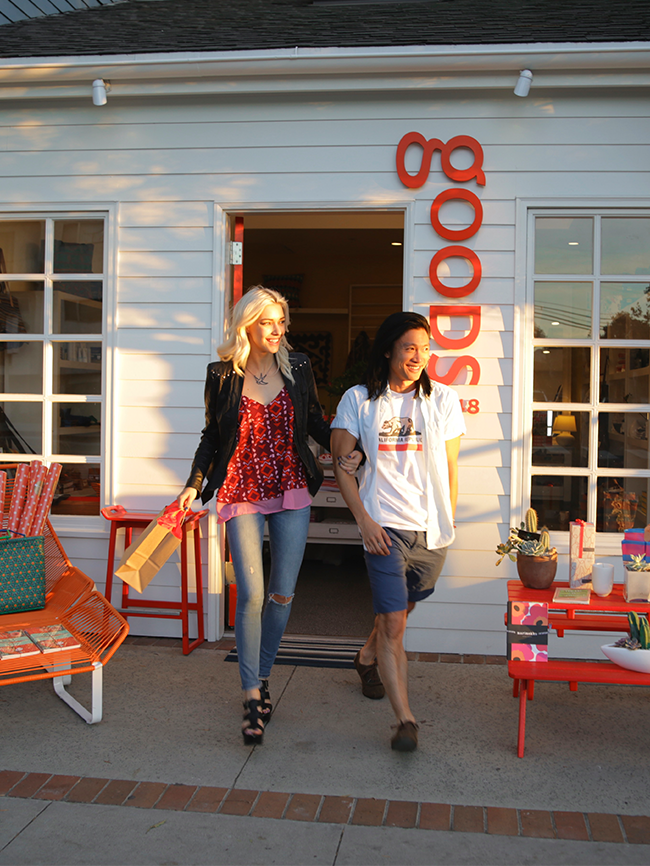 Visit Santa Monica Place and enter THANKYOUFORSHOPPING to unlock $250 in savings from participating retailers including: Elie Tahari, Gourmandise School of Sweets and Savories, Indochino, Johnny Rockets, Purple, Sea of Silver, Sensible, Solstice Sunglasses, Tonal, True Food Kitchen, Zwilling, UNTUCKit, and Wuitusu.
Introductory offer of $59 for 50 minutes. Improve posture, reduce stress, increase flexibility and range of motion, reduce muscle and joint pain. Call 310-260-2200.
"Wags & Brunch" is the new dog brunch menu available Fridays through Sundays alongside the restaurant's Sunrise Menu (for humans) from 6:30 a.m. to 2:30 p.m. and feature unique food and drink options (taste tested and approved by dogs) including: Main Course Puppy Scramble – eggs, spinach, shredded chicken Salmon Stir Fry – organic chinook salmon, edamame, rice Fruit & Yogurt – non-fat yogurt, sliced bananas, berries, honey Pup-tails Lady & The Tramp – coconut water, sliced pink lady apples, parsley Snoop Doggy Dog – CBD oil, almond milk, peanut butter, and banana. View the full menu here.
Take advantage of Good Body's New Client Package, featuring 3 Private Pilates Sessions for $295. In each session: -Your fully certified instructor will lead you through a full body workout tailored to your body's needs with detailed alignment ques; learn proper breathing techniques to benefit how you stretch and strengthen during each exercise; improve your concentration during each exercise; center your mind & body to create a better body awareness; improve control and precision to build strength and improve movement quality; build a stronger flow throughout your practice creating stretch and strength throughout the body for better alignment, energy, and improve how your body functions. Package available throughout month of February and expires 30 days after purchase.
Enjoy two virtual or outdoor Ballet Fitness Classes for the price of one. Join interactive Live Stream classes taught by pro dancers from across the country or join a class at Dorothy Green Park in Santa Monica. For the kids: Online Ballet for Toddlers Thursdays at 7am on Zoom, taught by a pro dancer. $5 per class.
Register for online cooking classes and let Gourmandise help with food prep from home. There are classes for beginners or professionals and focus on teaching classic techniques and use locally-sourced ingredients. Get 10% off your class when you sign up for the weekly newsletter which offers valuable resources such as recipes, class updates and more.
The Fitstop popup is designed to help you experience the Fitstop difference! The pop up runs every Saturday, providing free Sweat Sessions to the Santa Monica community. Iconic Sweat Session combines strength, endurance and metabolic conditioning – helping you burn calories, build lean muscle and improve your athletic abilities within a fun and encouraging group training environment.