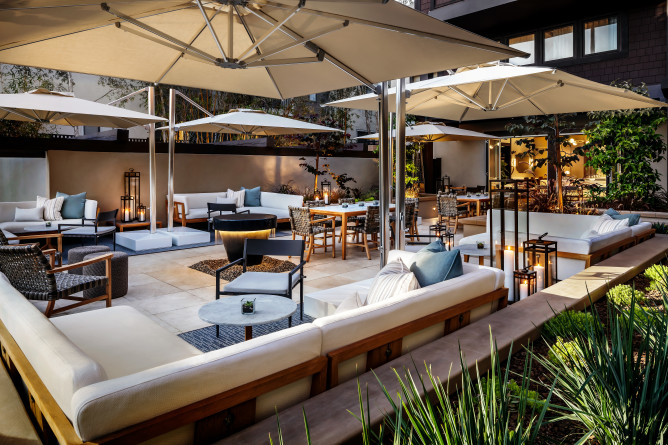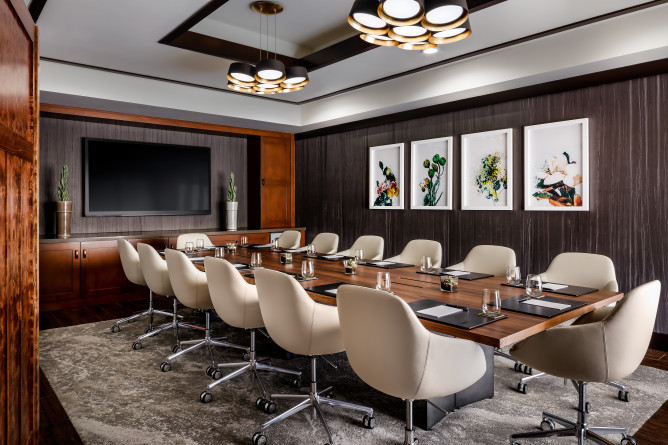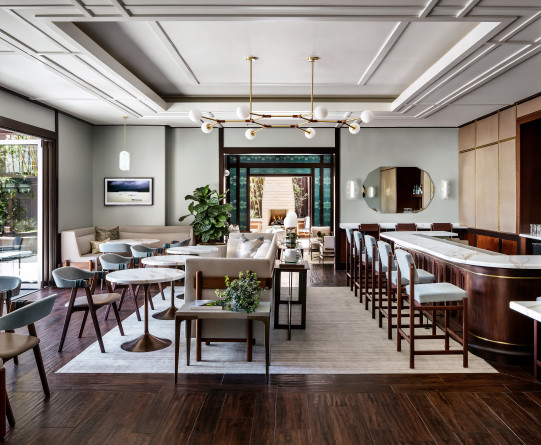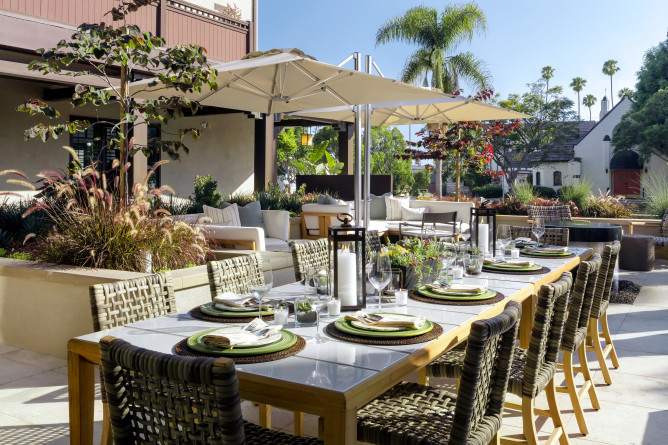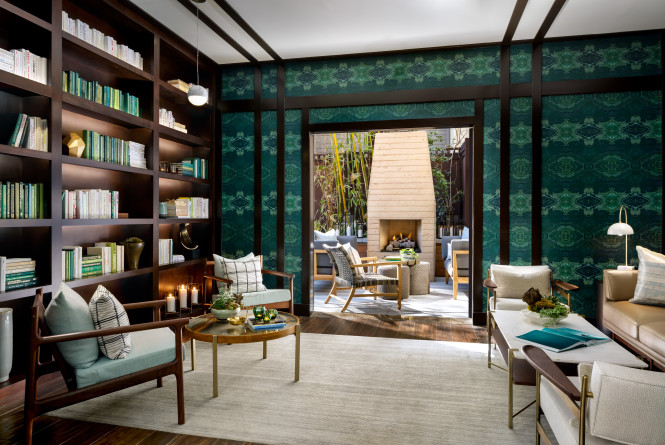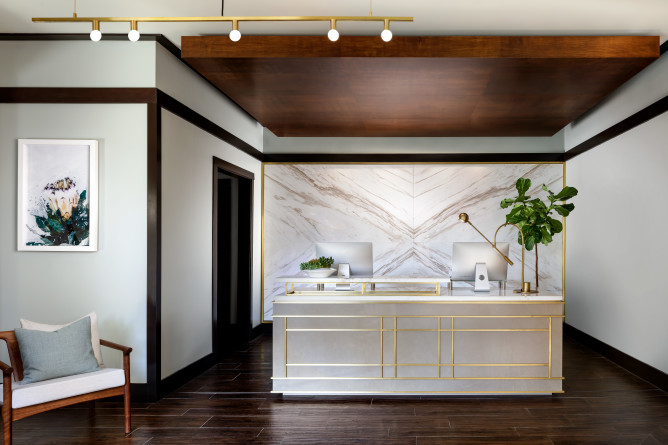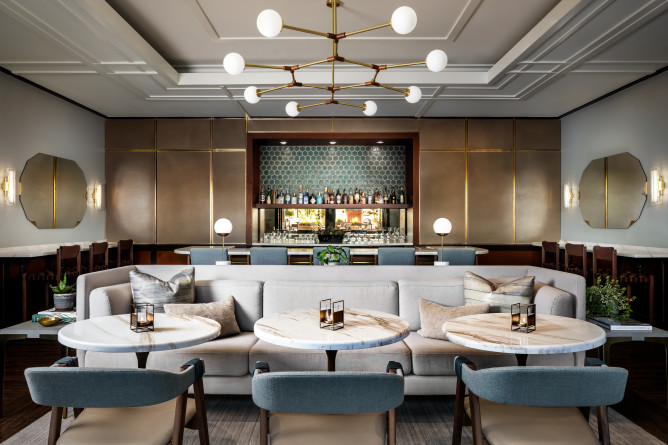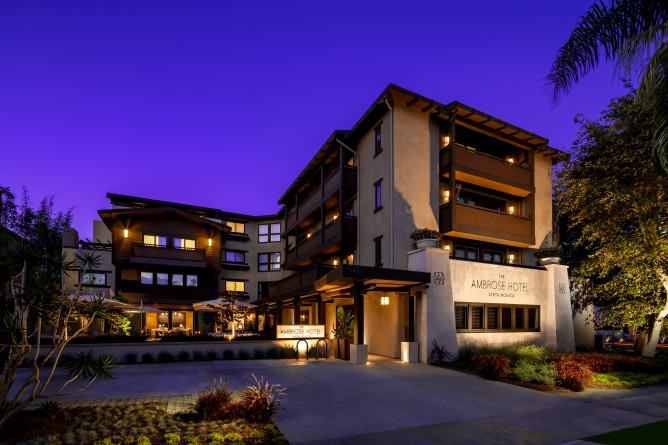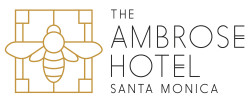 The Ambrose Hotel
Neighborhood:
Mid-City
1255 20th St, Santa Monica, CA 90404
Check Prices
The Ambrose Hotel promises guests a restorative stay experience. Whether your days are packed with client meetings or museum hopping, our thoughtfully sourced amenities and services welcome you back into our restful—but never dull—atmosphere. Our common spaces are so beautifully designed with botanicals, artwork, a fireplace and books, you'll want to just sit and take them in, while our spacious rooms and suites are outfitted with every comfort.
Located in a leafy residential neighborhood, The Ambrose floats above the metropolitan fray. You're just minutes from the bustle of downtown Santa Monica (and close enough to take advantage of our house car service), but there's no frenzy around here. You'll feel more like a local and will get a feel for why this area is so sought-after.
Connect With The Ambrose Hotel
American Express
Discover
Master Card
Visa
Family-Friendly
Laundry Service
Non-Smoking Rooms
Telephones
Cable
Television
Fitness Center
Business Center
Bicycles Available
Full-Service
Internet Access
Meeting Facilities
Extended Stay
Parking Cost: 35.00
Parking Available: Paid
WiFi Available: Free
Number of Hotel Guestrooms: 77
Ceiling: 10.00
Largest Room: 378.00
Total Square Feet: 378.00
Banquet Capacity: 10