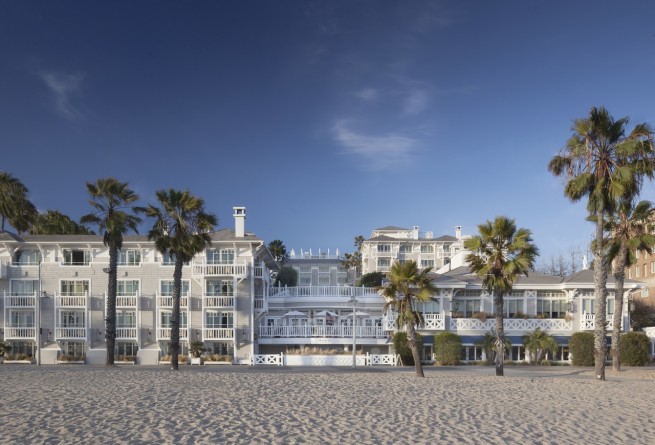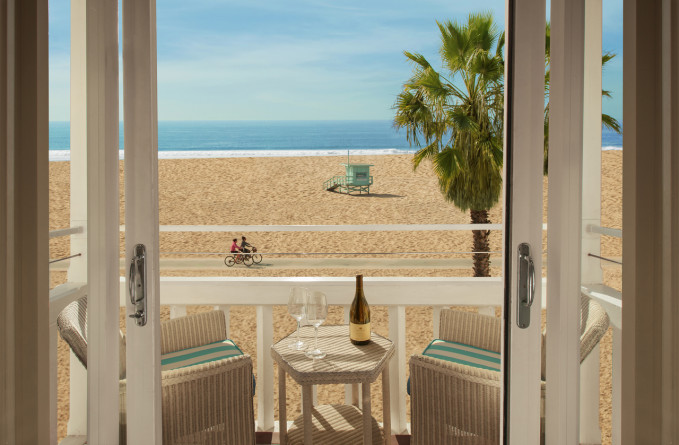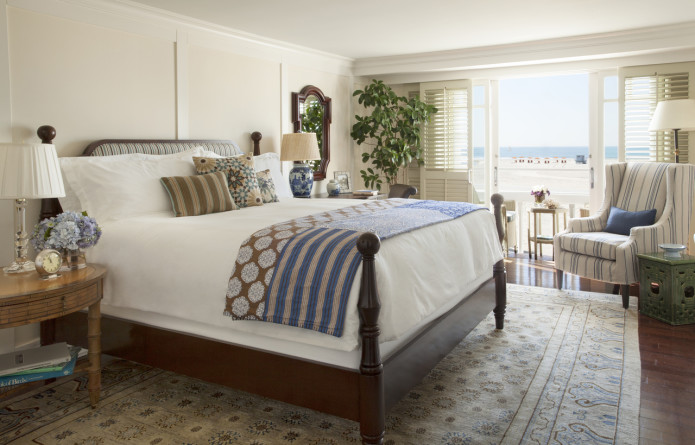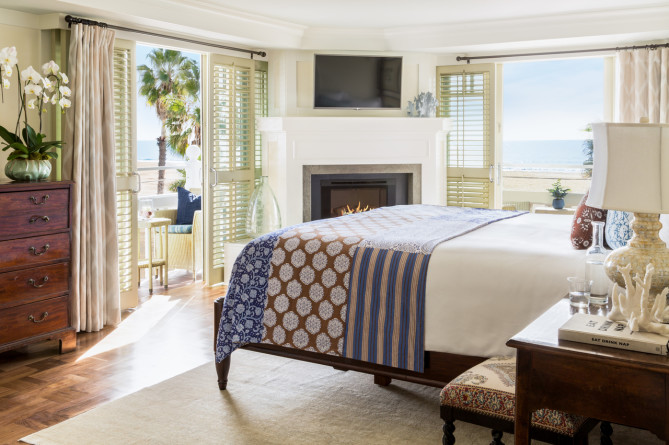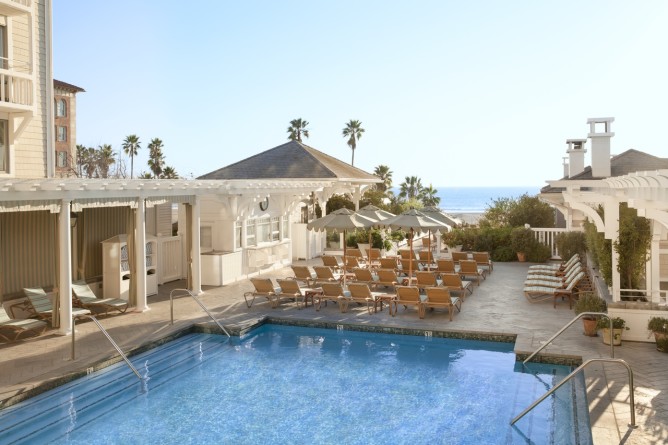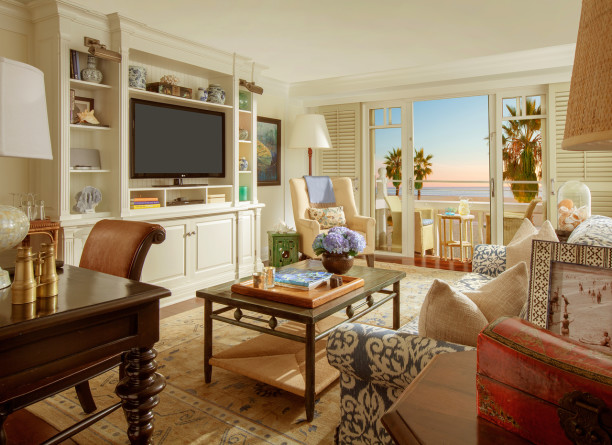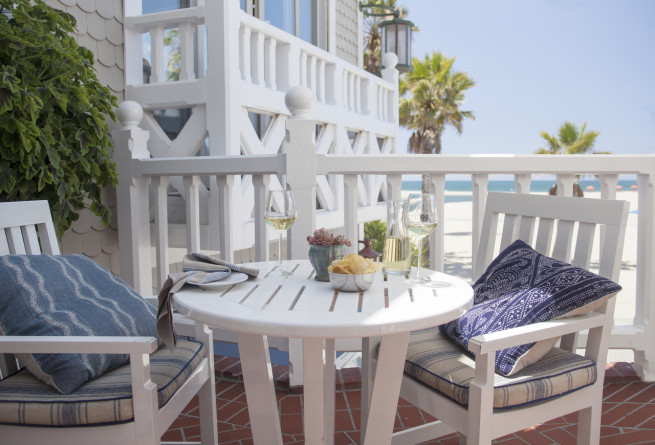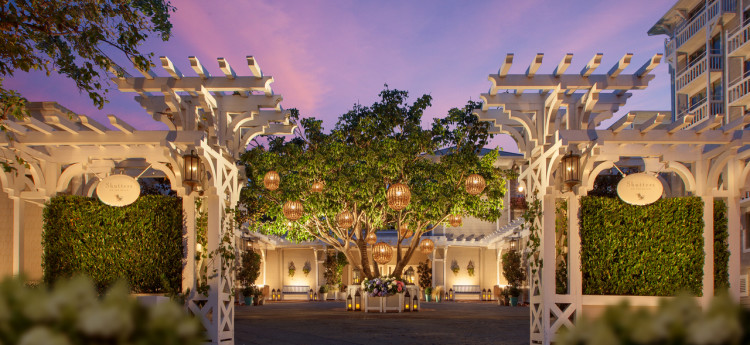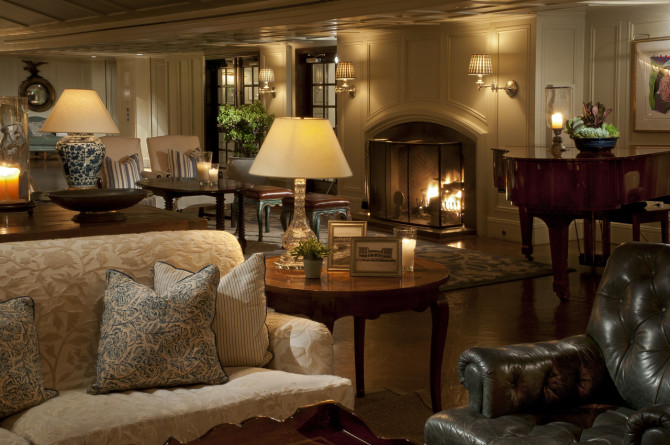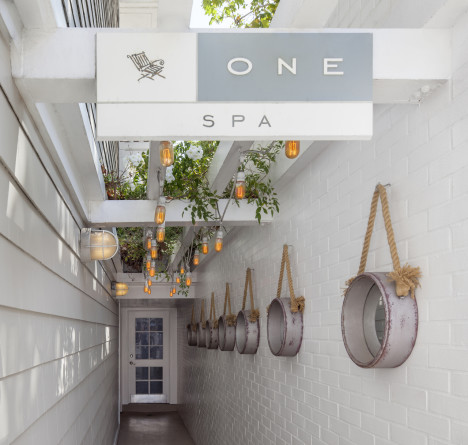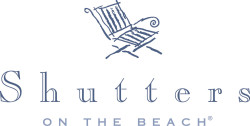 Shutters on the Beach
Neighborhood:
Pico Blvd
1 Pico Blvd, Santa Monica, CA 90405
Check Prices
Mere steps from the pier with stylish residential-style rooms and a serene spa by designer Michael S. Smith. Luxury in every corner, impeccable service and innovative amenities. It's the place to see, be seen, and be close to everything in LA.
Connect With Shutters on the Beach
Pet-Friendly
American Express
Discover
Master Card
Visa
Family-Friendly
Porter/Bellman
Laundry Service
Room Service
Non-Smoking Rooms
Telephones
Cable
Movies
Television
Fitness Center
Pool
Spa
Entertainment
Business Center
Bicycles Available
Concierge Desk
Bar/Lounge
Full-Service
Internet Access
Meeting Facilities
Oceanview
Restaurant
Gift Shop
Santa Monica Shuttle Service
Take Out
Breakfast
Lunch
Dinner
Outdoor Dining
Brunch
Live Music
Happy Hour
Bar
Organic
Group Dining/Private Banquet Space
Meeting Facilities A/V Available
Parking Available: Paid
WiFi Available: Free
Number of Hotel Guestrooms: 198
Maximum Private Capacity: 190
Restaurant Capacity (Seated): 190
Restaurant Capacity (Standing): 190
Number of Rooms: 10
Suites: 12
Sleeping Rooms: 198
Ceiling: 9.00
Largest Room: 3807.00
Total Square Feet: 3807.00
Reception Capacity: 400
Theater Capacity: 380
Classroom Capacity: 216
Banquet Capacity: 270
Loved everything about here! Came for a work event and it was simply amazing. The beach is super nice and clean. There are so many sand games (that get... Full Review
Excellent accommodations right on the beach. We had a partial ocean view and had several meals at Coast which were expensive but very well done. Also enjoyed cocktails and live background music at... Full Review

location is fabulous..........just visit for the location rooms are tight but well considered there are annoying extras i object to $40 resort amenity of course i am an outta towner so $65 parking... Full Review

My husband and I came to Shutters for a relaxing weekend and got just that! We spent most of our time at the pool/hot tub and by the beach. The food/drinks were delicious and barely left the... Full Review