Santa Monica yoga spots that will have you saying "Namaste"
Updated September 21, 2022 in
Explore
Posted November 6, 2018
With Santa Monica's zeal for health and its "good vibes only" attitude, it's no wonder the beach city is home to some of the most unique yoga spots. Whether you're looking for a yoga studio with music sounding through the speakers like a dance party or one with a more serene, calming atmosphere, here are five yoga spots you need to check out.  There is nothing better than feeling rejuvenated after a great yoga session, so get your "om" on and try out these yoga spots! By Elizabeth Jenkins 
Power Yoga East
Power Yoga East is located inside a massive old dance studio with great light. They call themselves "The Original Donation Studio" because their classes have been donation-only for more than 20 years. (The suggested donation is between $10 and $20 per class.) They offer traditional classes, as well as several unique options, such as Yoga Nidra, which is the practice of Yogic Sleep and Awakening Dance Movement, which begins with a warm-up and finishes with an open jam.
Exhale
For a more luxurious experience, sign up for a core, power or flow yoga class at Exhale Mind Body Spa located inside Fairmont Miramar Hotel & Bungalows. Open to hotel guests and the public, exhale is a relaxing retreat, complete with a Zen lounge. Core classes focus on, yes, your core; power is about strength building and flow is centered on alignment. Spa services are available before or after for anyone in need of extra rejuvenation.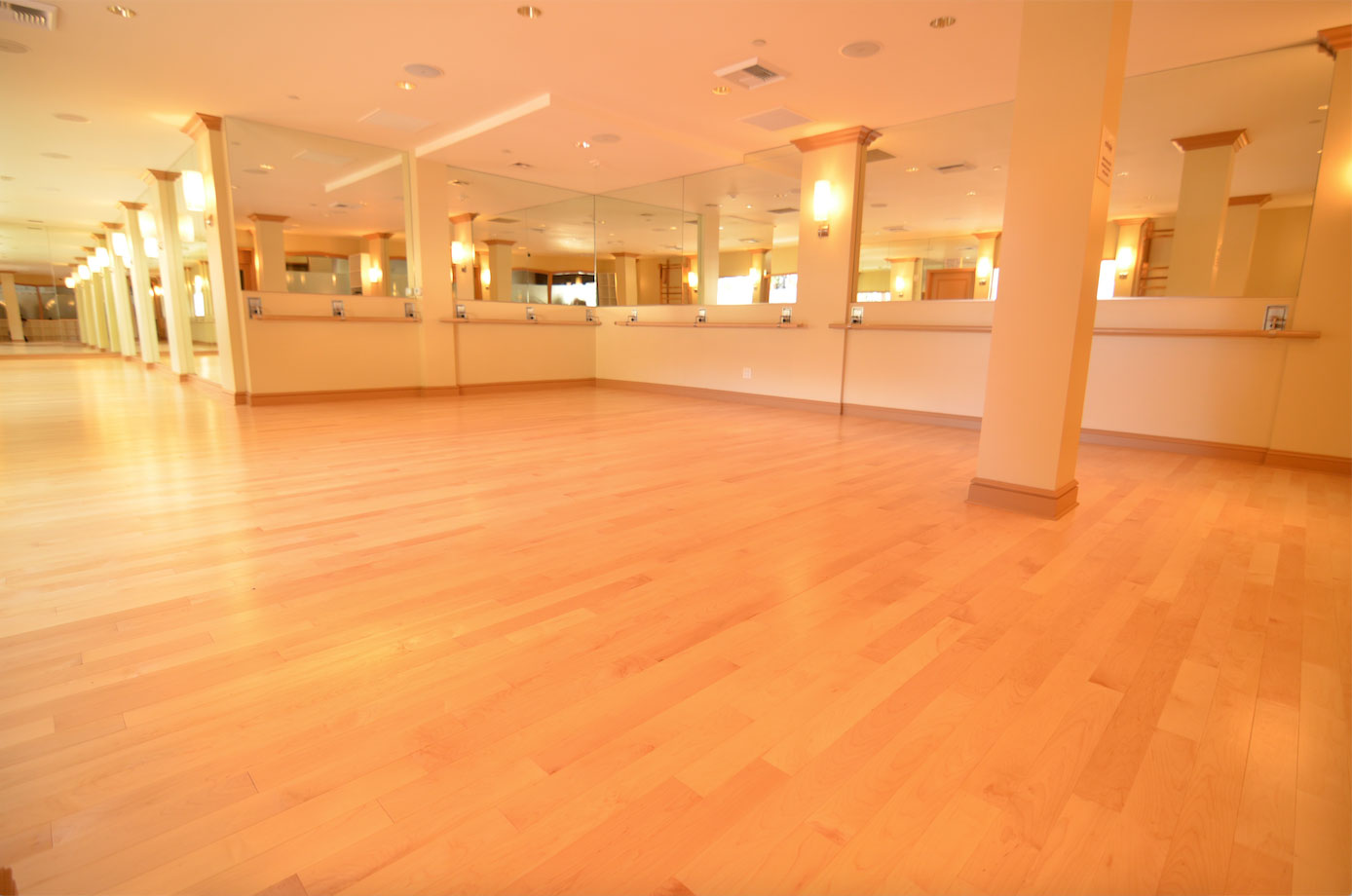 Sweat Yoga
If high temperatures don't faze you, head to Sweat Yoga, where classes are heated to approximately 100 degrees. Sweat Yoga specializes in an athletic style of yoga with great playlists designed to keep students energized and engaged. The studio features high ceilings to allow the air to ventilate properly so that students quickly adjust to their surroundings. The heat helps loosen tight joints, open pores and speed up your metabolism, leading to a great cleanse and an even better burn.