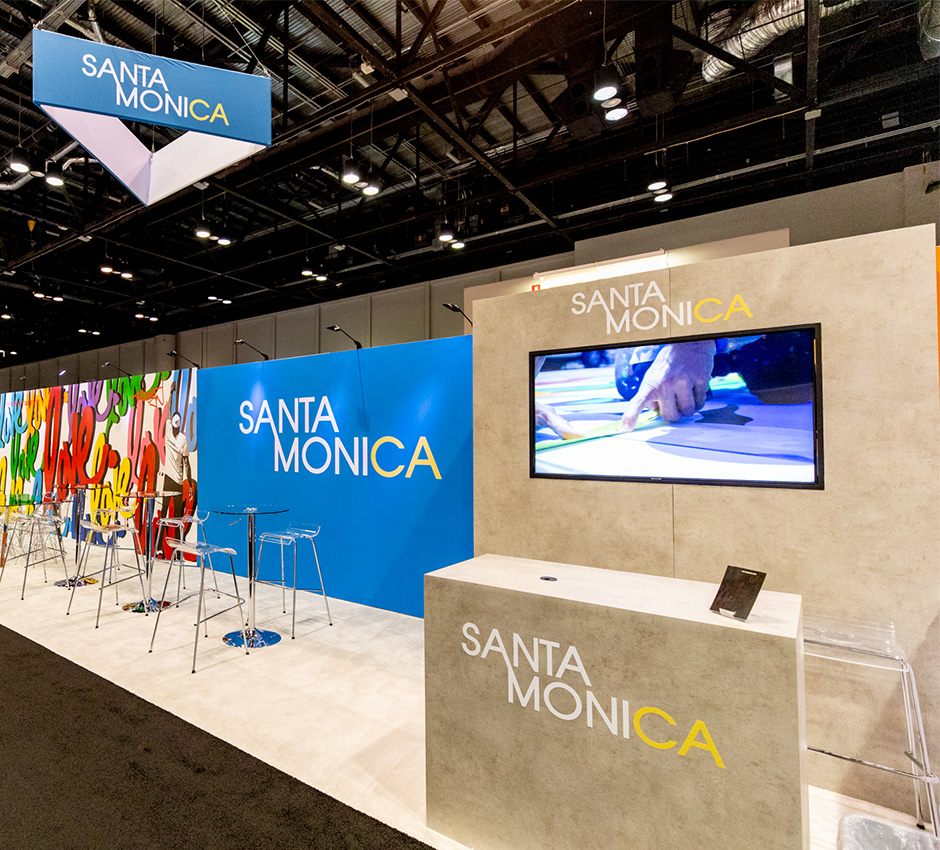 IPW Tradeshow 2022
Thank you for meeting with Santa Monica Travel & Tourism at IPW 2022.
Our team gave back this year and partnered with Santa Monica artist Ruben Rojas to transform our booth with an empowering message of love. To learn more about these efforts, click here to view our video.
For resources and recommendations to plan your clients' next Santa Monica getaway, please see our IPW toolkit below. This will provide you with everything you need to know about LA's beach city.
Sample Itineraries
Whether your clients are visiting for the week or weekend, we've compiled our itineraries of the best things to see, do and eat in Santa Monica. These include key attractions and tips for living like a local.
Laid Back Luxury
The blend of Santa Monica's natural beauty, award-winning dining and famed shopping options, all on one of California's most iconic stretches of shoreline, offers a truly laidback luxury experience. Get a taste of the high life with our sample itinerary.
Santa Monica Group
The City of Santa Monica welcomes Tour Bus Operators to our community. To learn more about our tour bus parking program, recommended parking locations, and shopping rewards programs for group tours, click here.
Santa Monica Meet
Whether you're traveling for a meeting, corporate gathering, special event or incentive program, or adding a couple of days to enjoy one of California's most iconic stretches of shoreline, Santa Monica is the quintessential Southern California chic experience — the perfect balance between meet and play! Get started planning your meeting here.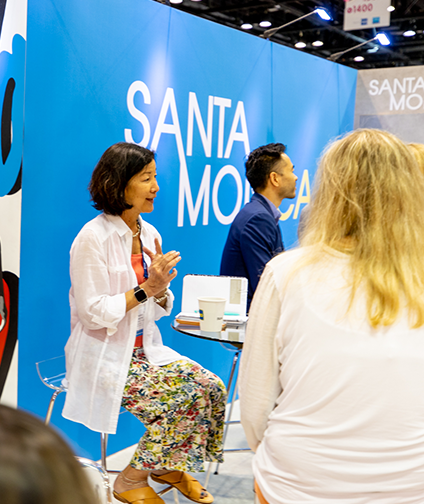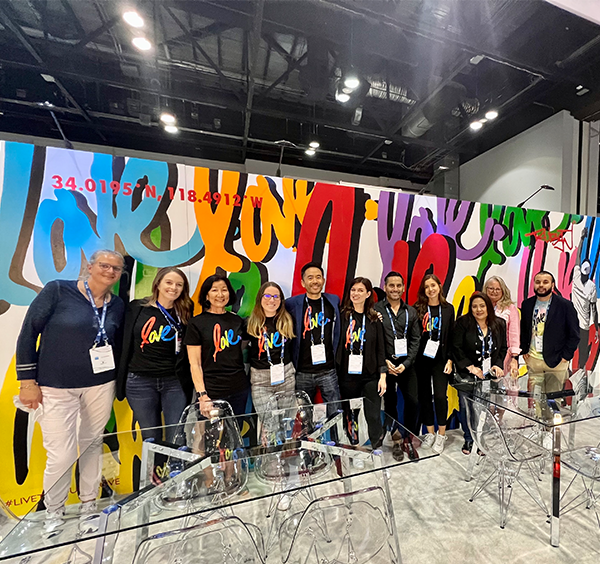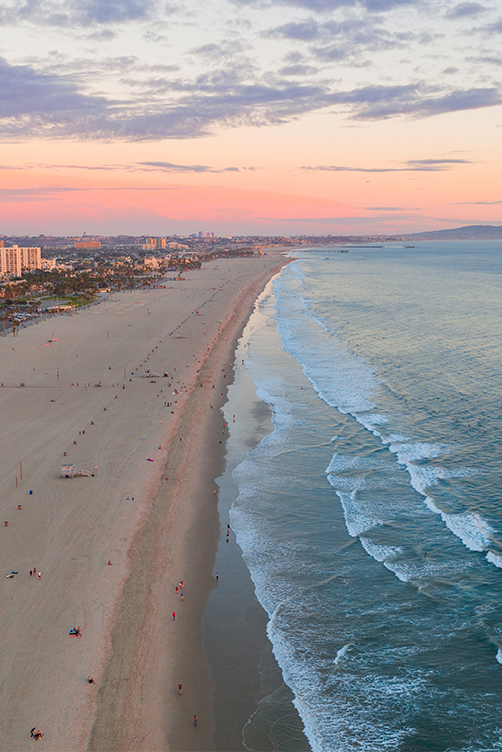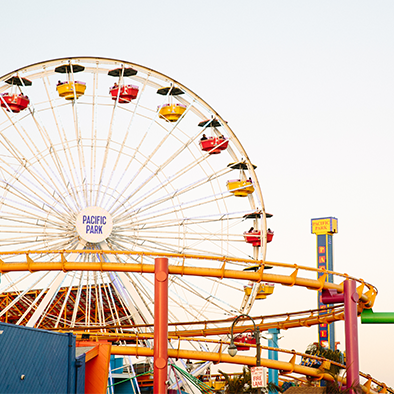 Contact Us
When creating itineraries for your clients, scheduling FAM tours/site visits, or gathering rate information, Santa Monica Travel & Tourism is your greatest resource. Here's a link to our Business Development Team and Global Offices.
Visitor Center Services / Retail
Do you have a special client coming to Santa Monica and you want to impress them? Contact Santa Monica Travel & Tourism and we will be more than happy to hand deliver a Santa Monica Welcome Gift Bag for their arrival, equipped with a personal note from SMTT, an Official Santa Monica Visitors Guide, Santa Monica Visitors Map, and a special Santa Monica keepsake gift. For more details, please contact trade@santamonica.com.
Santa Monica Training Program
Become a California STAR! Visit California's STAR training program (available for desktop, mobile and tablet) includes the key resources and information to become a California expert.
Once you've finished the introductory California training, you can complete the Santa Monica module to become an expert at selling LA's beach city.
Travel safely and sustainably to help maintain Santa Monica's beauty while staying healthy with these tips.