Not much says summer at the beach like ice cream! Here are four top ice cream spots to visit in Santa Monica. By Robin Jones
Sweet Rose Creamery
Bite-sized, chocolate-dipped bon bons and ice cream sandwiches with homemade chocolate wafers share the stage with rotating seasonal flavors like lemon chiffon, creamy peanut butter, and orange guava sorbet at this small batch creamery. Everything at Sweet Rose Creamery is handmade, GMO-free and Kosher certified, right down to the rainbow sprinkles.
Soda Jerks

Soda Jerks, an old-fashioned soda fountain on the Santa Monica Pier serves sundaes named after local landmarks, along with shakes, malts, and ice cream sodas created with Fosselman's ice cream, made in nearby Alhambra since 1919 – because if it's not broken, why fix it?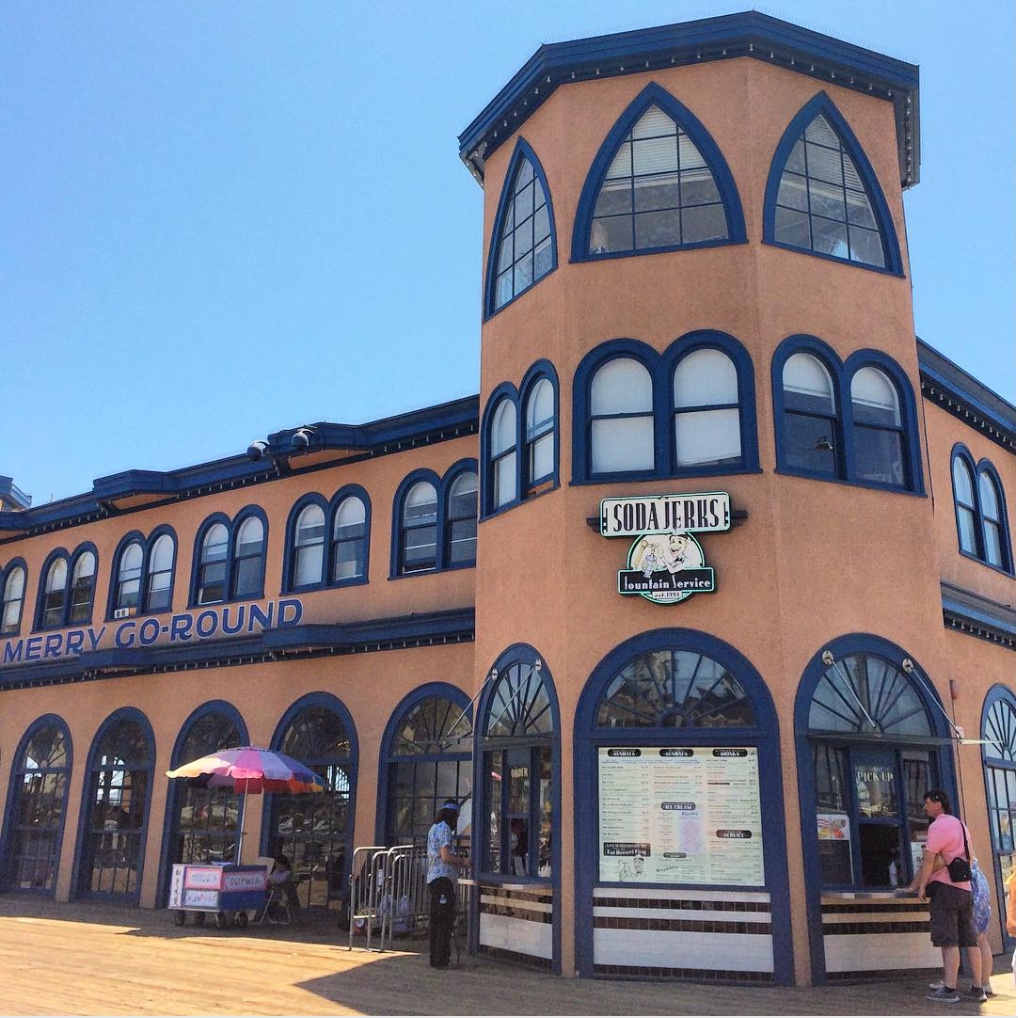 Rori's Artisanal Creamery

A simple summer treat becomes a mood-altering experience with locally sourced ingredients and indulgent options at Rori's Artisanal Creamery. Top one of two dozen artisan flavors with dollops of homemade honey hot fudge, or watch a scoop of "serious dark chocolate" slowly soften over a warm piece of toasted orange blossom pound cake, feeling your cares melt away with it.
Check out a full list of ice cream spots in Santa Monica here.
Mentioned in this article