Welcome To Where You Belong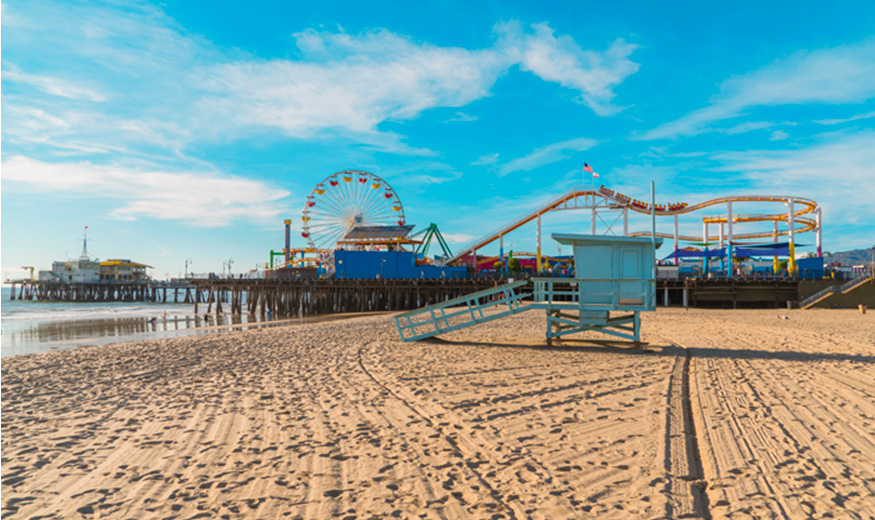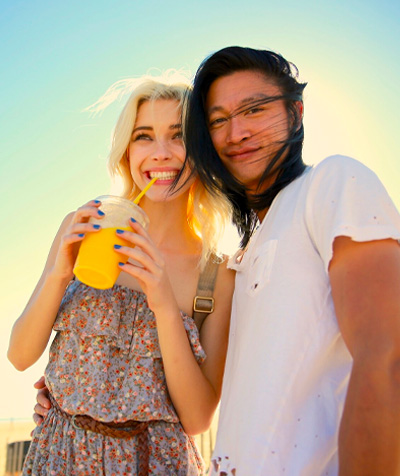 Get Your Shine On
Santa Monica is the perfect place for a reset. Whether your getaway is an afternoon on the beach or a weeklong stay, this is a place that will make you feel right at home. Our hotels, local businesses and community are ready to welcome you and make sure your stay will be all about good, clean, and safe fun while you #TravelResponsibly in Santa Monica.
So come for our sun-drenched beach, renowned dining and easygoing approach to life. Dream with the waves and rise with the sun in Santa Monica.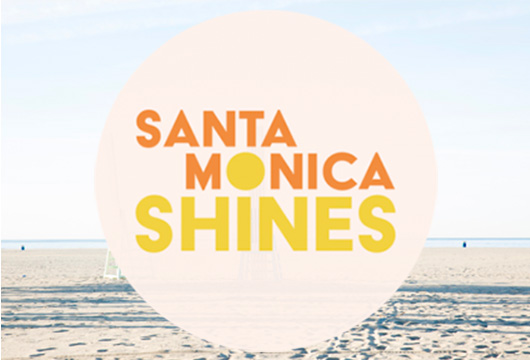 Listen to Santa Monica Vibes on Spotify
Santa Monica Vibes are now live on Spotify! KCRW DJ Anthony Valadez created a soundtrack that sonically captures the essence of our beachside city and its sunsets, transplants, locals, and all that make it special.
Do you have a song that reminds you of a special time (living, working, or playing) in Santa Monica? Share your Santa Monica jam for a chance to have it included to our Santa Monica Playlist!
Featured Events
What's Happening in Santa Monica
Annual events, seasonal festivals, west coast-centric happenings and exciting special occasions all mingle on Santa Monica's vibrant events calendar. With ideal year-round weather and diverse cultural offerings, there's always something happening in Santa Monica.
View the Calendar
Blogs
Insider Tips
Explore itineraries, local tips, hot spots and curated adventures to make sure you get the most out of your Santa Monica experience.
View All Blogs