Whether you're shopping for a Santa Monica-inspired gift or forgot to pick up keepsakes during your last visit, you can now shop for all things Santa Monica, all year long at santamonica.com/store. The new online store, Shop Santa Monica, features a collection of souvenirs, clothing, toys, books and more – all of which make great gifts for anyone, even yourself. Because there's always an occasion for gift-giving, here is the ultimate Santa Monica gift guide.
Boss Appreciation Day
Show your boss you appreciate their generosity and support with a Route 66 Santa Monica Mug, a functional gift that can be used in or out of the office and enjoyed for years to come.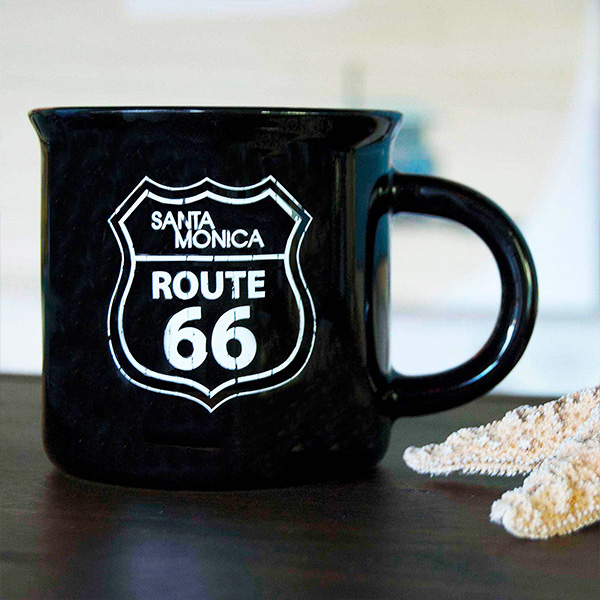 Housewarming Party
Help your friends and family make their new house a home with a Santa Monica Coaster set. These beach side-inspired coasters are available in multiple styles.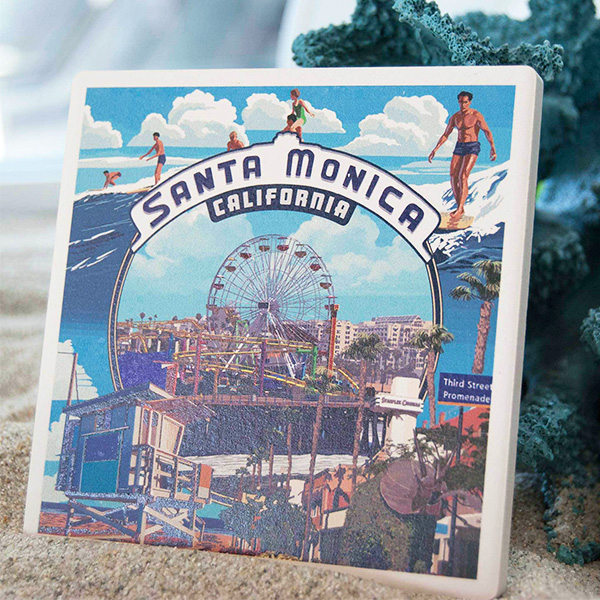 Mother's Day
This Santa Monica Messenger Tote comes in handy for any outing. Whether she is going on a trip, enjoying a day at the beach or shopping at the farmers market, you can't go wrong with a gift that has many uses.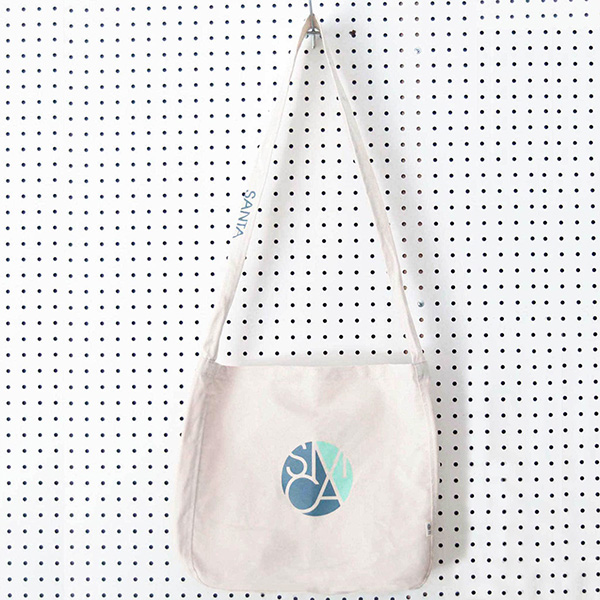 Thank You Gift
Purchasing keychains is a great way to commemorate an unforgettable trip and they also make a fantastic gift to bring home to family and friends. If you're in need of a simple gift to show a small gesture of gratitude, a Route 66 Santa Monica Keychain will do the job.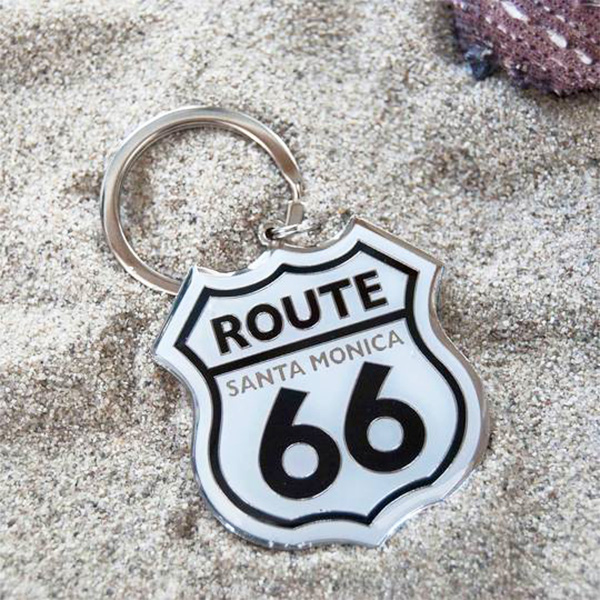 Retirement Gift
Make retirement dreams of traveling come true by gifting the Santa Monica Pier: A Century on the Last Great Pleasure Pier by James Harris, a book full of vintage images and colorful artwork that are sure to inspire a trip to one of Santa Monica's iconic spots.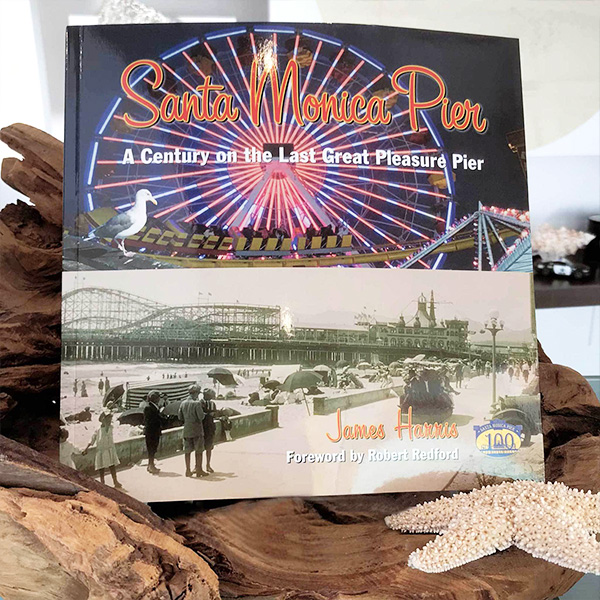 Father's Day
Dad's can be tough to shop for, but you can never go wrong with a classic sweatshirt. This Santa Monica Crewneck Collage Sweatshirt features some of Santa Monica's most popular attractions, such as the Route 66 Sign and solar-powered Ferris wheel.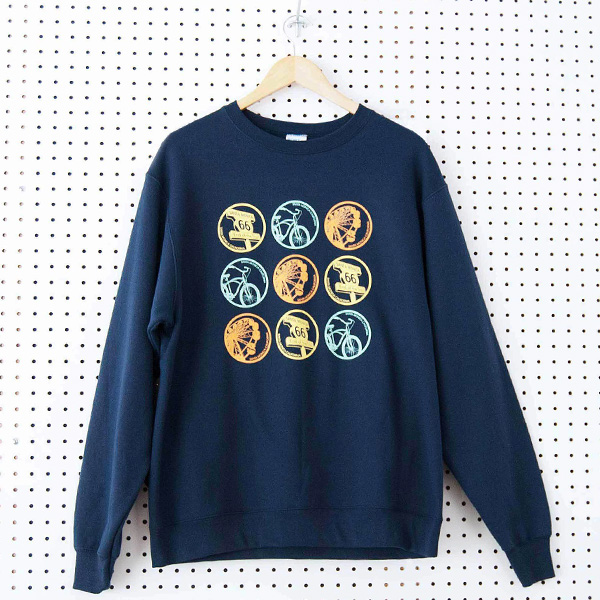 1st Birthday Party
Give the gift of a fun keepsake for a child's first birthday. This Santa Monica Big Blue Bus Toy is a mini replica of Santa Monica's Big Blue Bus, nationally recognized for its long-standing commitment to a cleaner environment.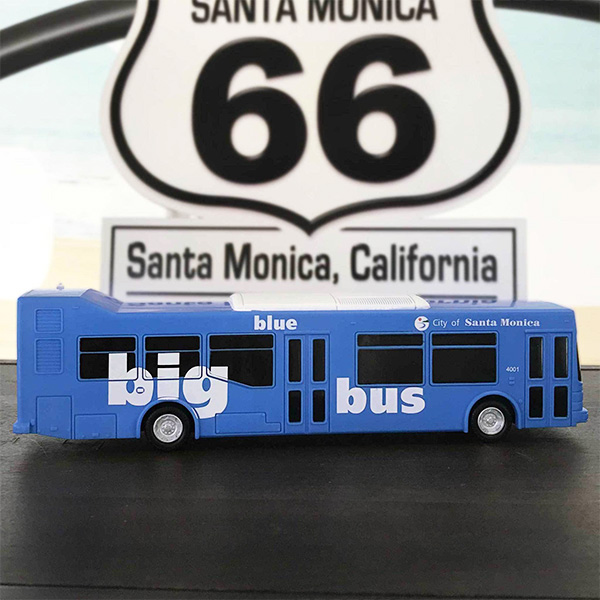 High School Graduation
Wish recent graduates the best of luck in their future endeavors with a Santa Monica Water Bottle to remind them to stay hydrated during those long college classes.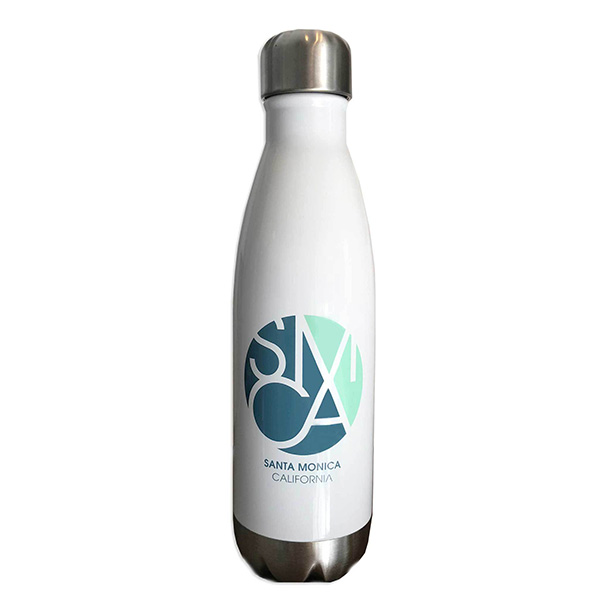 Shop for additional Santa Monica gifts and merchandise by visiting the Santa Monica Online Store now.