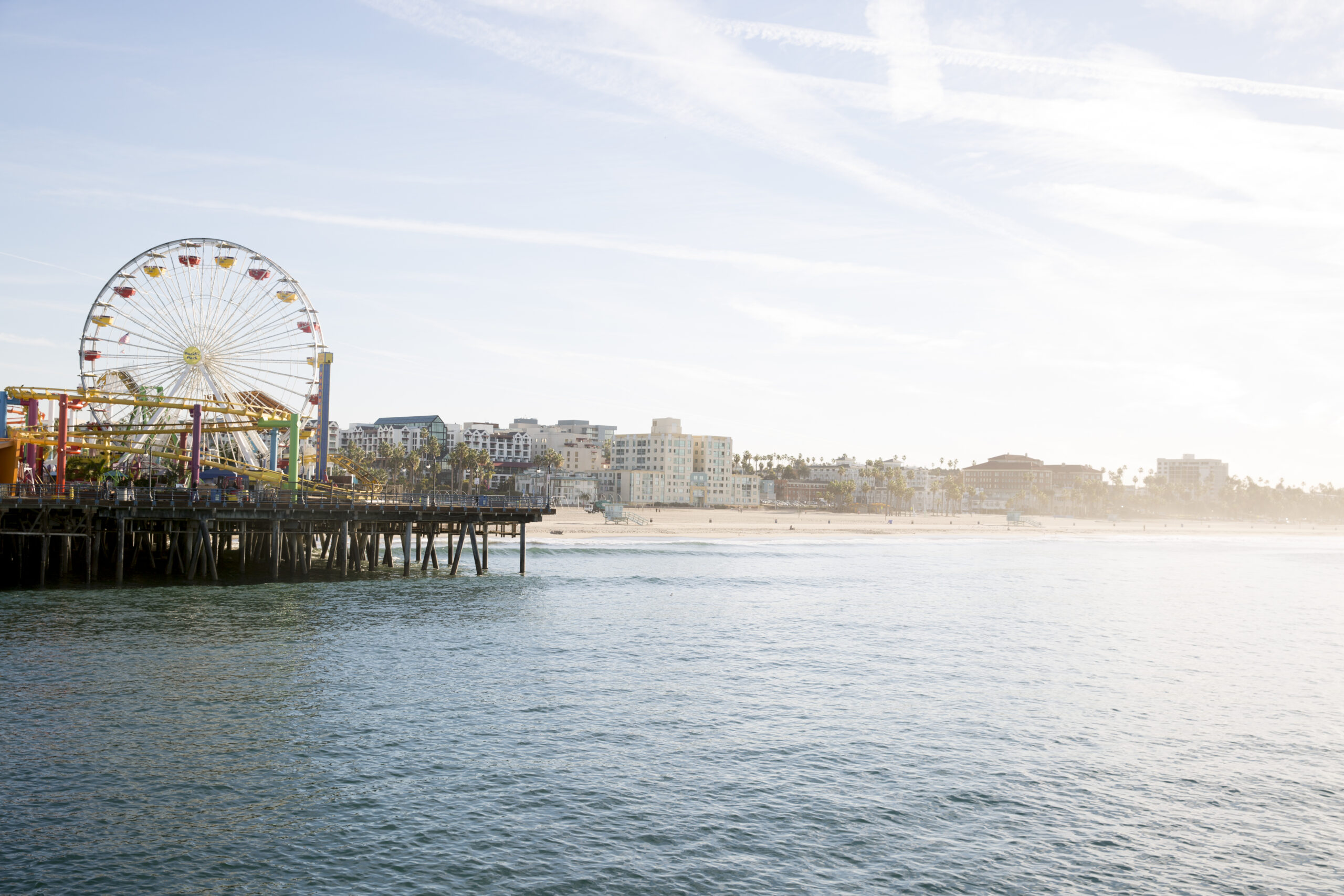 Santa Monica's Best Game-Day Hotspots
As football season kicks off, you're likely looking for the perfect place to enjoy the games with your family and friends. Luckily, Santa Monica has something to offer everyone including large flat-screen TVs, indoor and outdoor dining, delicious food and refreshing drinks.
Open daily until 2am, Barney's Beanery has been a popular local hangout for more than 90 years. Sixty TVs, delicious bar food, a friendly crowd and a Route 66 location make it ideal for big games. Visit Barney's between games to participate in a full list of events, including trivia and karaoke nights.
Big Dean's Ocean Front Café is a fantastic family-friendly spot that combines sun, fun, food, beer, wine, music, sports TV, and outdoor patios, all at reasonable prices. Celebrate big wins at Santa Monica Pier afterward or enjoy the cafe's exciting atmosphere into the wee hours.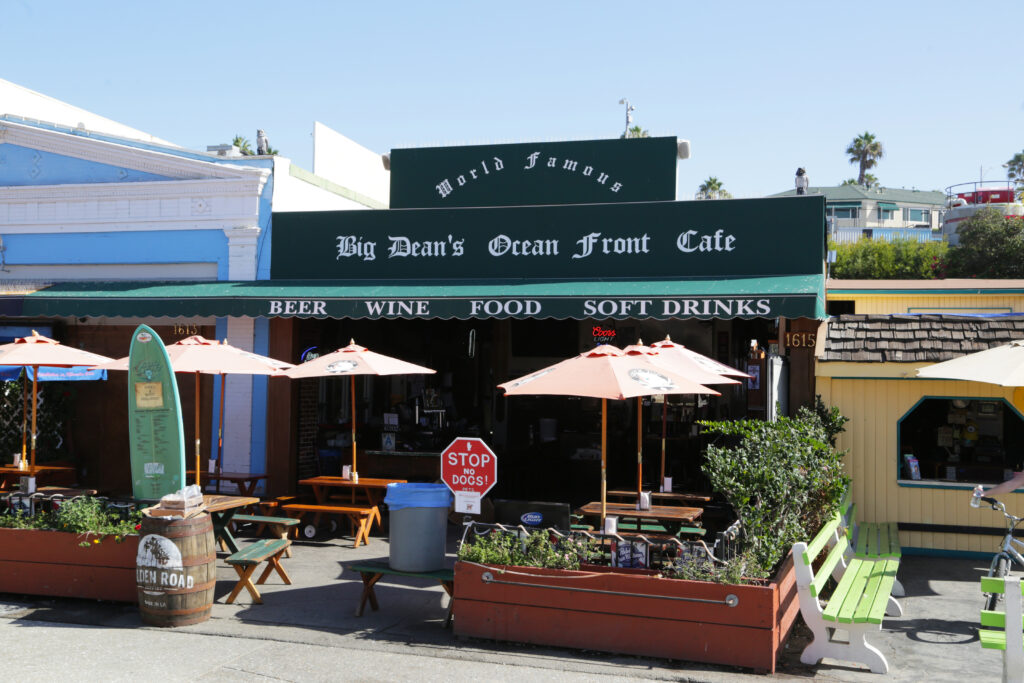 Nestled in Downtown Santa Monica along the historic Route 66 is Brittania Pub or "The Brit", as the locals call it. Enjoy indoor and outdoor seating, large TV screens, hearty pub food, including $15 cocktails and weekday happy hour and non-stop sports viewing.
One of Santa Monica's premier live sports hub, Busby's West showcases a wide array of sports from around the world, including the NFL and College Football, on its 50 high-definition TVs. Choose from a selection of 20 draft beers and chow down on delicious pub grub like wings and burgers.
Visit this relaxed local cantina located along Third Street Promenade offering indoor and outdoor seating, Mexican cuisine and great game-day seats. Keep an eye out for their live watch parties for sports games, featuring amazing food and drink specials.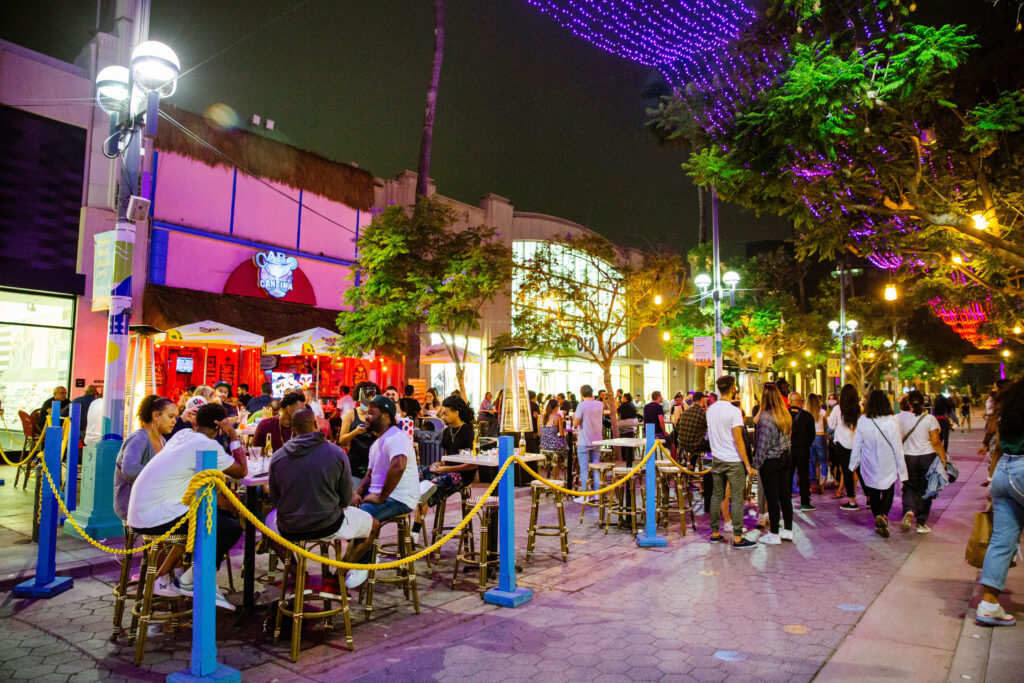 Enjoy the excitement of Del Frisco's Grille along Ocean Avenue. This American grill gives spectators a the perfect place to watch the big game with 60-inch screens, creative twists on American food and hand-crafted cocktails. For a quick tip, sit on the oceanside patio to get fun views of Santa Monica Pier during halftime.
High-definition TV's and a consistently full bar and patio make this place an easy go-to for sports fans. Check the schedule to see what's playing and be sure to come early to snag a great seat to watch the game surrounded by lively fans.
If you're looking for classic pub vibes, O'Brien's is the place. An electric atmosphere, 15 flat-screen TVs, traditional pub food and drink and friendly staff are waiting to welcome all who visit. Don't forget to get a picture with the world-famous Conor McGregor mural during your visit.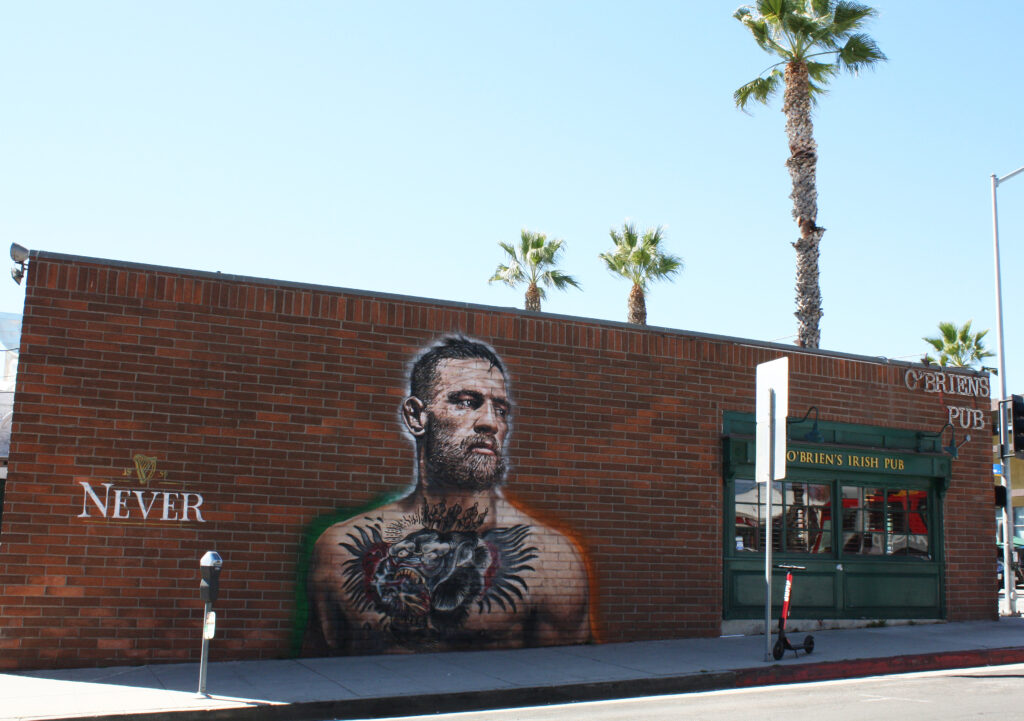 Located in the heart of Santa Monica, this sports bar is the perfect place to watch the winning game with over 23 HDTV's in their indoor and outdoor bar and beer garden. Happy Hour offers and a vast menu of Irish, British and American dishes leave every visitor in good spirit.
College and NFL football fans love visiting this open-air, pub-inspired location along Main Street. Move your game day routine to Tavern on Main for weekly watch parties that attract likeminded fans. A local's tip: come before the game for the Tavern's bottomless mimosas.
Sit at the heavy wooden bar or in the dark leather benches to watch the game of the week surrounded by The Brixton cozy vibes. Short rib poutine, fried chicken & biscuits and scotch or bourbon flights are some of the few mouth-watering options offered on The Brixton's innovative menu.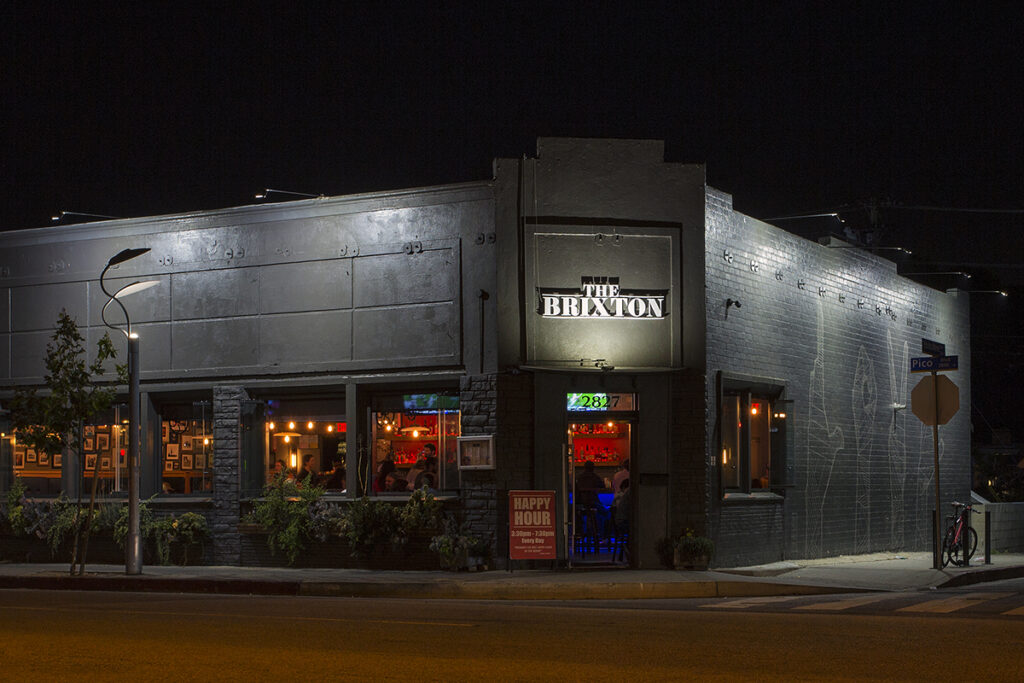 Fans can't miss this British pub and restaurant, which boasts British flags and an inviting collection of British memorabilia in the window. A naturally inviting pub atmosphere pulls locals and visitors in to watch the big game and enjoy iconic British fare created for a king or queen.