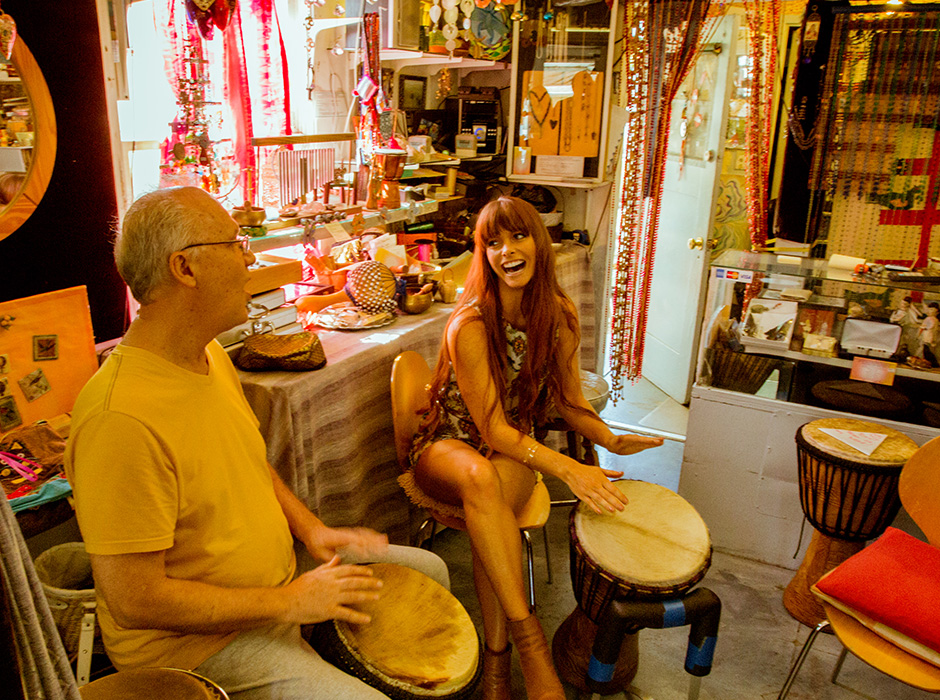 Enroll in I Am Santa Monica
The well-being of our visitors and employees is of utmost concern.
As part of precautionary safety measures taken for Covid-19, all of our in-person I Am Santa Monica workshops have been placed on hold until further notice.
Should you have any questions during this time, we are available to assist via phone at 310-319-6263 (9:00am – 5:00pm) or via email at clientservices@santamonica.com.
We hope to see you in the very near future.