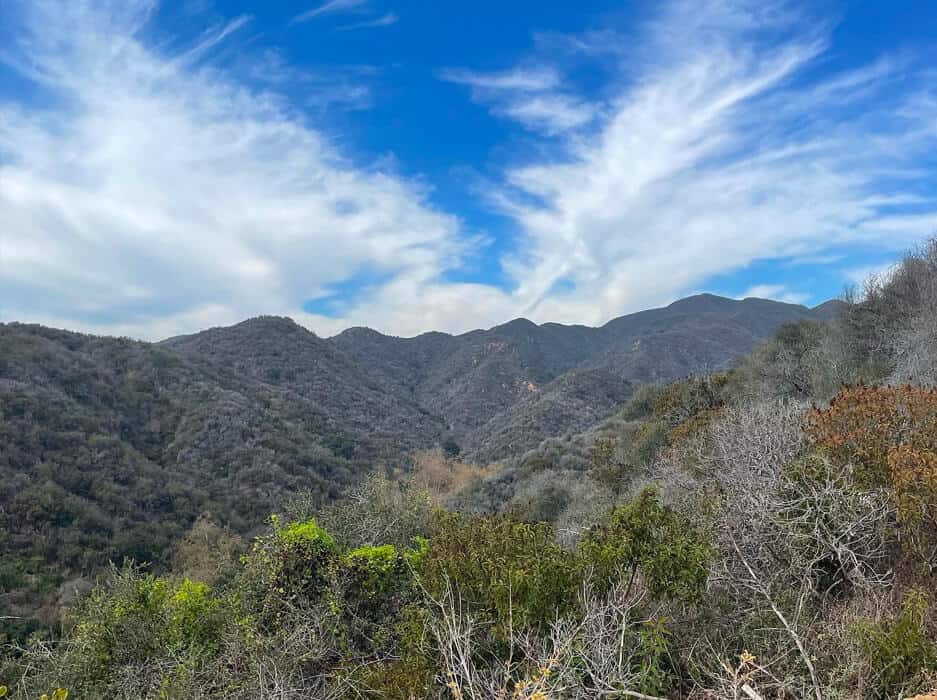 Natural Beauty In The Santa Monica Mountains
For those who want to take advantage of the outdoors in Southern California, there's no better place than the Santa Monica Mountains National Recreation Area (SMMNRA).
The SMMNRA is a massive national recreation area that contains many individual parks and open space preserves, including some of the most gorgeous hiking trails in the country. The parklands are located primarily in the Santa Monica Mountains, with two-thirds of them in northwest Los Angeles County and the remaining third, including an extension into Simi Hills, in Ventura County. One of the only wide-open areas of countryside left in Los Angeles, the Santa Monica Mountains span 50 miles across the northwestern area of Los Angeles. These beautiful mountains are covered in oak and sycamore forest, wildflowers, coastal sage and over 20 different plant and animal species.
Things to Do in the Santa Monica Mountains National Recreation Area
Get ready to explore the outdoors! There are plenty of opportunities to see what this area has to offer, including biking, birding, land-based whale watching, camping, hiking, horseback riding and rock climbing. The Backbone Trail runs for nearly 70 miles (110 km) across the Santa Monica Mountains between Will Rogers State Park and Point Mugu State Park. Feel free to bring your dog and even a picnic on the trail.
If you want to do some hiking but don't want to spend too much time in the sun, try out the Circle X Ranch Trail. From the trailhead, climb 3,111-foot (approx. 948 meters) Sandstone Peak for views of the Pacific Ocean and downtown Los Angeles. This hike is great for all levels of hikers; the trail is mostly flat, with only a few steep sections.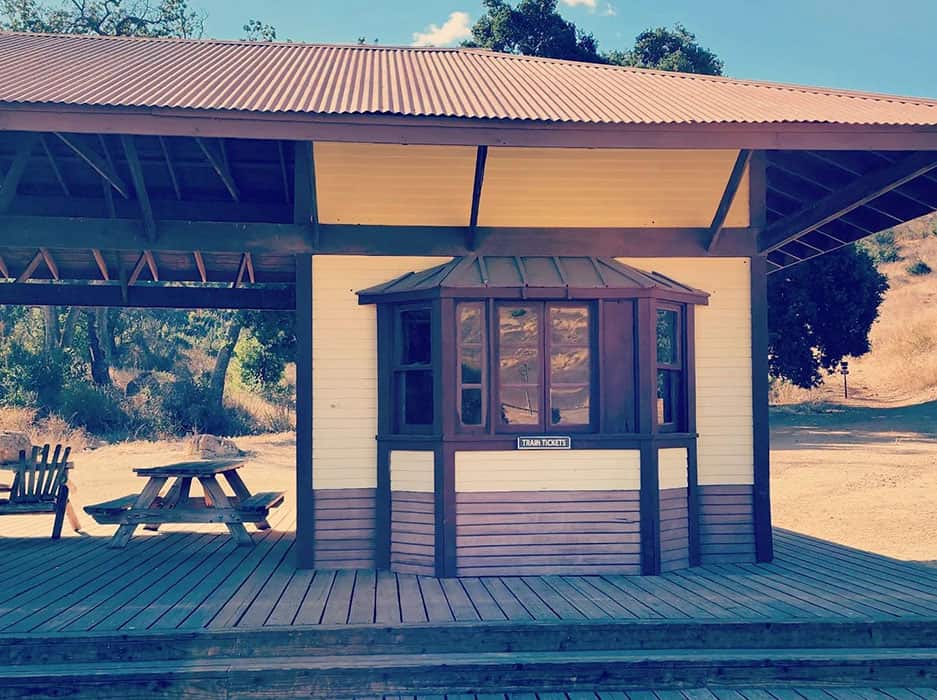 Movie-worthy Views in the Mountains
If you have more time and prefer a longer hike, try Solstice Canyon Trail. From the trailhead, walk along an oak- and sycamore-shaded creek and look out for beautiful views of waterfalls along the way. This hike is also good for all skill levels because it's not too difficult or too easy—it is just right! No matter what trail you pick, make sure to stay on designated trails for your safety and to not disrupt the land of private landowners.
And if you're interested in learning about how movies were made back in the day (and maybe seeing some movie sets), visit Paramount Ranch! This area has been used as a movie location since 1927 and has served as home base for stars like Bob Hope and Gary Cooper.
Keep the historical Hollywood tour going by heading over to Will Rogers State Park. The vaudeville actor after which the park is named purchased the land early in his career for his family, but it was subsequently donated in 1944 after his death and became a state park. This park has something for everyone featuring 359 acres of the Santa Monica Mountains with a ranch house, polo field, horseback riding and more.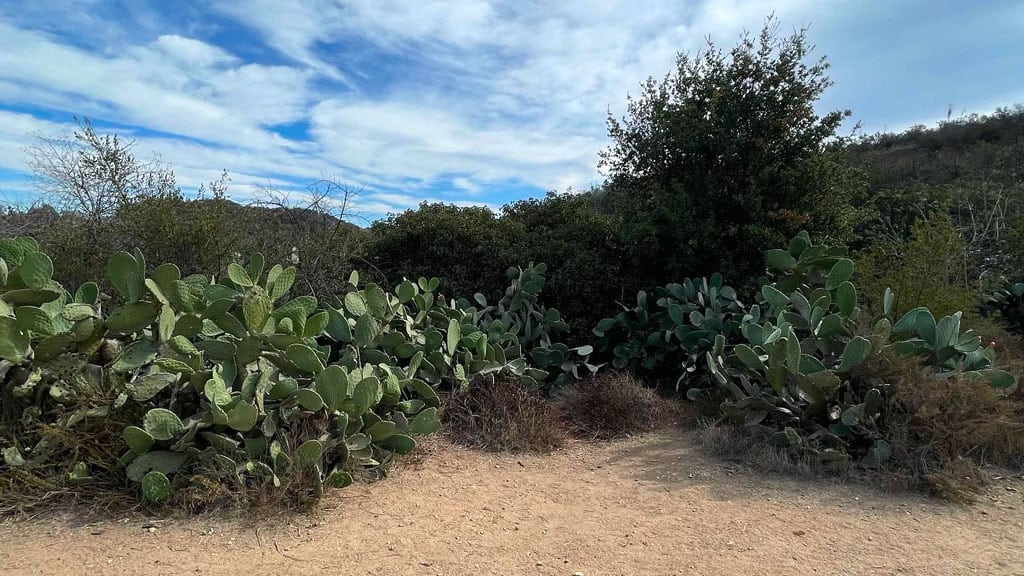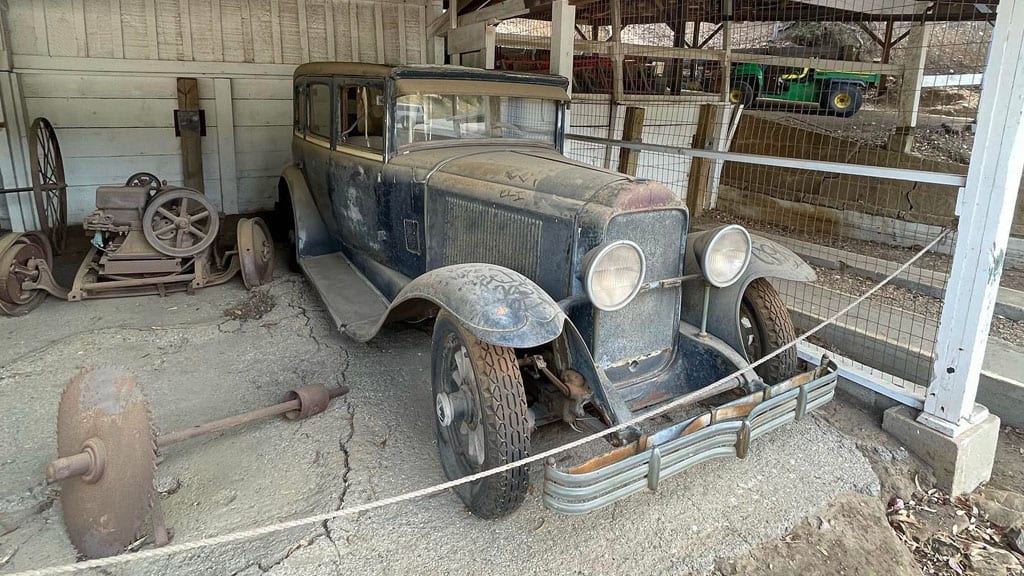 For a more laid-back experience, we recommend checking out the campgrounds in the Santa Monica Mountains. From Leo Carillo State Park to Point Mugu State Park, there are a variety of campgrounds to enjoy. Once the stars come out, you'll be in the perfect spot to stargaze within the canyon, and when the sun comes up in the morning, you'll be listening to the waves breaking in the distance.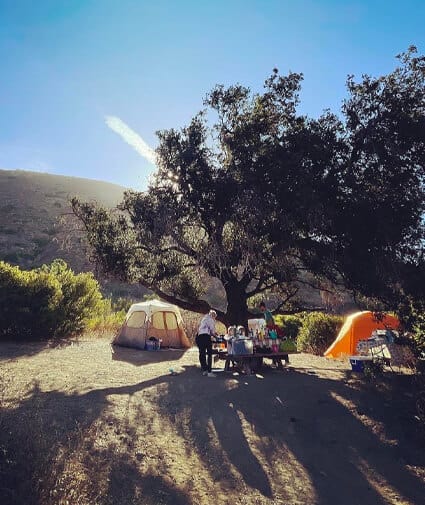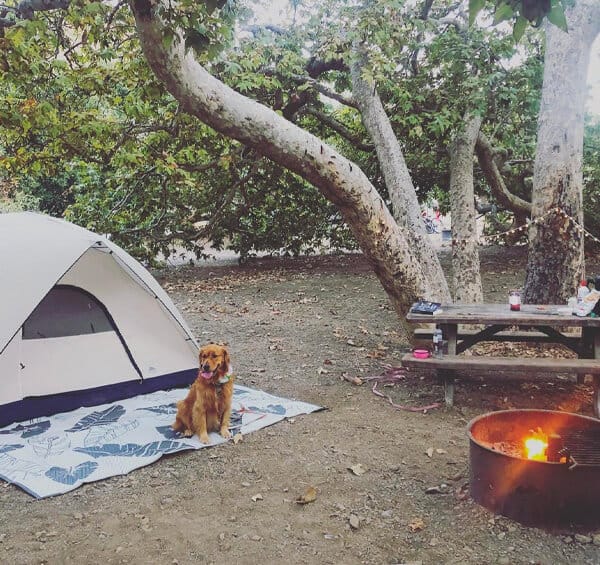 Explore the Mountains Safely
Visit the national park visitor center at King Gillette Ranch in Calabasas for maps and information about the mountains. Take note that most state parks have park-specific rules and regulations. When entering an area, you are responsible for complying with the rules that apply. Check at the entrance or kiosk for rules and regulations for each park.
Blogs
Discover Santa Monica
Explore itineraries, local tips, hot spots and curated adventures to make sure you get the most out of your Santa Monica experience.
View All Blogs