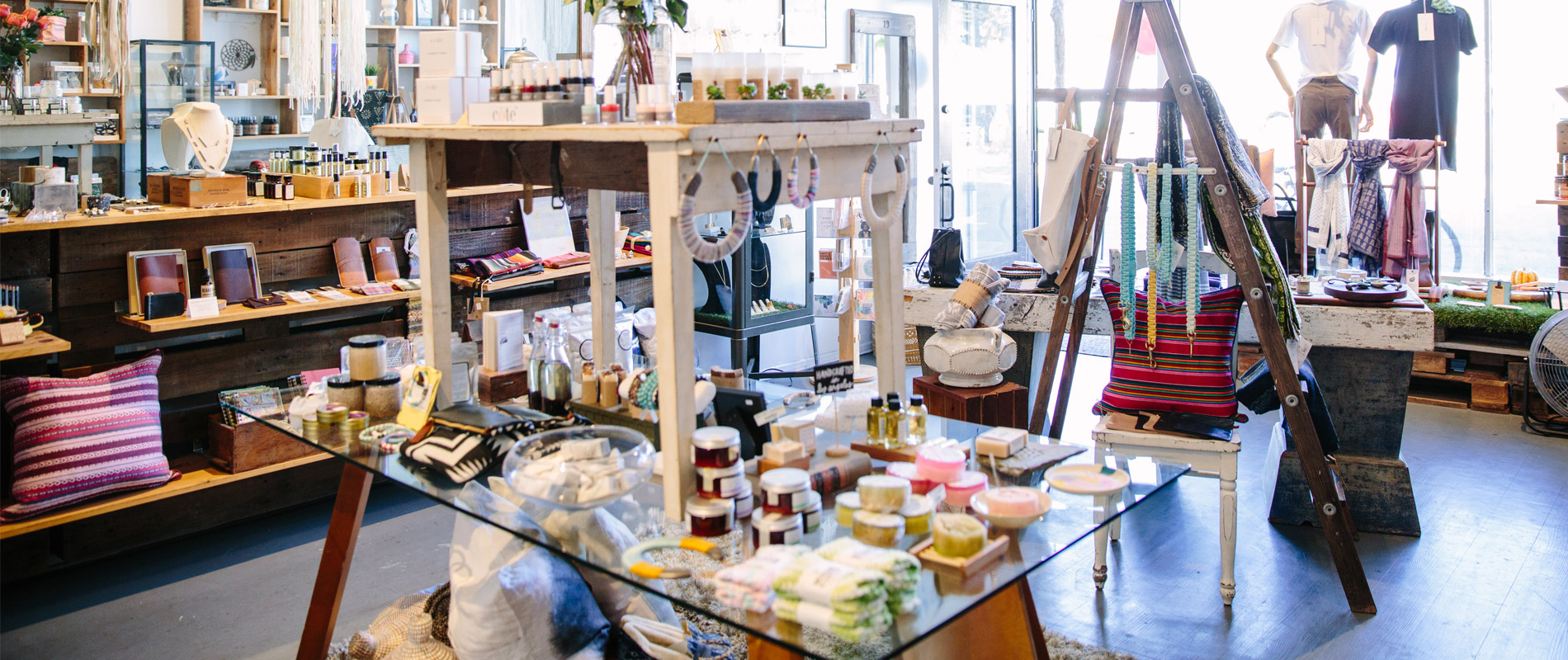 Celebrating Small Businesses in Santa Monica
Updated May 4, 2021 in
Shop
Posted November 20, 2018
Small Business Saturday
Small Business Saturday is held during the Saturday after Thanksgiving. Founded by American Express as part of their Shop Small nationwide movement, Small Business Saturday is a day dedicated to supporting small businesses and communities across the country. Santa Monica, being home to hundreds of amazing small, independent businesses, is the perfect place to celebrate Small Business Saturday this year and year-round.
Buy Local in Santa Monica
Buying local benefits our city – contributing directly to services such as our schools, parks, police and fire. In honor of those people, places and experiences that make Santa Monica the premier beach destination it is, we've made a mini video series highlighting a sampling of Santa Monica's small business community and the stories behind the storefronts.
Shop Local
The Bike Shop Santa Monica, McCabe's Guitar Shop and the Acorn Store are all unique shops that have been around for ages! Find one-of-a-kind products, just in time for anyone on your holiday shopping list.
Eat Local
The Albright, Art's Table, and Gilbert's El Indio Restaurant are family-owned and operated restaurants that would be delicious options for a holiday feast or quick bite in between seasonal festivities.
Play Local
Morgan-Wixson Theatre, Ten Women Gallery, Playland Arcade and Accents Jewelry Design Studio offer unique and fun experiences to try this season and into the new year. From live theatre to jewelry-making classes, there's something for everyone!