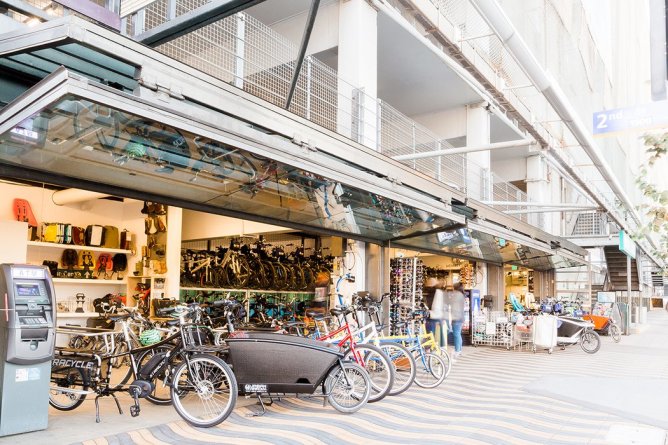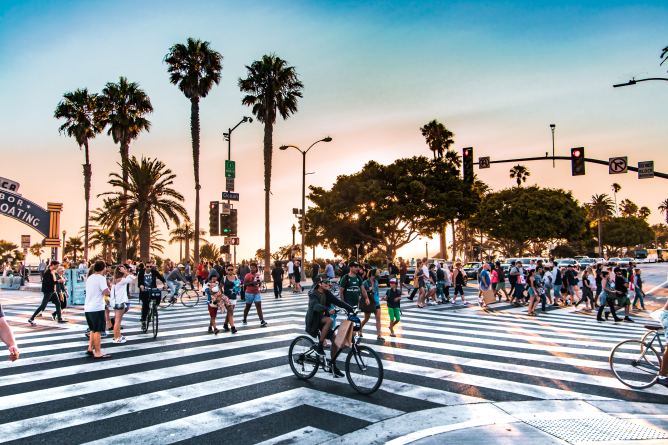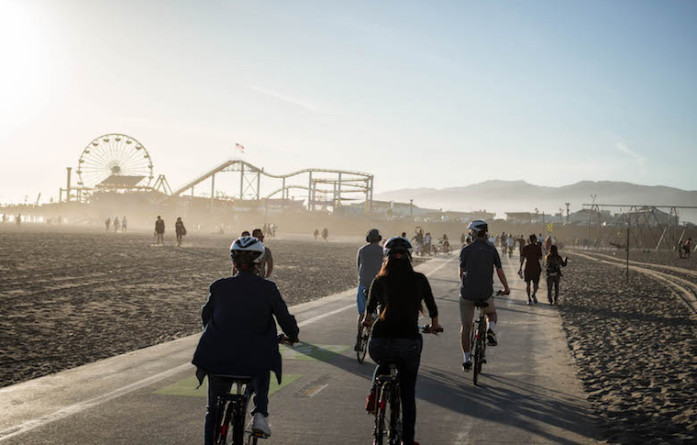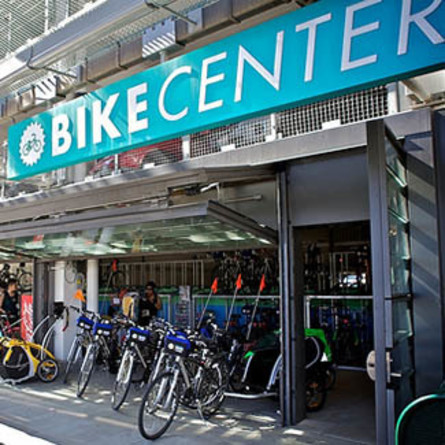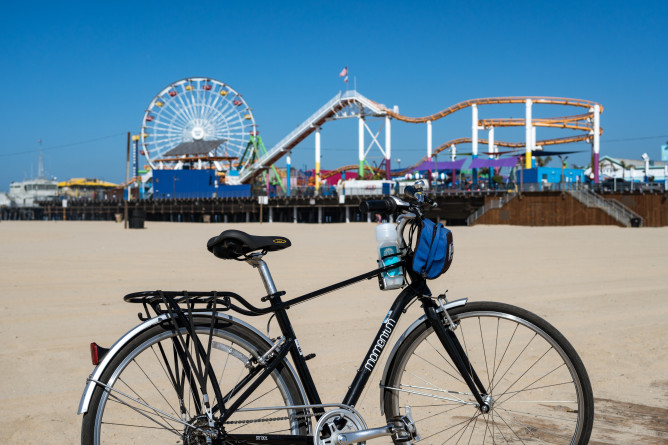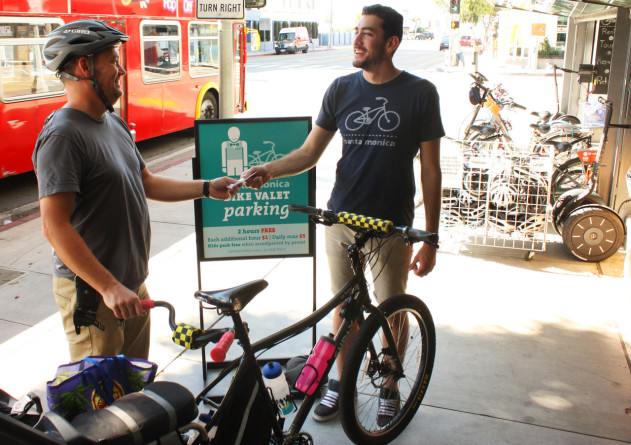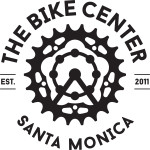 Santa Monica Bike Center
Neighborhood:
Downtown/3rd St
1555 2nd St, Unit A, Santa Monica, CA 90401
The Santa Monica Bike Center features bike rentals for the whole family, guided bike and walking tours, bike valet parking, bike repair & used and new bike sales. We're also the largest bicycle commuter facility in the nation, offering secure bike parking, lockers and showers. We have a variety of educational programs, and consulting services. We're a community hub for cycling in Santa Monica, with something to offer for everyone!
Connect With Santa Monica Bike Center
Pet-Friendly
American Express
Discover
Master Card
Visa
JCB
Free Admission
Family-Friendly
Travelers Checks
Hours Open - Monday: 10am - 7pm
Hours Open - Tuesday: 10am - 7pm
Hours Open - Wednesday: 10am - 7pm
Hours Open - Thursday: 10am - 7pm
Hours Open - Friday: 10am - 7pm
Hours Open - Saturday: 9am - 7pm
Hours Open - Sunday: 9am - 7pm
Parking Cost: 14.00
Parking Available: Paid
WiFi Available:
Rented a road bike to ride the PCH. Made a last minute call and they had one bike and it was well maintained. They were able to install SPD clipless pedals... Full Review
Convenient location, excellent pricing, flexible rental plans. Importantly, the quality of the rental bikes is MUCH higher than any of the other competitors in the area. These are actually quite... Full Review

Very easy process to reserve/rent a bike through their website, then go to the bike center to pick it up. Pickup was easy, and I was able to choose my specific bike. Bike worked well for city and... Full Review

First, I'd like to say that the person who greeted me was friendly, and the bike I received was clean and in good, working condition. For the price, it's a decent bike. It's a Giant Contend aluminum... Full Review