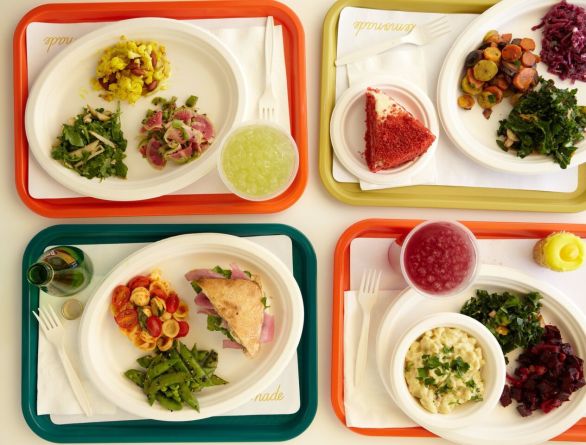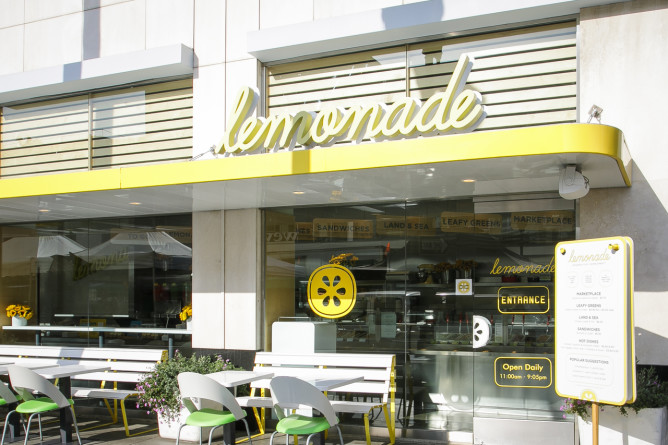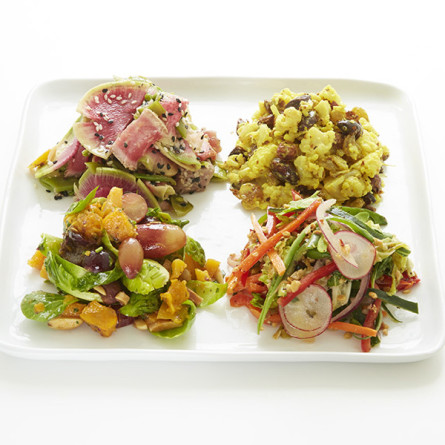 Lemonade is a colorful fast-casual Santa Monica restaurant. If you're searching for a marketplace-style, simple, and casual dining experience with plenty of options for everyone, stop by the bright and colorful Santa Monica location of Lemonade, located centrally in the hustle and bustle of the popular Downtown/3rd Avenue neighborhood of Santa Monica.
This unique restaurant offers more than one might expect from a counter-style restaurant, including seasonal and locally sourced ingredients, options for vegan and gluten-free eaters, and of course signature thirst-quenching lemonades! Explore their extensive menu of salads, bowls, sandwiches, sides, desserts, and beverages before settling down in either their indoor or patio seating areas.
A great location for those on-the-go, Lemonade Santa Monica restaurant is pet-friendly and family-friendly, with options kids will love and a welcoming arms to your four-legged friends.
Highlights
Pet Friendly
Features
Highlights
Pet Friendly
Features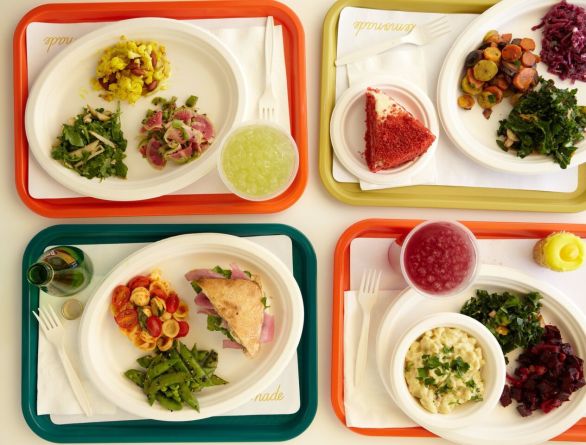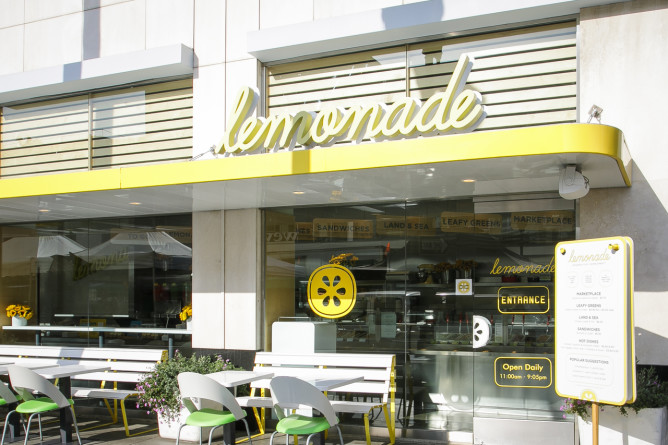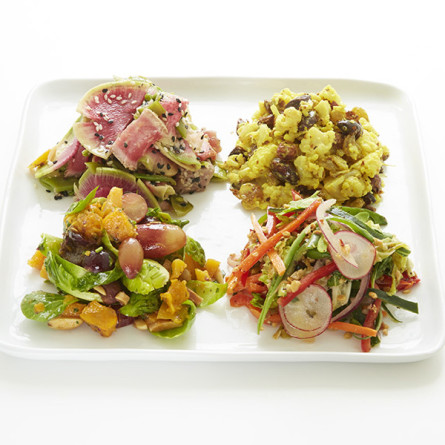 Continue exploring Restaurants