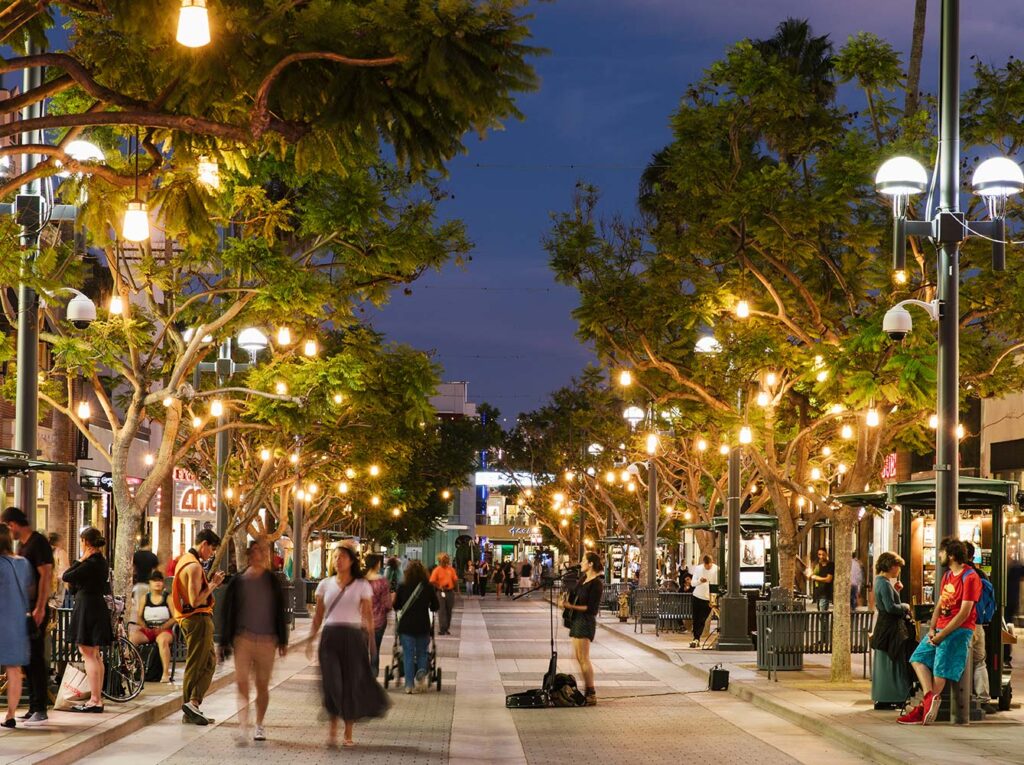 Santa Monica Nightlife
Santa Monica nightlife is more relaxed when compared to Downtown Los Angeles or Hollywood and features outdoor patios, live music, bars/lounges and endless happy hour offerings – maintaining the laid-back beachside feel into the evening.
Filter Results
No results found.
Discover The Best Santa Monica Clubs, Dive Bars, Music Venues, Rooftop Bars, Sports Bars and More!
Whether you're searching for a dimly lit wine bar or somewhere you can wear your flip-flops after a spending a day at Santa Monica Beach, there are great options in every neighborhood. Check out endless choices below for great sports bars in Santa Monica to watch a big game, dives with craft beer lists a mile long or nightclubs where you can dance the night away in Santa Monica, CA!