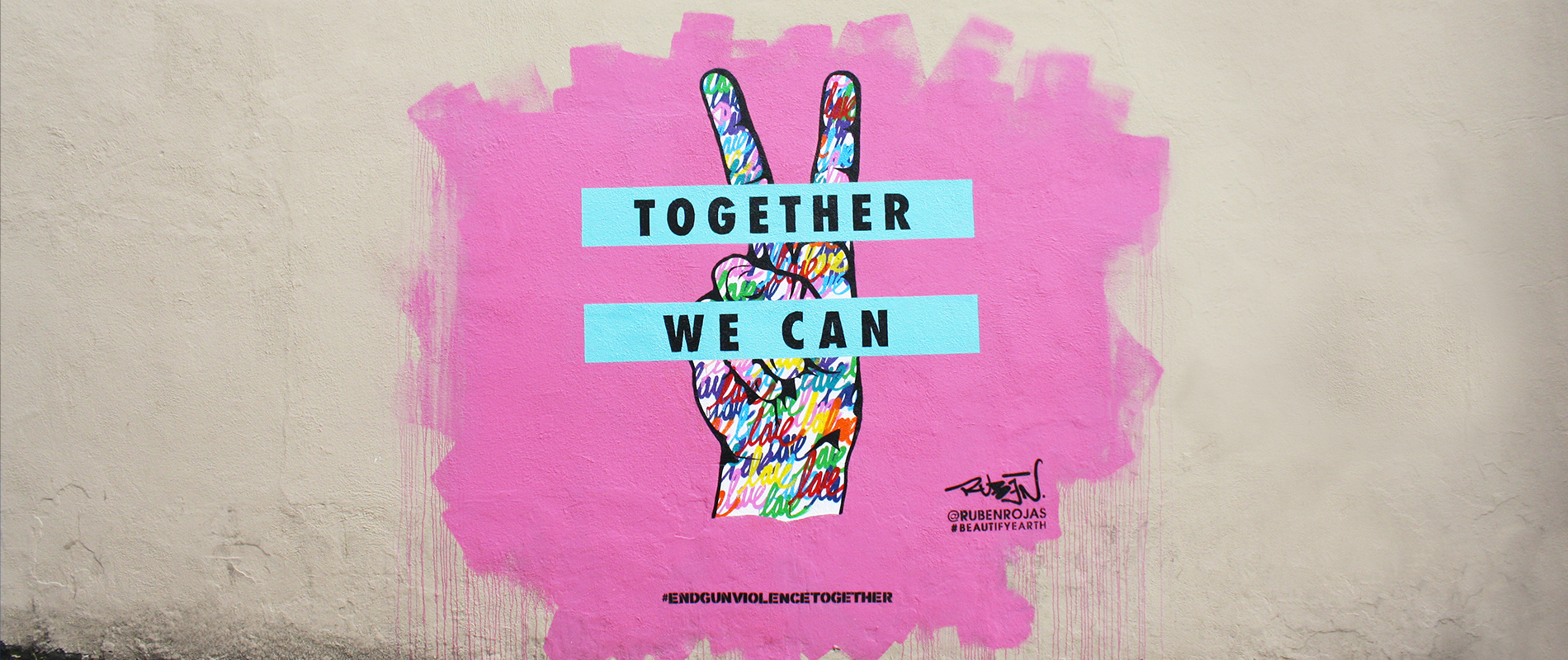 How Can You Help? Participate in Santa Monica's Recovery
Posted March 31, 2020
Santa Monica is a caring community and it's understandable that many residents are looking for ways to support their neighbors and the community on the road to recovery. Here are ways you can show you care:
Volunteer to support local Nonprofit organizations: The City of Santa Monica is leading the volunteer effort and finding ways that residents can donate extra supplies, help seniors with groceries and phone conversations and donate to nonprofit organizations who need support. View all volunteer opportunities and other ways to help at: santamonica.gov/coronavirus-volunteer.
Buy Local – Think Santa Monica First: Did you know that for every $10 spent at a Santa Monica business, as much as $7 stays in the community through taxes, payroll and other expenditures (Civic Economics, 2008)? With each purchase made close to home or work you make an investment in our local economy, save time and reduce your carbon footprint. Find out which businesses have reopened here.
Donate to the We are Santa Monica Innovation Fund: The City of Santa Monica has also created a fund to provide local relief in response to COVID-19. The We Are Santa Monica Innovation Fund (Santa Monica COVID-19 Relief Fund) will provide critically needed funds to organizations and the City to help in the following areas:
Obtain necessary sanitation and medical supplies
Provide food to those experiencing food insecurity
Provide shelter to those in need
Support volunteer relief efforts
Participate in Community Clean up Efforts: email info@santamonica.gov to participate or follow the City of Santa Monica on social media to find out when community events are taking place.