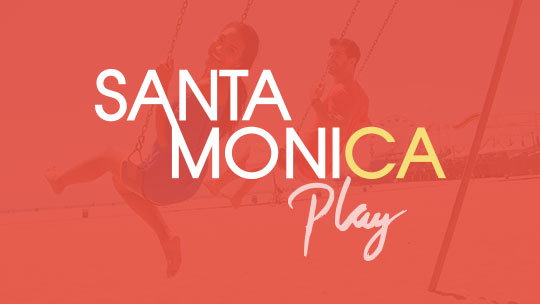 Virginia Avenue Park/Pico Boulevard Farmers Market
Neighborhood:
Pico Blvd
2200 Virginia Ave, Santa Monica, CA 90405
A fairly serious and businesslike market with superb produce. You can park in the lot or at the meters along Pico or adjacent to Virginia Park in the lot on the northeast corner of Pico and Cloverfield. Saturdays, 8am-1pm.
Parking Available:
WiFi Available:
File Upload - Health & Safety Policy: https://SantaMonica.simpleviewcrm.com/sched/getfilebykey.cfm?filekey=5df8c74a-aad9-472d-87a4-b15e52c8307d