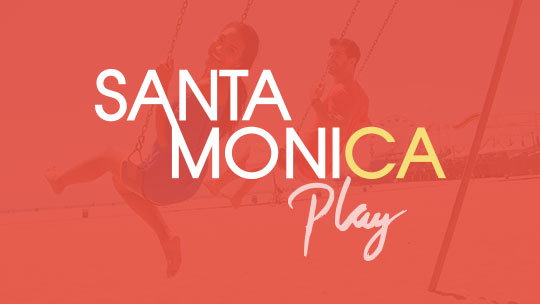 Realm Creative Academy
Neighborhood:
Pico Blvd
400 Pico Blvd, Santa Monica, CA 90405
We offer day camps for children ages 3 to 12 during the summer, winter break, spring break, etc. that visitors can take advantage of easily as they are not required to sign up for an entire week, etc. but can choose only a specific day if they would like.
Also, we offer weekly Friday and Saturday Night Kids' Clubs where parents can drop their children off in a safe, fun environment and then go out and enjoy some time visiting Santa Monica. They simply pay by the hour that their children are with us.
Parking Available:
WiFi Available: