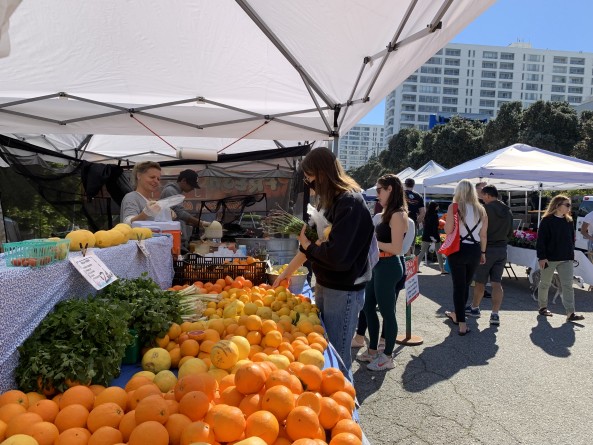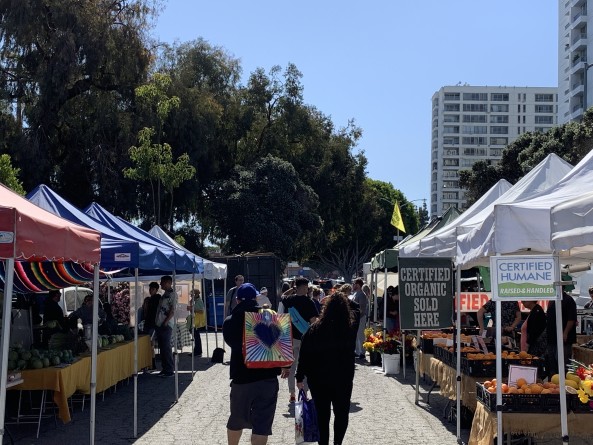 Main Street Farmers Market
Neighborhood:
Main St
2640 Main St, Santa Monica, CA 90405
This Sunday Fun Day market includes live music and prepared food. This is the only Famers' Market in Santa Monica to contain a large non-agricultural section. You can park on the surrounding street or in the parking lot at 110 Hill Street or Lot 5S at 2701 Barnard Way. Sundays, 8:30am-1:30pm.
Parking Available:
WiFi Available: