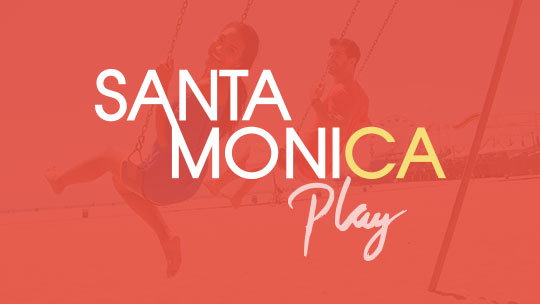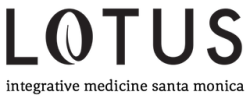 Lotus Integrative Medicine Santa Monica
Neighborhood:
Mid-City
2222 Santa Monica Blvd, #105, Santa Monica, CA 90404
Lotus East-West Medical Center is an environmentally friendly, holistic, primary care medical center. We bring together acupuncture, naturopathy, homeopathy, allopathy/osteopathy (medical doctors), and psychology/psychotherapy to provide you the best possible care. Our intention in healing goes beyond treating a symptom. The symptom is often an apparent sign of something that is going on much deeper in the body. Our goal is to strengthen your body's own ability to heal itself, in a manner that is least invasive. We treat your health concerns by addressing the symptoms and their underlying causes. We have succeeded when we have brought your mind, body, and spirit back into balance.
Connect With Lotus Integrative Medicine Santa Monica
American Express
Discover
Master Card
Visa
Cash
Check
Family-Friendly
Hours Open - Monday: 9am-5:30pm
Hours Open - Tuesday: 9am-5:30pm
Hours Open - Wednesday: 9am-5:30pm
Hours Open - Thursday: 9am-5:30pm
Hours Open - Friday: 9am-5:30pm
Hours Open - Saturday: 9am-5:30pm
Hours Open - Sunday: closed
Parking Available: Paid
WiFi Available:
I only came to Dr. Marier as a last resort last year, after my UCLA doctors had me on 6 courses of antibiotics over 9 months for the same ear infections,... Full Review