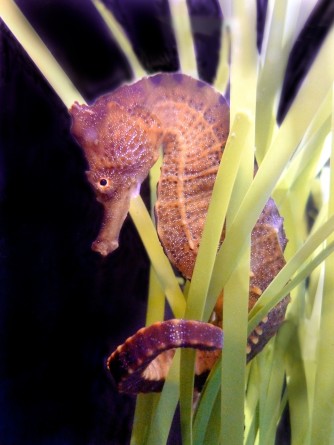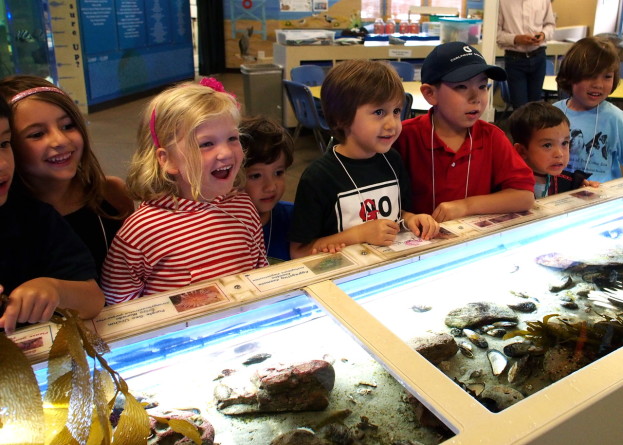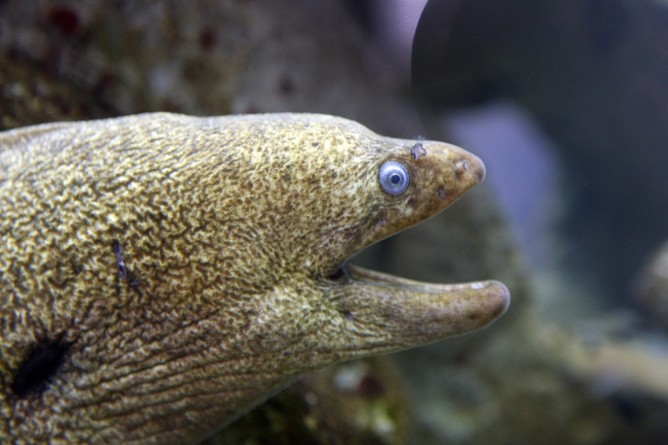 Heal the Bay Aquarium
Neighborhood:
Pier/Ocean Ave
1600 Ocean Front Walk, Santa Monica, CA 90401
The Heal the Bay Aquarium is Heal the Bay's marine education facility, which inspires understanding and conservation of Southern California coastal waters, watersheds and marine life through education, interaction and discovery. Located beach-level, just below the Carousel at the Santa Monica Pier, the Aquarium is open to the general public and attracts nearly 100,000 visitors per year. Over its 13 years of operation, the Aquarium has welcomed more than one million visitors during public hours, and in-house education programs have reached close to 200,000 students.
Connect With Heal the Bay Aquarium
American Express
Discover
Master Card
Visa
Cash
Check
Family-Friendly
Meeting Facilities A/V Available
Hours Open - Monday: Closed
Hours Open - Tuesday: Closed
Hours Open - Wednesday: Closed
Hours Open - Thursday: Closed
Hours Open - Friday: 2pm-5pm
Hours Open - Saturday: 12:30-5pm
Hours Open - Sunday: 12:30-5pm
Parking Available: Paid
Restaurant Capacity (Seated): 25
Restaurant Capacity (Standing): 25
The Aquarium Gallery provides a beautiful undersea world backdrop for any occasion. Guests can simply mingle and gaze at the marine life or roll up their sleeves for close encounters with the creatures in our tide pool touch tanks. The science lab just off the main gallery is perfect for staging a casual buffet.
Exhibit Space: 1
Exhibits: 10
Number of Rooms: 2
Booths: 5
Largest Room: 4000.00
Total Square Feet: 4500.00
Reception Capacity: 150
Classroom Capacity: 50
Banquet Capacity: 50