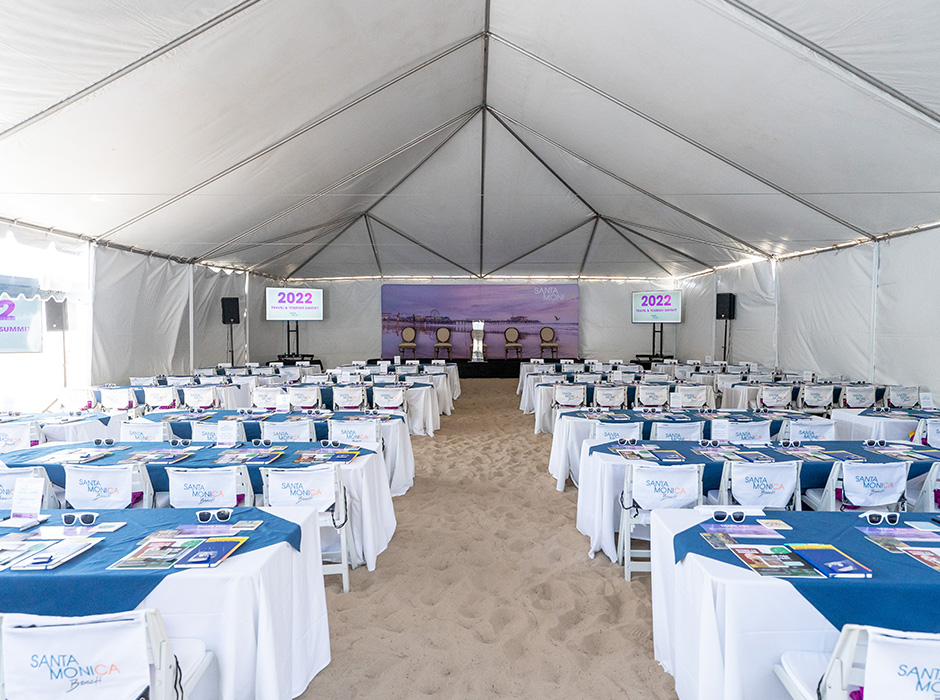 13th Annual Tourism Summit
Thank you for joining the 2022 Tourism Summit at the iconic Jonathan Beach Club on Wednesday, May 4, 2022.
Take on Tomorrow: Restoring a Vibrant and Thriving Santa Monica
When
Wednesday, May 4, 2022
Program runs from 2 p.m. to 5 p.m.
Toes-in-the-sand Mixer from 5 p.m. to 7 p.m
Where
Jonathan Beach Club
850 Palisades Beach Rd
Santa Monica, CA 90403
Program highlights
Travel outlook for Santa Monica, Los Angeles & California. Additional insight into International & Domestic Travel.
Santa Monica City Manager David White, Police Chief Ramon Batista, and Fire Chief Danny Alvarez will join a robust panel moderated by Santa Monica College President, Dr. Kathryn Jeffery.
Visit California President and CEO, Caroline Beteta.
Travel outlook for the U.S., California and Santa Monica with Erin Francis Cummings, Wendy Kheel and Lauren Schlau.
The Thelma Parks Tourism Spirit Award winner.
New panels & speakers being added, stay tuned for more content updates!
David White, City Manager
As Santa Monica's City Manager, David White is the organization's chief executive. He oversees a total City budget of $705.5 million and a workforce of 1,923 and is responsible for the effective operation of 12 City departments and for implementing City Council policies and priorities.
White joined the City of Santa Monica in October 2021 after serving as deputy city manager in Berkeley where he championed reimagining public safety, including a new model of civilian oversight of Berkeley's Police Department. Before his time in Berkeley, White was the city manager of Fairfield, CA. With an extensive background in finance both as an investment banker and as Fairfield's finance director, White is well-suited to see Santa Monica through our economic recovery.
A resident of Santa Monica and a Los Angeles native, White graduated from UCLA with a bachelor's degree in psychology and anthropology. He holds a master's degree in city planning from the Massachusetts Institute of Technology.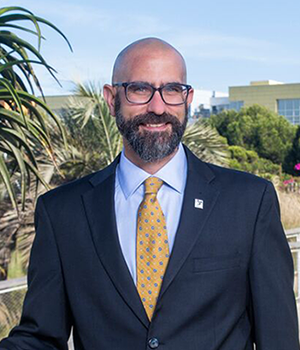 Ramon Batista, Police Chief
Chief Ramon Batista was born in Los Angeles, CA and grew up in Tucson, AZ, where he began his law enforcement career with the Tucson Police Department in 1986. Chief Batista worked his way through the operational ranks in patrol, spending the first 10 years of his career as an officer serving in various capacities such as a lead and training officer, traffic officer, and police academy class counselor.
Chief Batista holds a Bachelor of Science in Public Safety/Homeland Security and Master of Science degree in Leadership from Grand Canyon University. He has attended the most prestigious law enforcement executive training sessions in the country, to include the FBI National Academy, the Police Executive Research Forum, Senior Management Institute for Police and Major Cities Chiefs Association, Police Executive Leadership Institute.
Chief Batista was sworn in as the Santa Monica Police Department's 18th Police Chief on October 18, 2021. He leads a full-service police department of 397 employees – 203 sworn officers and 194 professional staff and oversees an annual budget of $98 million. He is bilingual, fluent in Spanish, and he is the only appointed Latino Police Chief in the 125 year history of the Santa Monica Police Department and the City of Santa Monica.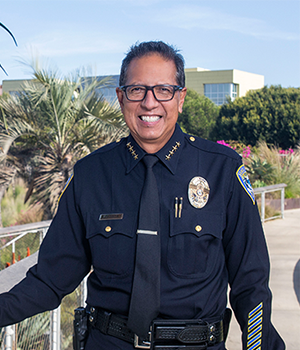 Danny Alvarez, Fire Chief
Chief Danny Alvarez was born in Santa Monica and raised in San Fernando Valley. Chief Alvarez comes to the Santa Monica Fire Department from the Burbank Fire Department where he spent the last 25 years of his career, most recently in the rank of Deputy Fire Chief. Chief Alvarez has experience leading a department across many ranks of the fire service during his quarter century in Burbank. He was an Acting Fire Chief, Battalion Chief, Fire Captain, Fire Engineer, Fire Prevention Inspector, and Recruit Academy Instructor. He also was an Urban Search and Rescue member and Hazardous Materials Team member.
Chief Alvarez holds a Bachelor's Degree in Fire and Emergency Management from Waldorf University and has engaged in extensive education and training throughout his career, including certifications from the Center for Public Safety Excellence, Los Angeles Fire Department Leadership Academy, and has been accepted into the Executive Fire Officer Program through the National Fire Academy.
Chief Alvarez was sworn in on March 1, 2022, as Santa Monica Fire Department's Fire Chief, and leads the Class 1 Department of 122 sworn and 15 non-sworn personnel. Santa Monica Fire maintains highly specialized services, including a hazardous materials unit, an urban search and rescue team, a dedicated airport response company, and an accredited fire academy.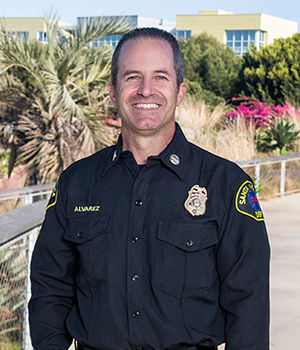 Dr. Kathryn Jeffery, Santa Monica College
Kathryn E. Jeffery's, Ph.D. experience in higher education spans four decades, as a professor, counselor, and administrator. Dr. Jeffery formerly served as President of Sacramento City College (eight years), President of Hennepin Technical College in Minnesota (two years), and Chief Campus Administrator/Provost of College of Southern Nevada. She holds a Ph.D. in Educational Administration from the University of Texas at Austin, an M.S. in Applied Behavioral Studies in Education, and a B.M.E. in Music. She serves on national and higher education regional boards, and committees, many of which focus on social justice and civic engagement.
Caroline Beteta, Visit California
Caroline Beteta serves as President & CEO of the industry-led Visit California, a nonprofit organization created to market California as a premier travel destination to increase the state's share of tourism-related revenues. She simultaneously serves as a strategic advisor for the Governor's Office of Business & Economic Development (GO-Biz). Beteta is responsible for implementing Visit California's global marketing program on behalf of the organization's 21,000 investors and serves as the lead spokesperson for California's travel industry. In her tenure, she has overseen a decade of growth for California's travel industry, peaking in 2019 with a record $144.9 billion in economic benefit to the state. She has shepherded the growth of Visit California into a global marketing franchise and helped restore travel and tourism following numerous natural and economic crises.
Caroline has received numerous awards for her creative work and leadership in the travel industry, including induction into the U.S. Travel Association's Hall of Leaders.
Caroline holds a bachelor's degree in International Relations from the University of California, Los Angeles and a master's degree in Public Administration/Intergovernmental Affairs from the University of Southern California. She also completed the Stanford Graduate School of Business Executive Marketing Management Program.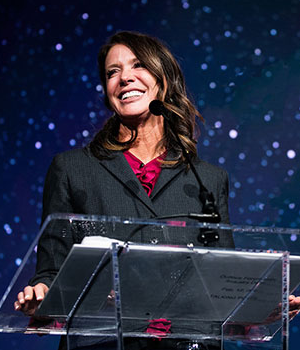 Erin Francis-Cummings, Destination Analysts
Erin Francis-Cummings, President & CEO of Destination Analysts, has spent the last decade studying travelers from across the globe and translating their evolving, complex, and fascinating behaviors and opinions into marketing insights for Destination Analysts' 100+ clients. Erin has designed research strategy and facilitated consumer research for some of the world's greatest destination brands, including Bermuda, California, the Fiji Islands, Napa Valley, Florida, San Francisco, Washington DC, Chicago and Los Angeles. In addition to conducting research from brand auditing, to user experience to ROI analysis, she also oversees the production of Destination Analysts' The State of the American Traveler—the travel industry's longest-running and most relied on tracking study of American leisure travel sentiment and behaviors—and The State of the International Traveler—an annual study of the travel behaviors and perceptions of international travelers in 13 top feeder markets to the United States. A professional lifetime ago, Erin was the Advertising Manager for Amtrak and a Marketing Manager at the San Francisco Travel. A Los Angeles native and alumnae of UCLA, she now lives in San Francisco with her husband and two children.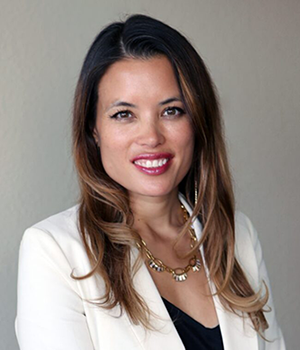 Wendy Kheel, Tourism Economics
Wendy Kheel is acknowledged for expertise in tourism research, data, trends and marketing strategy and for presentations at a wide range of travel industry conferences and seminars.
She joined Tourism Economics focusing on Symphony, a customizable market intelligence platform. Symphony is designed to help Destination Marketing Organizations eliminate the time and drudgery of processing and visualizing a myriad of data sources and data sets.
Prior to Tourism Economics, she was Vice President of Tourism Insights for the Los Angeles Tourism and Convention Board where she oversaw global research and data analysis enabling the organization and its stakeholders to formulate fact-based marketing, sales and business decisions.
Prior to LA Tourism, she was Director, Consumer Insights at Universal Studios Hollywood, Director of Market Research at Walt Disney Imagineering, and a Senior Manager at two hospitality-industry consulting firms; Laventhol & Horwath, and PKF Consulting (now CBRE).
She has a Masters of Hotel Administration from Cornell University, an MBA from the University of Miami, and a Bachelor of Speech from Northwestern University.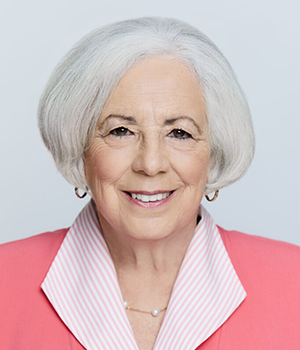 Lauren Schlau, Lauren Schlau Consulting
Lauren Schlau has extensive and successful research and consulting experience. Prior to forming LSC, she was a senior manager at PKF Consulting, (now CBRE), and research director at the San Diego Convention & Visitors Bureau. Ms. Schlau is active in professional organizations including; CalTravel, Travel & Tourism Marketing Association, California Downtown Assn., Travel & Tourism Research Association, L A Tourism & Convention Board, LA5 Rotary, and LA Downtown Center BID.
She has been active in local community economic development, having been appointed by Los Angeles elected officials to local advisory/planning groups, a proposed business improvement district (BID), and a design board for a public/private retail center.
Ms. Schlau earned a Master of Public Administration, University of Southern California and Bachelor of Science, Northwestern University. She holds two professional certificates; Leadership Development from UCLA Extension, and Management Development for Entrepreneurs from the premier UCLA Anderson School. She taught hospitality & foodservice marketing at UCLA Extension.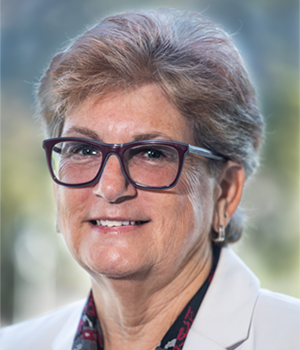 Contact clientservices@santamonica.com for sponsorship opportunities to promote your business and any questions.