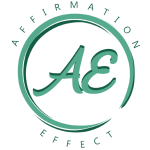 Lashing All Over the City
Lashing All Over the City provides premium quality strip lashes, beauty products, and lash training to interested women candidates nationwide. Eyelash extension training is what we do best, and believe in letting your eyes, or rather your eyelashes, do the talking!
Our training would help you become a professional eyelash artist. If you have a flair for the beauty industry, join our training program and get started on the path to making a career in this industry.