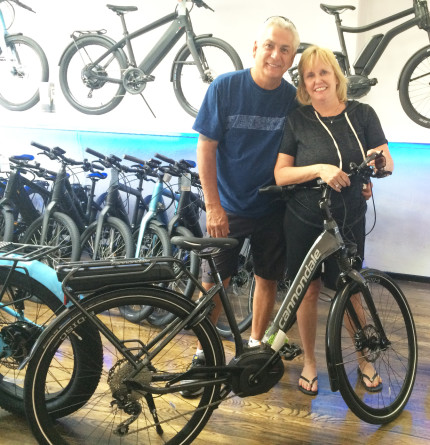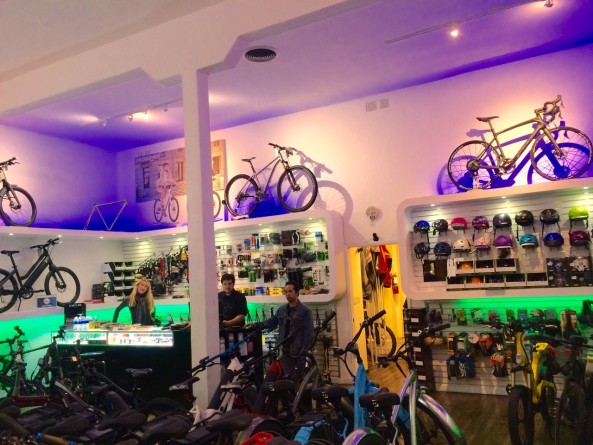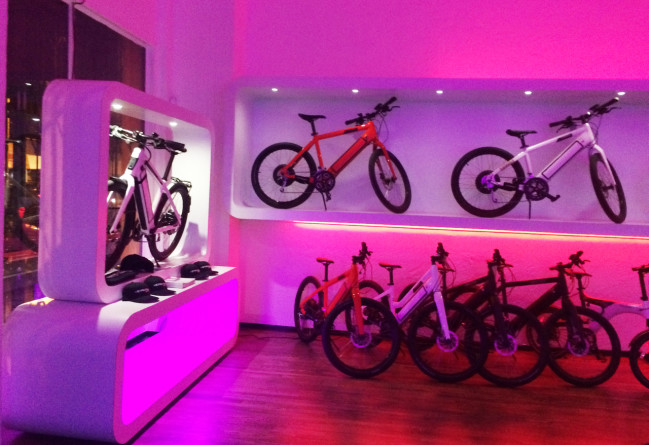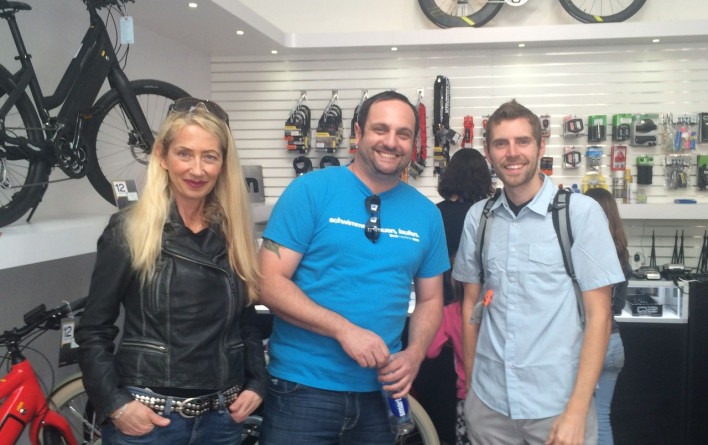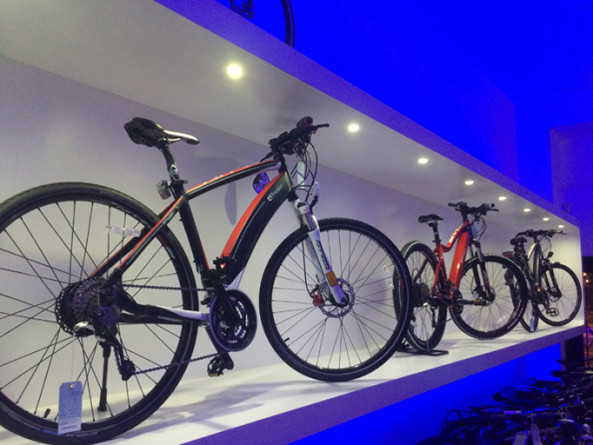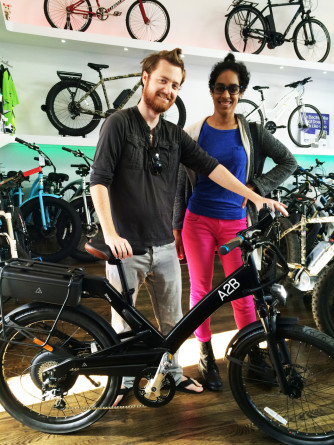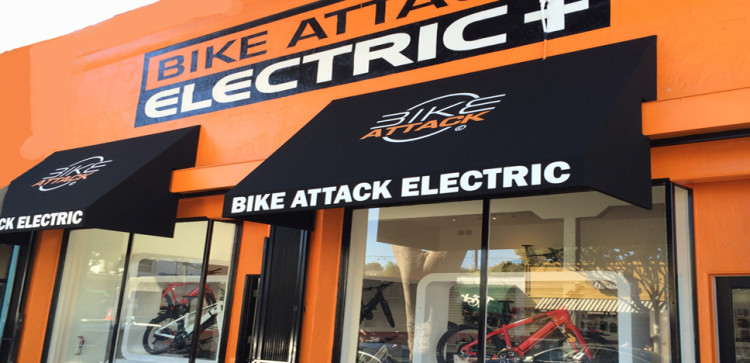 Bike Attack Electric
Neighborhood:
Main St
2904 Main St, Santa Monica, CA 90405
Premier Electric Bike retailer in Santa Monica and international online retailer. Bike Attack Electric sells the finest electric bikes on the market, with the best warranty in the industry. We sell, repair and rent electric bikes of all makes!
Connect With Bike Attack Electric
Pet-Friendly
American Express
Discover
Master Card
Visa
JCB
Free Admission
Cash
Family-Friendly
Hours Open - Monday: 10am - 7pm
Hours Open - Tuesday: 10am - 7pm
Hours Open - Wednesday: 10am - 7pm
Hours Open - Thursday: 10am - 7pm
Hours Open - Friday: 10am - 7pm
Hours Open - Saturday: 10am - 6pm
Hours Open - Sunday: 10am - 6pm
Parking Available: Free
WiFi Available: Free