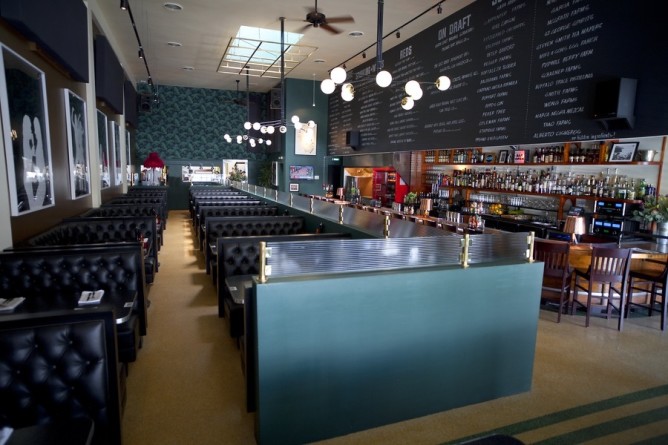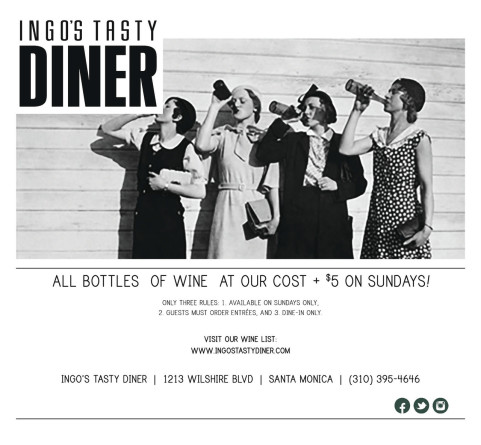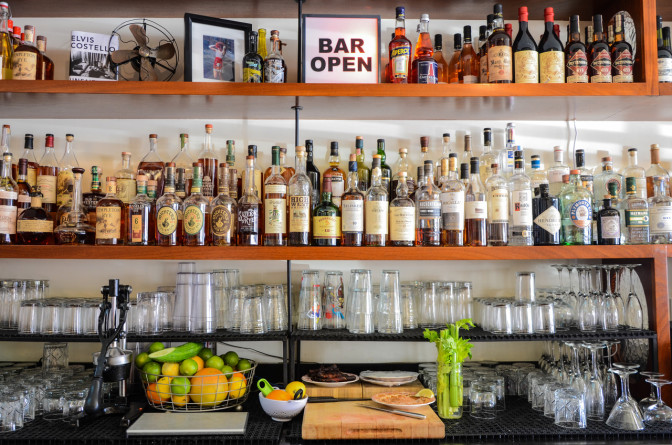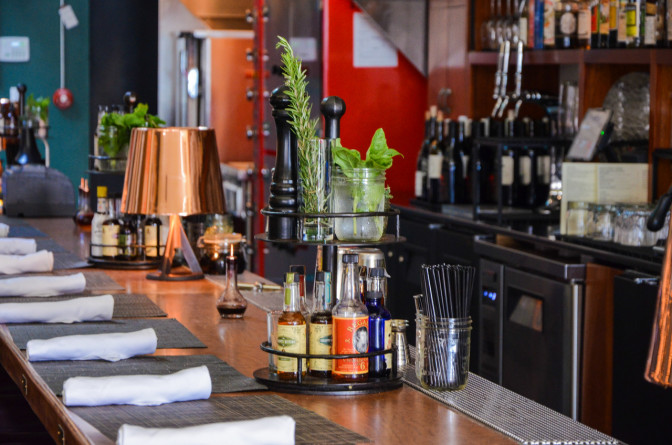 Ingo's Tasty Diner is a farm-to-table restaurant with friendly service, quality drinks and food you can eat all the time. The menu is simple and clean to support the idea of a place and food you can enjoy often. We feature salads, grass-fed beef burgers and steaks, farmers market vegetables, rotisserie chicken, fresh seafood and classic desserts – all using fresh, local, quality ingredients, simply prepared. Our chefs are proud to take twice weekly trips to the Santa Monica Farmers Market and to support many local growers and producers. Our bar focuses on clean handcrafted cocktails, quality draft beer, and curated wine primarily from the West coast.
Introducing our Wholesale Wine Sundays and Mondays – our bottle cost plus $5 on all bottles of wine every Sunday and Monday (dine in only, must order entree).
Happy Hour everyday from open till 7 pm!
Features
Family-Friendly
Dinner
Bar
Features
Family-Friendly
Dinner
Bar
Love this place so much...pains me To leave a 5 star review hahaha cus I feel like soon the secret will be all out and it will Be crazy busy all the time... Full Review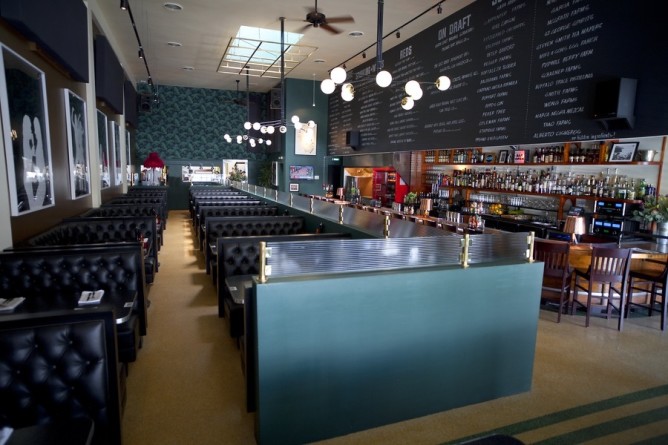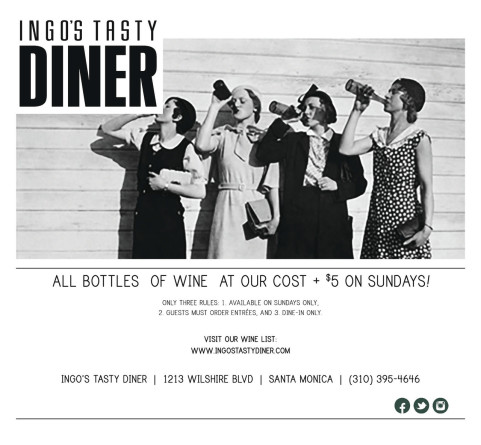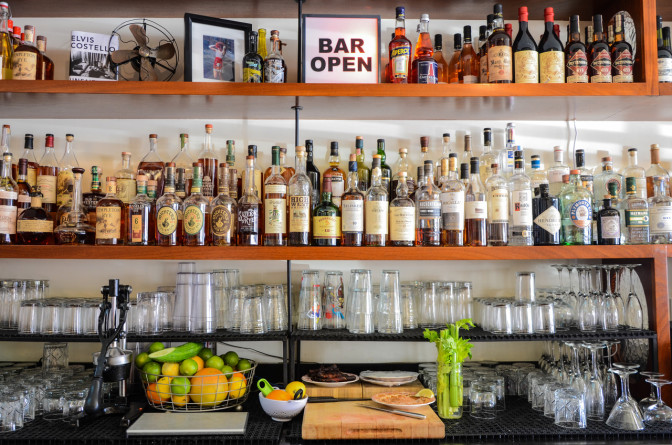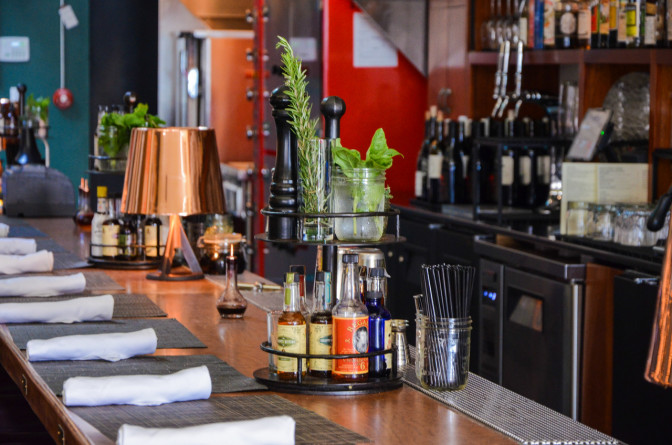 Continue exploring Restaurants