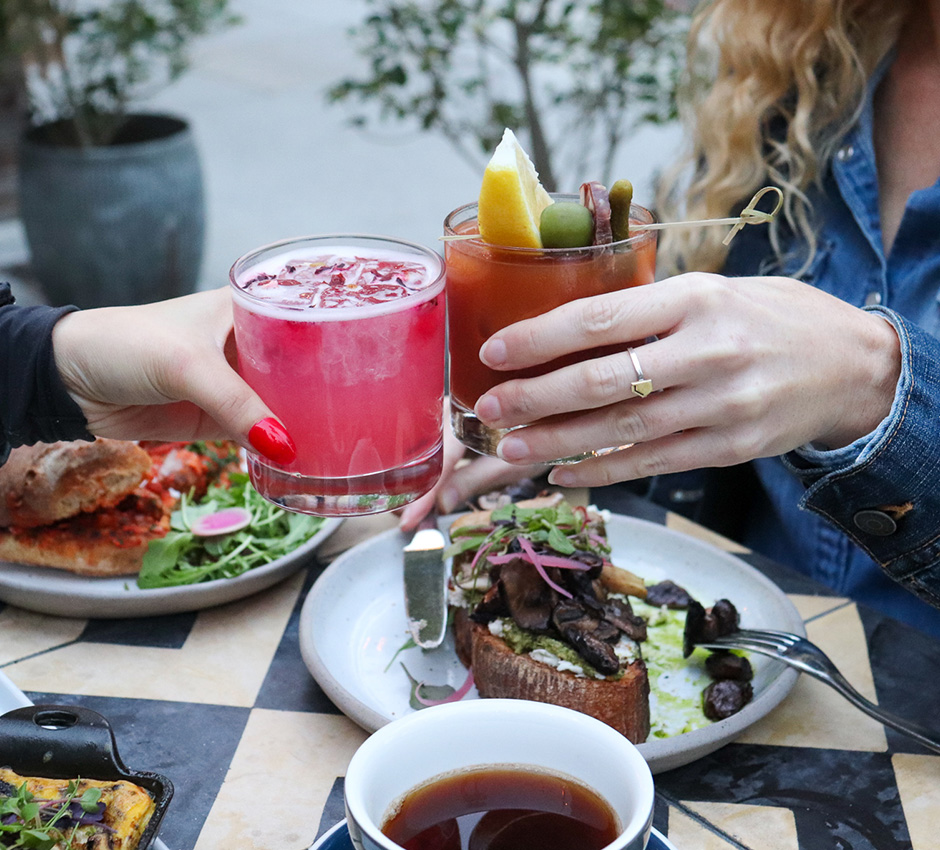 Brunch/Happy Hour Form
Does your business offer a brunch special such as bottomless mimosas, unlimited small plates or a prix fixe menu? Do you have a Happy Hour menu? Have your special listed on the Santamonica.com Brunch Specials page for free!
If you're interested in submitting a Brunch or Happy Hour Special, please fill out the form below. For your convenience, you can update your special through the same form as well.
Submissions will not automatically be posted on Santamonica.com and must meet the requirements for a Brunch or Happy Hour Special listing. SMTT reserves the right to edit or not post any submission.