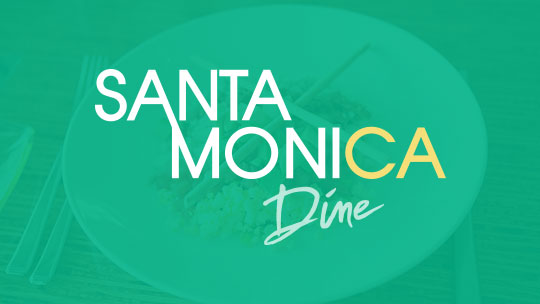 The Bungalow
Neighborhood:
Wilshire Blvd
101 Wilshire Blvd, Santa Monica, CA 90401
Located in the colorful and eclectic Wilshire Boulevard neighborhood, The Bungalow is a Santa Monica bar that matches the neighborhood's laid-back Californian aesthetic. The cozy and unique décor at this bar and lounge located at The Fairmont Miramar Hotel makes you feel right at home – even is home doesn't have an expansive surf-inspired patio and Lychee Gimlets at your fingertips!
This Santa Monica Bars also serves as a creative meeting space that turns into a romantic backyard scene once the sun sets and the twinkling lights in the overgrown greenery have begun to illuminate the patio and fire pit area. Feel free to grab a bite of their Californian cuisine while playing a game of pool or taking in the custom architectural and decorative touches from around the world.
Despite being a popular Santa Monica bar most days, The Bungalow is also a wedding venue and event space. Offering beach views and indoor dining accommodations, you can plan your Santa Monica event with the help of The Bungalow's friendly event professionals.
Parking Available:
WiFi Available: