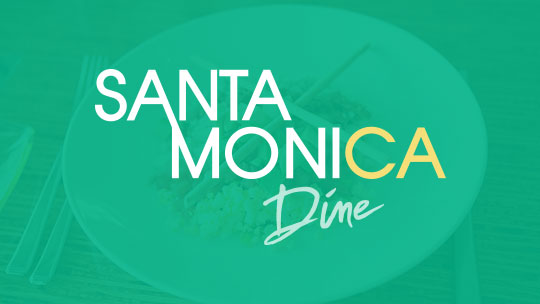 Dogtown Coffee North
Neighborhood:
Wilshire Blvd
101 Wilshire Blvd, Santa Monica, CA 90403
Named for the 70s skateboarding greats the Z-Boys and their stomping grounds known as "Dogtown," Dogtown Coffee pays homage to the American skateboard and surfing history that unfolded right here in our neighborhood. The original Dogtown coffeehouse at the corner of May and Bay Streets is an uber-popular community hangout, set in the landmark Jeff Ho Surfboards and Zephyr Productions space. With that same community spirit, the Fairmont Miramar is the exclusive location of Dogtown's first and only outpost, just north of the Pier at the corner of Ocean and Wilshire. It's now a favorite Santa Monica café. Line up with locals for a cup of the coveted organic micro-roast and surfer breakfast staples to go.
Parking Available:
WiFi Available: