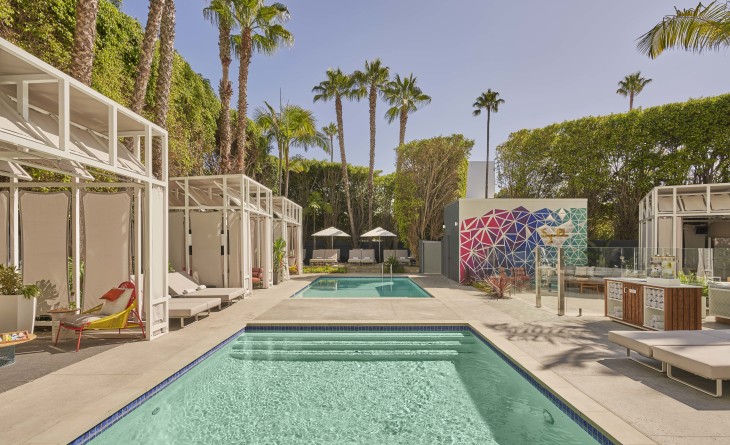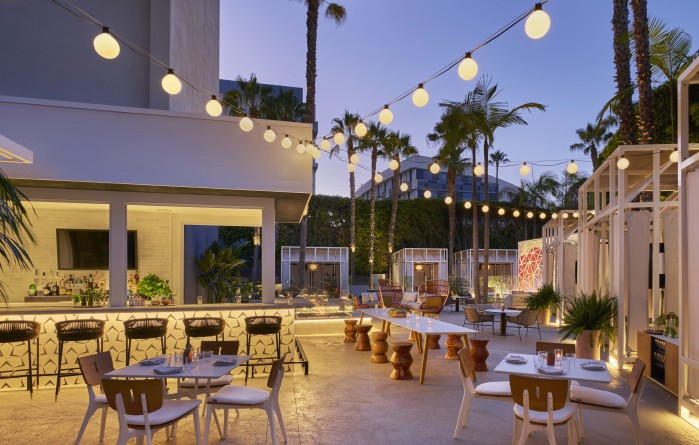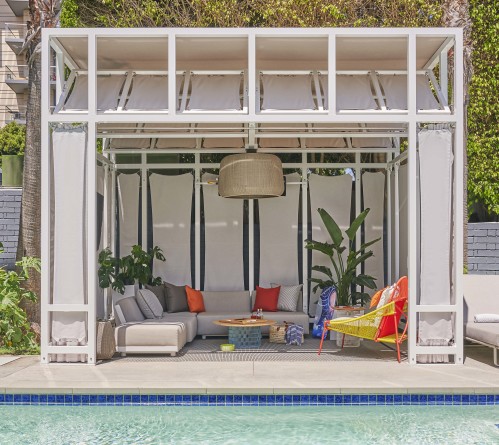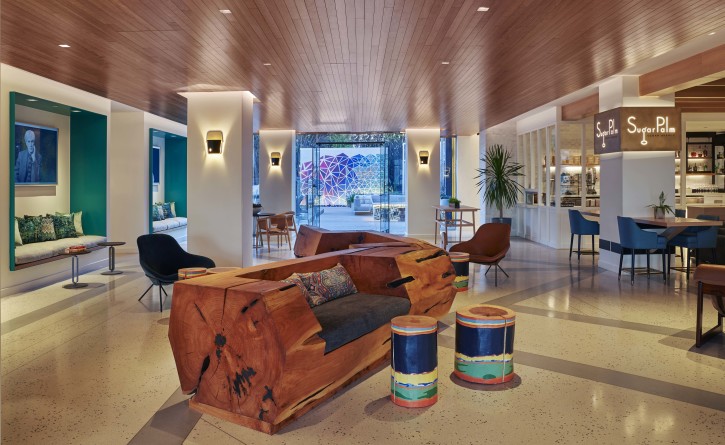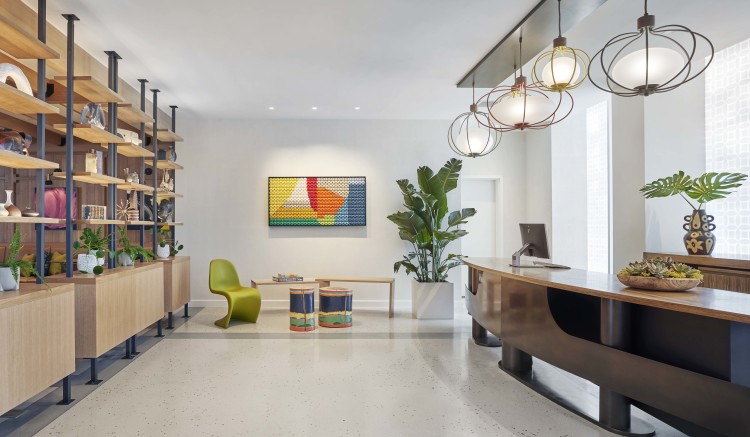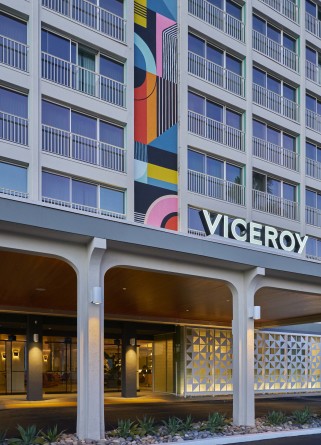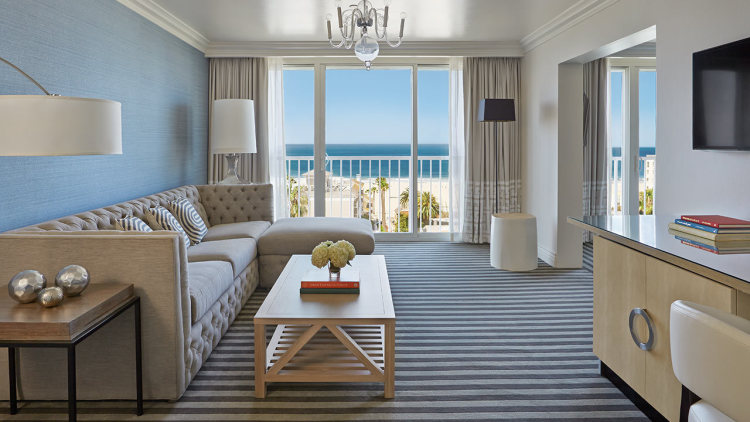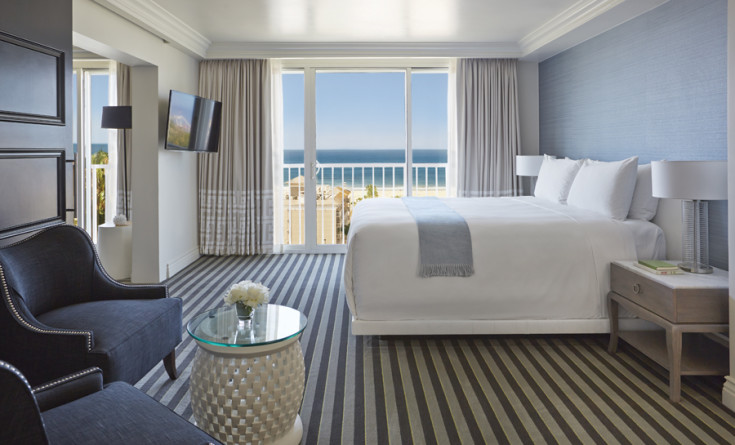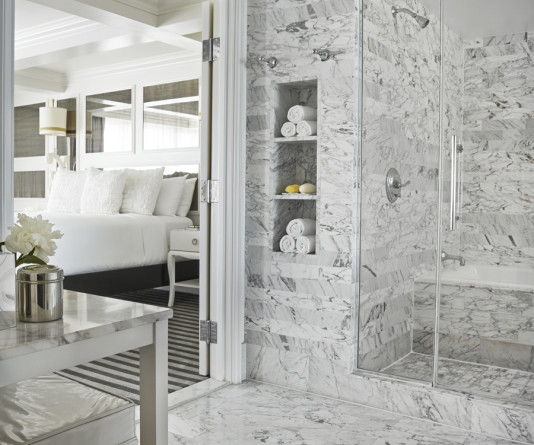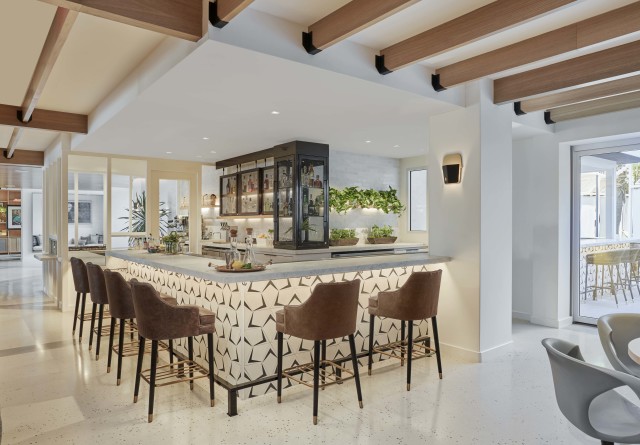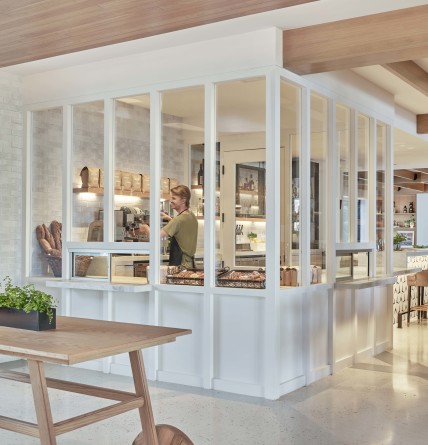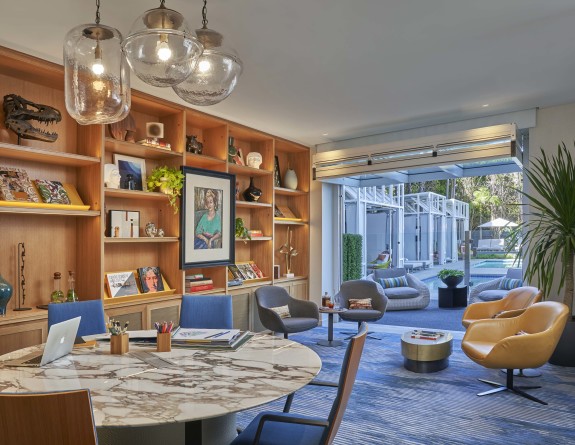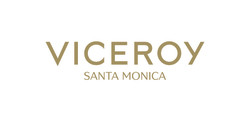 Viceroy Santa Monica
Neighborhood:
Pier/Ocean Ave
1819 Ocean Ave, Santa Monica, CA 90401
Check Prices
Located just steps from the beach, close to Santa Monica's finest shopping, dining and beach activities, Viceroy Santa Monica offers a full array of luxury accommodations and amenities. 169 imaginatively designed guestrooms and suites, many with ocean views; an expansive outdoor patio and open-air cabanas; a re-stylized lounge; inspired new meeting spaces, a revamped fitness center; and our anticipated indoor-outdoor restaurant, Sugar Palm Ocean Avenue, with coastal flavors and a wraparound bar that extends outside.
Connect With Viceroy Santa Monica
Pet-Friendly
American Express
Discover
Master Card
Visa
Family-Friendly
Porter/Bellman
Laundry Service
Room Service
Non-Smoking Rooms
Telephones
Cable
Movies
Television
Fitness Center
Pool
Entertainment
Business Center
Bicycles Available
Concierge Desk
Bar/Lounge
Full-Service
Internet Access
Meeting Facilities
Oceanview
Restaurant
Extended Stay
Breakfast
Lunch
Dinner
Late Night
Outdoor Dining
Brunch
DJ/Dancing
Happy Hour
Bar
Group Dining/Private Banquet Space
Meeting Facilities A/V Available
Parking Cost: 39.00
Parking Available: Paid
WiFi Available: Paid
Number of Hotel Guestrooms: 162
Viceroy Santa Monica fuses classic sophistication and contemporary chic to create a thoroughly modern and uniquely luxurious Santa Monica, California beach hotel. With 162 guestrooms and suites and approximately 6,500 sq ft of exclusive meeting space, Viceroy Santa Monica is ideal for exclusive business meetings and special events.
Number of Rooms: 4
Suites: 18
Sleeping Rooms: 162
Ceiling: 10.00
Largest Room: 1178.00
Total Square Feet: 6582.00
Reception Capacity: 200
Theater Capacity: 79
Classroom Capacity: 79
Banquet Capacity: 150
Had a very nice staycation here. Welcoming staff; from the valet to the desk and bartenders. Clean and clean smelling boutiquey hotel. Interior of lobby... Full Review
The blankets were a little too warm, so we had some difficulty sleeping. We didn't want to turn up the A/C and waste energy, but if we opened the patio door, the ambient noise was too loud. Also... Full Review

A small and very cool hotel. Nice big room well appointed. Close to the pier, Venice and of course the beach. It sits just behind the Shutters hotel so is prime Santa Monica. A short walk gets you... Full Review

great service, ambience and outdoor bar. Convenient location to beach and lovely room with open air balcony with view of the ocean. I highly recommend for anyone wanting a premium experience in a... Full Review