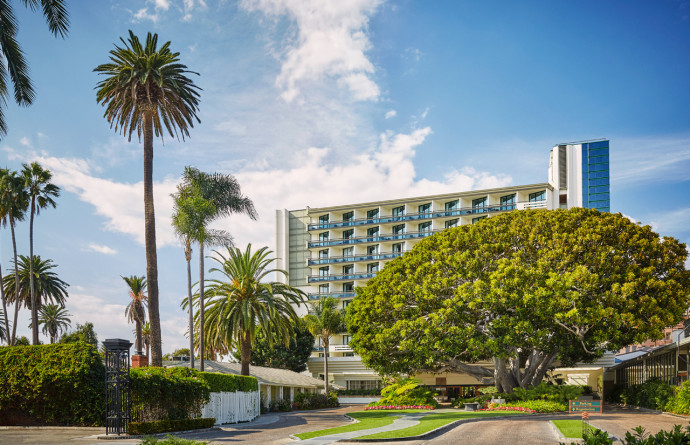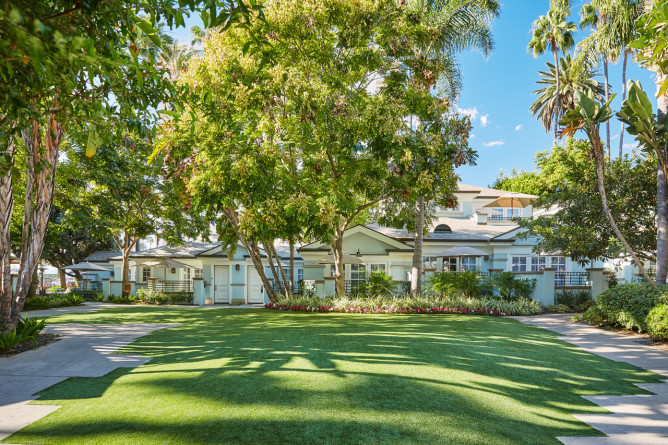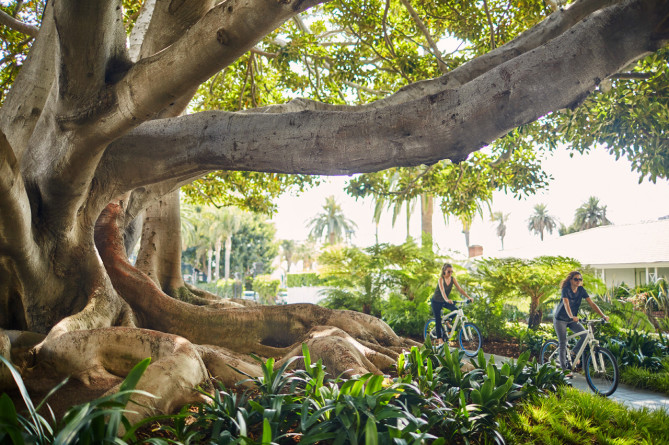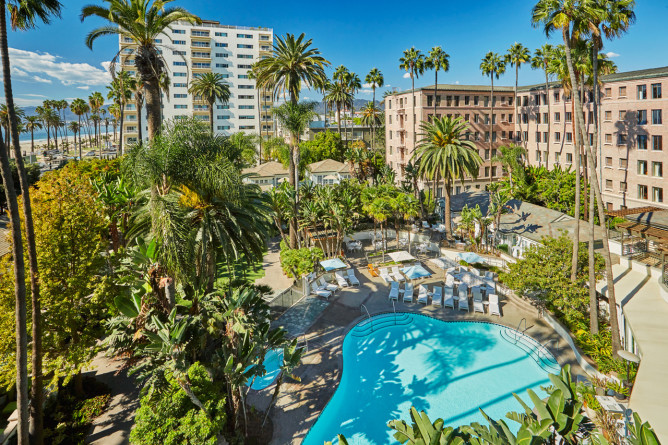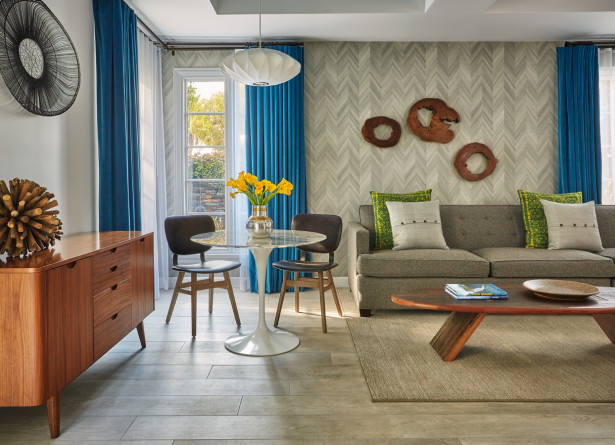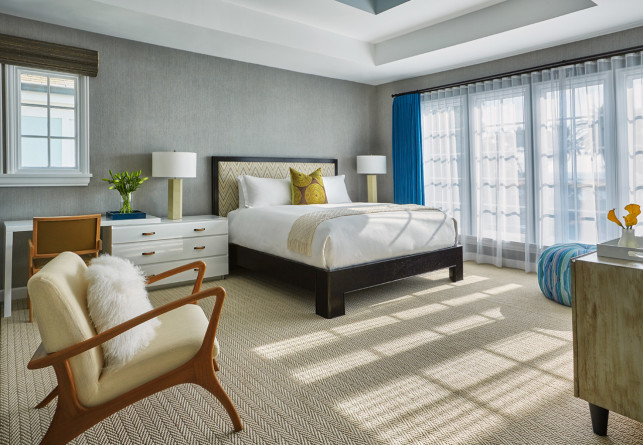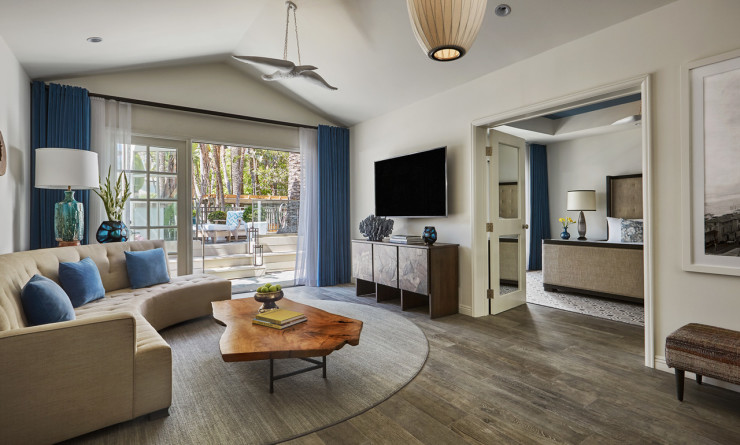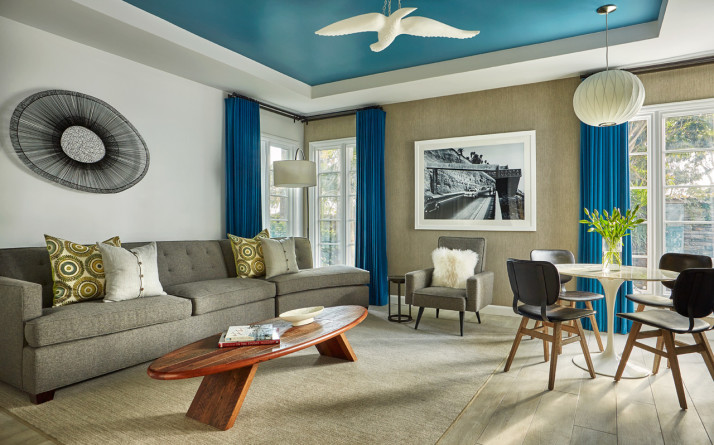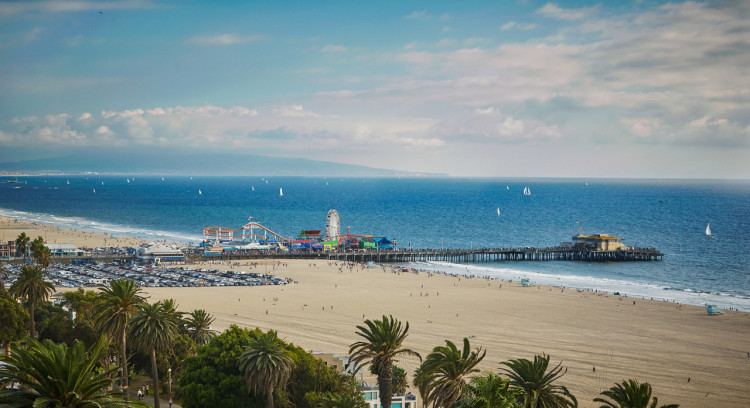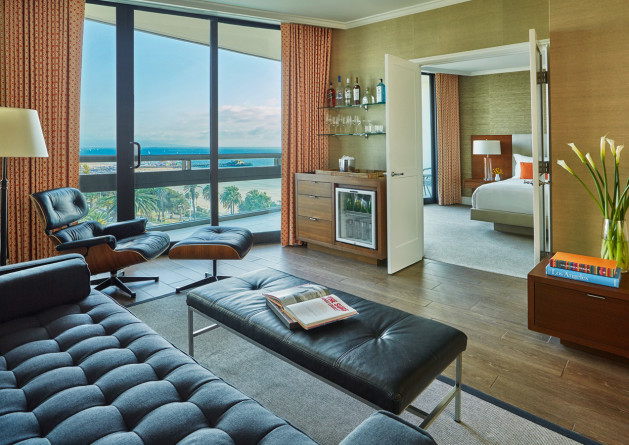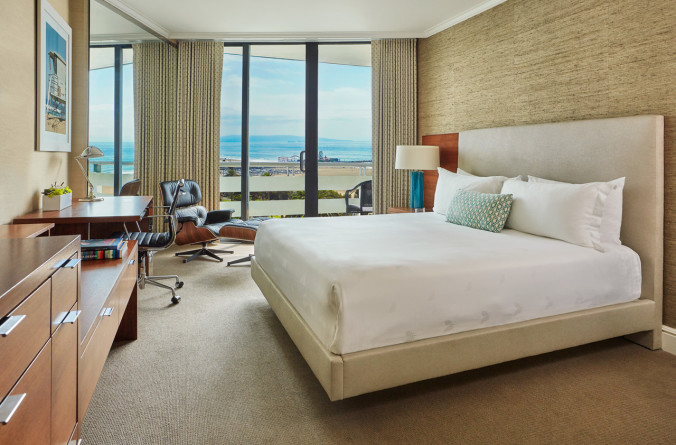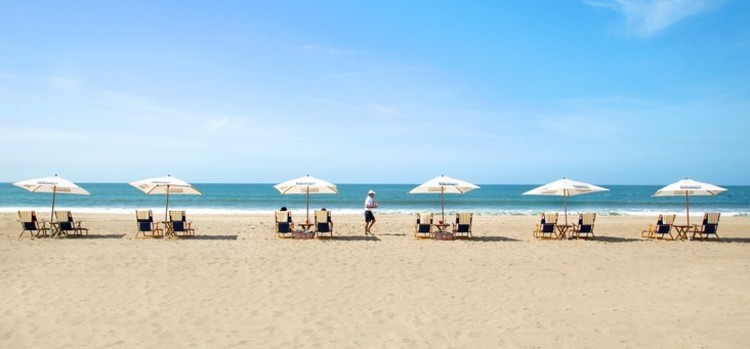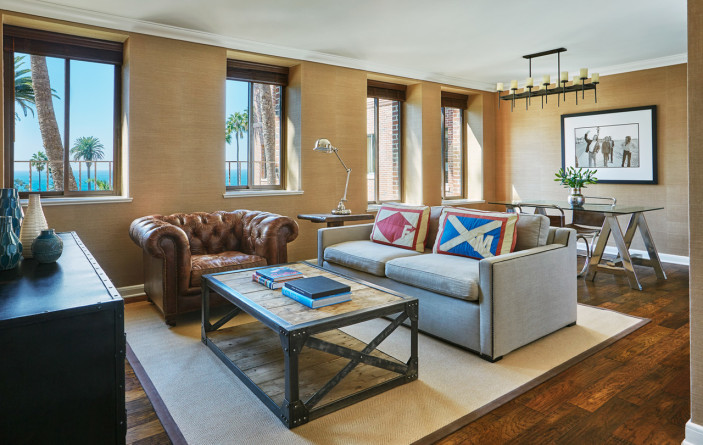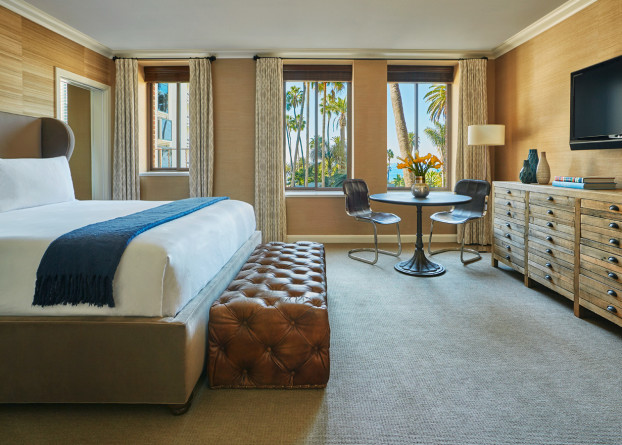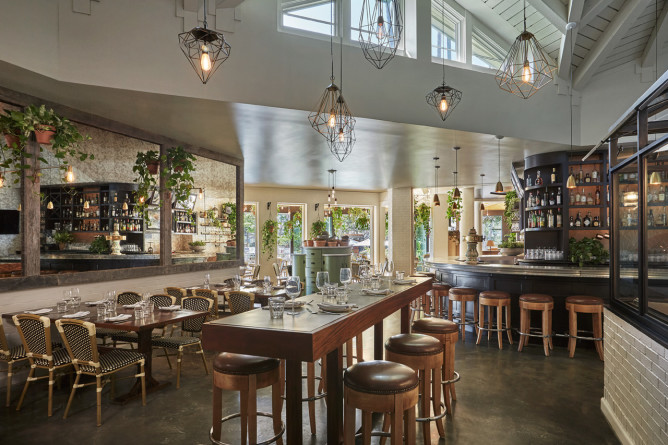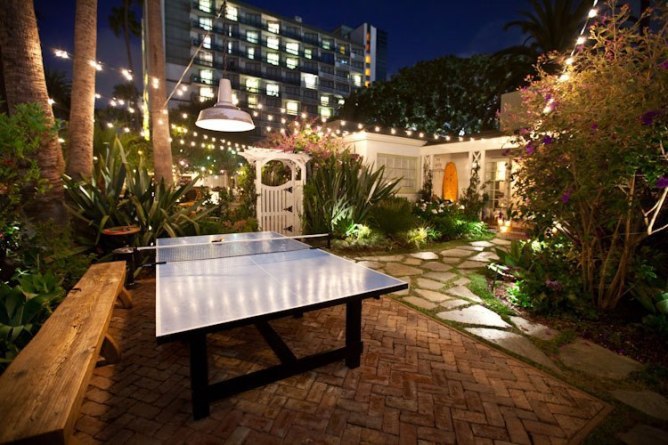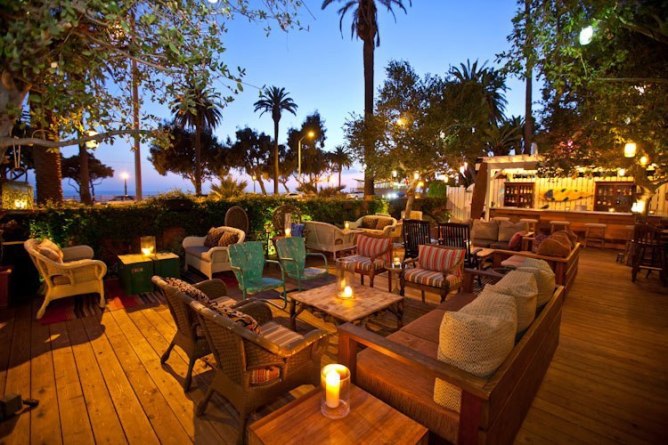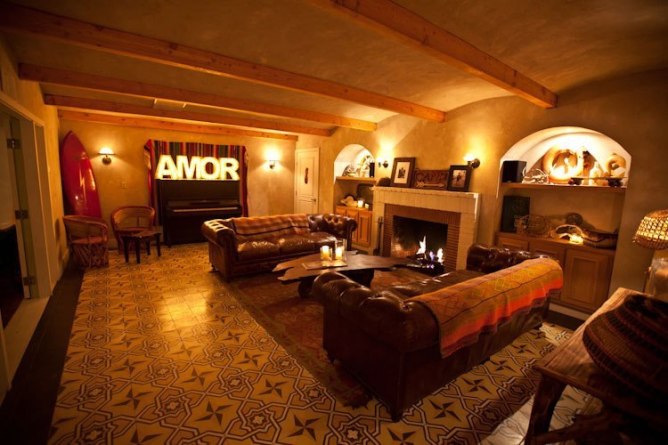 Fairmont Miramar Hotel & Bungalows
Neighborhood:
Wilshire Blvd
101 Wilshire Blvd, Santa Monica, CA 90401
Book Now
Situated atop the scenic bluffs overlooking Santa Monica Beach, Fairmont Miramar Hotel & Bungalows is conveniently located just nine miles from the Los Angeles International Airport and 14 miles from the downtown Los Angeles bus and train stations. The hotel is just minutes from The Getty Center, Beverly Hills, West Los Angeles, Century City, Malibu and Venice Beach. Many of Southern California's attractions are just a stone's throw from the hotel, including Santa Monica Pier and its historic carousel as well as Third Street Promenade -- famous for its fine restaurants, live entertainment, movie theatres, shopping, local artists' scene and a weekly farmer's market.
Fairmont Miramar Hotel & Bungalows features a stunning blend of casually elegant furnishings accented by rich wood appointments along with marble and limestone flooring. The hotel has 302 guest rooms including 32 luxurious garden bungalows, 25,000 square feet of meeting and conference space, restaurants, a well equipped gym, spa and pool.
Connect With Fairmont Miramar Hotel & Bungalows
Pet-Friendly
American Express
Discover
Master Card
Visa
Family-Friendly
Porter/Bellman
Laundry Service
Room Service
Non-Smoking Rooms
Telephones
Cable
Movies
Television
Gym/Exercise Room
Pool
Sauna
Spa/Salon
Business Center
Bar/Lounge
Full-Service
Meeting Facilities
Restaurant
Group Dining/Private Banquet Space
Parking Available: Paid
WiFi Available: Paid
Number of Hotel Guestrooms: 302
Maximum Private Capacity: 500
Restaurant Capacity (Seated): 700
Restaurant Capacity (Standing): 700
Price: $225+
As the largest meeting space in Santa Monica, the Starlight Ballroom is an ideal choice for luncheons, meetings and receptions. A well appointed foyer with views of the Pacific Ocean and the hotel's majestic Moreton Bay fig tree sets the stage for socializing between business sessions.
Number of Rooms: 11
Villas: 32
Suites: 56
Sleeping Rooms: 302
Ceiling: 24.00
Largest Room: 7800.00
Total Square Feet: 20000.00
Reception Capacity: 700
Theater Capacity: 700
Classroom Capacity: 500
Banquet Capacity: 500