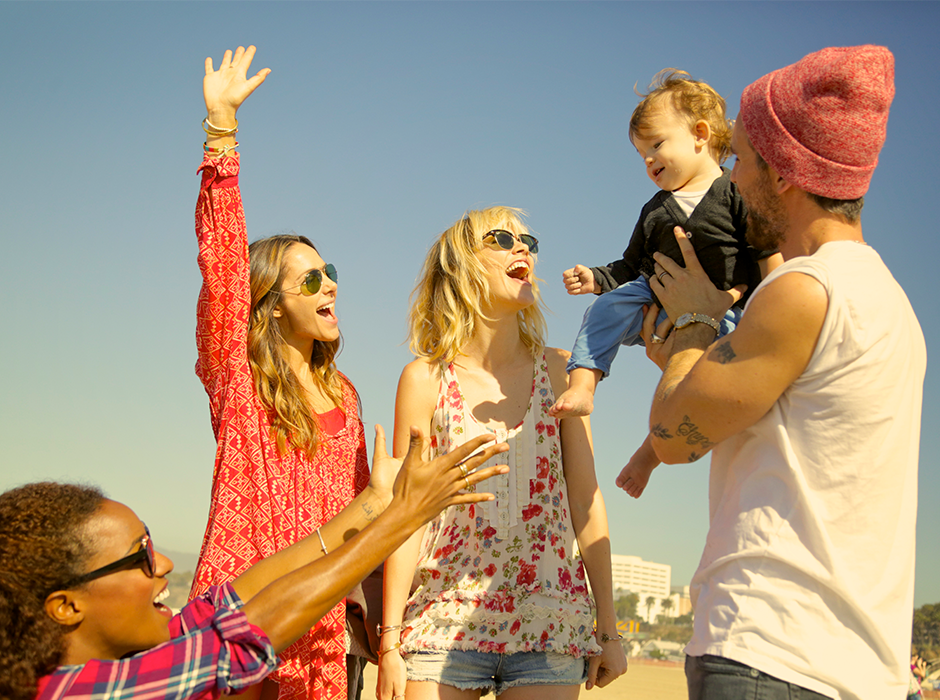 Extra Bedroom Form
The Extra Bedroom program helps attract hotel business during the shoulder and holiday season by offering Santa Monica residents discounted nightly rates for visiting friends and family (valid with proof of residency). This is a terrific community relations opportunity to expose locals to the many beautiful Santa Monica hotels and to bring additional awareness to your property and its features by offering added values (i.e. complimentary breakfast, dining discounts, free parking, waive resort fee, etc.).
To submit an offer for the 2022 to 2023 program, please fill out and submit the form below.
Campaign Dates
Thank you for your feedback! With your input, the program dates for the upcoming campaign will be November 14, 2022 to January 30, 2023.
How is Extra Bedroom Promoted:
Local print and digital/social advertising
Press release distribution
Digitally via SantaMonica.com and in eNewsletters
Participating Hotels Agree To:
Establish a special Extra Bedroom room rate – must provide an actual rate, not a percentage off – valid with proof of residency.
Educate your reservations staff on the campaign and booking procedures. This is a crucial step to avoid any confusion during the booking process.
Provide SMTT with the number of booked Extra Bedroom reservations via a short survey at the end of the campaign.