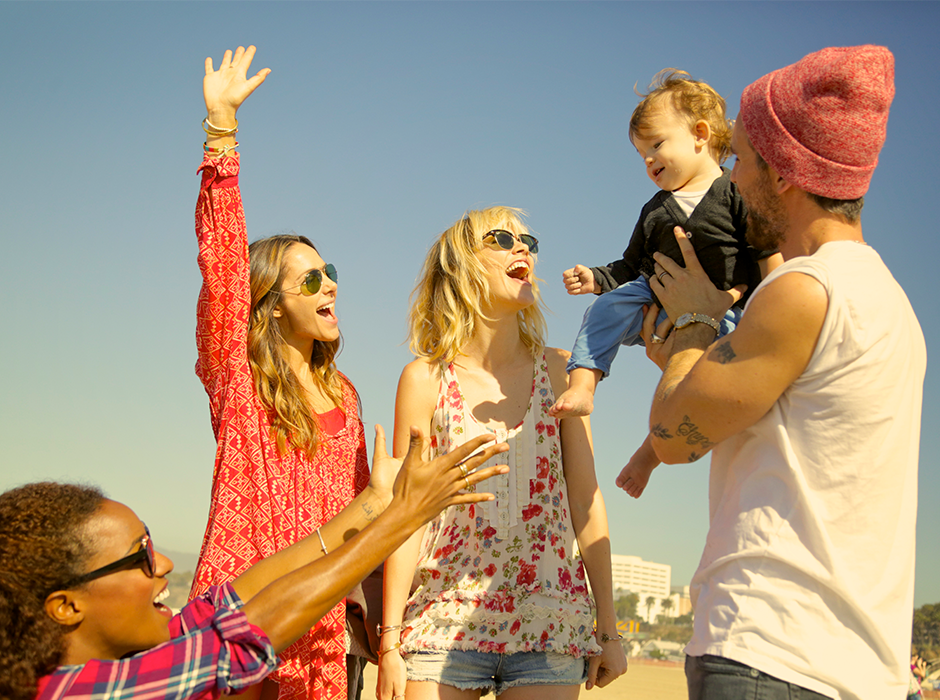 Extra Bedroom Followup Form
Thank you for participating in the annual Santa Monica Extra Bedroom program! Santa Monica Travel & Tourism needs your assistance in tracking booked rooms and revenue for the 2021/2022 program. Please complete the short follow-up form below by TBD.
Thank you again for your participation and support of this community program.