This event has expired. Please visit the
Events Calendar
for current listings.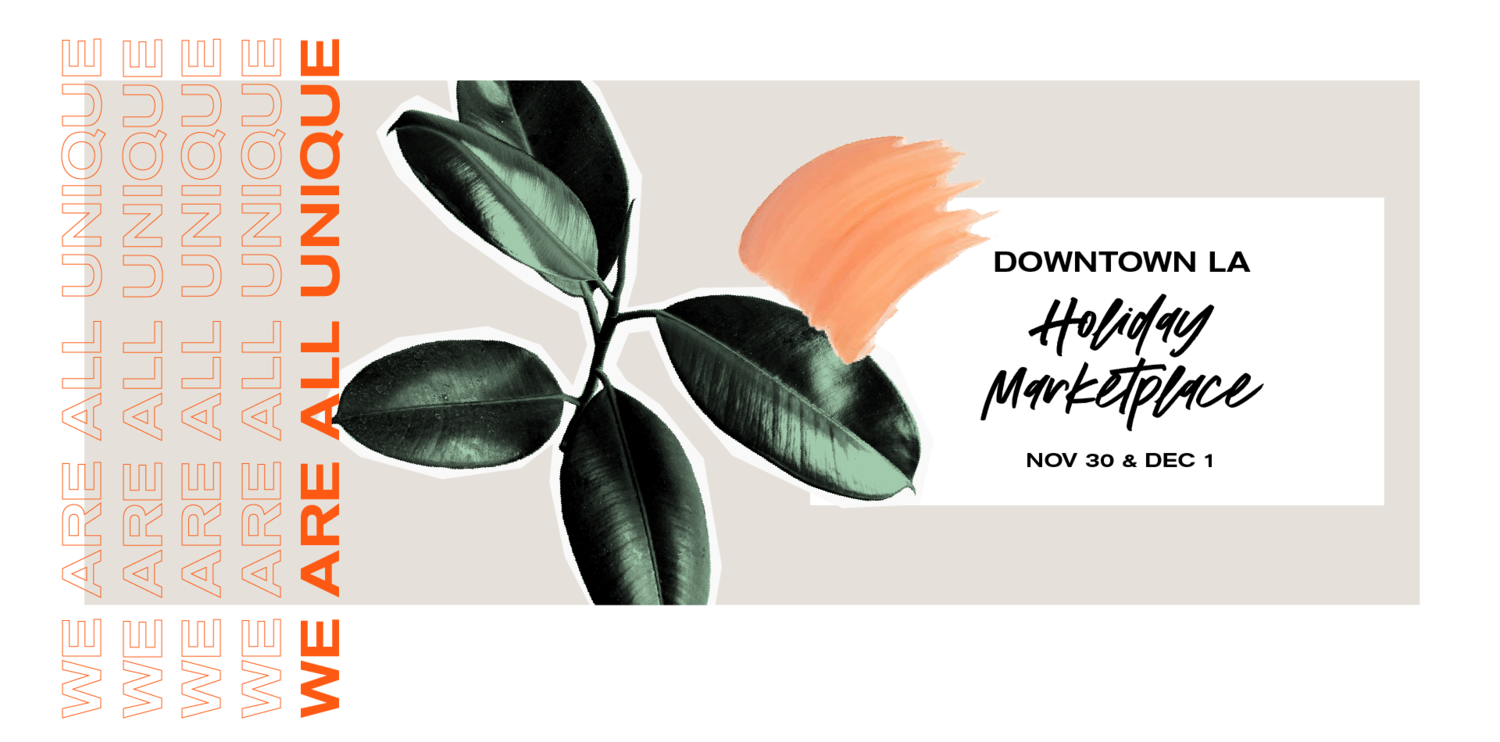 Unique Markets Holiday Pop-Up: Santa Monica
Starts:

December 15, 2019, 10:00 am

Ends:

5:00 PM
Unique Markets comes to the Santa Monica Pier for its annual holiday pop-up with shopping from hundreds of independent designers, artists, and local emerging brands.
An immersive, inspiring experience, Unique Markets curates pop-up markets to showcase premium products, innovative designs, and quality craftsmanship. Come experience the creativity for yourself and meet the designers and business owners from some of your favorite local brands in-person!
This unique shopping experience includes a carefully curated selection of small Los Angeles based businesses selling home decor, clothing, jewelry, art, photography, ceramics, food, apothecary, kids items, stationery, and lots more. Established in 2008, Unique Markets has worked with and featured over 10,000 small business owners in America, and shoppers have spent over $25 million at our markets - all going directly back into our local American economy.