This event has expired. Please visit the
Events Calendar
for current listings.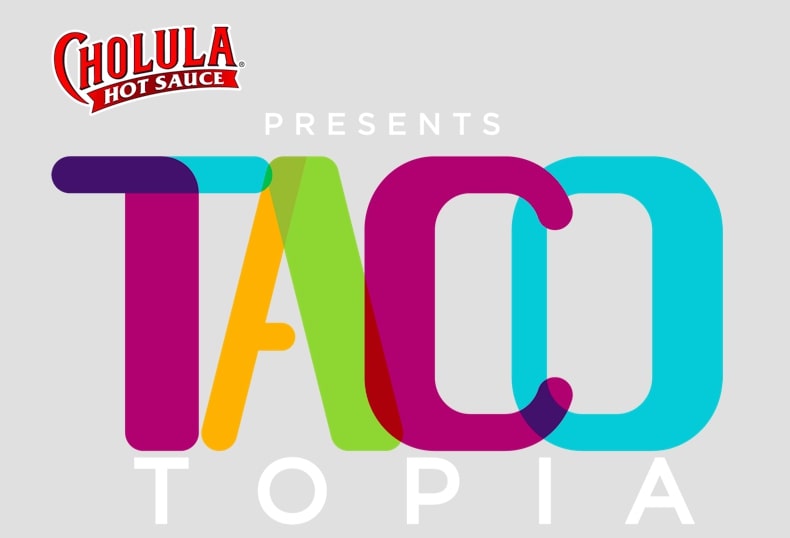 Tacotopia
Starts:

August 22, 2019, 11:00 am

Ends:

9:00 PM
Tacotopia is a larger than life playground presented by Cholula Hot Sauce, a hybrid amusement park and Taco Festival all rolled up into a funky, Tacotastic, immersive exhibit.
The imaginative experience is fun for all ages, and for all the non-taco lovers out there, if that exists, there are plenty of swoon worthy photo opportunities throughout the exhibit that aren't tacocentric.
The space features more than twenty-five unique environments with larger-than-life installations ranging from the Goddess of Tacos to an oversized bowl of Guac in the Guac is Extra installation.
Everyday is Taco Tuesday at TACOTOPIA.