Super Bowl Viewing Party at Hotel Shangri-La
This event has expired. Please visit the
Events Calendar
for current listings.
February 2, 2020, 1:00 pm to
7:00 PM
This event has expired. Please visit the Events Calendar for current listings.
2020 SUPERBOWL VIEWING PARTY AT HOTEL SHANGRI-LA
February 2, 2020; 1 pm – 7 pm at The Poolside Garden
Live BBQ, Beers & A Big Screen TV
———————————————————————-
General Admission: $55/per person (inclusive of tax & gratuity)
Entry Includes Combo Platter, sliders, wings, Nachos, and Two Beers. A full BBQ menu is also available.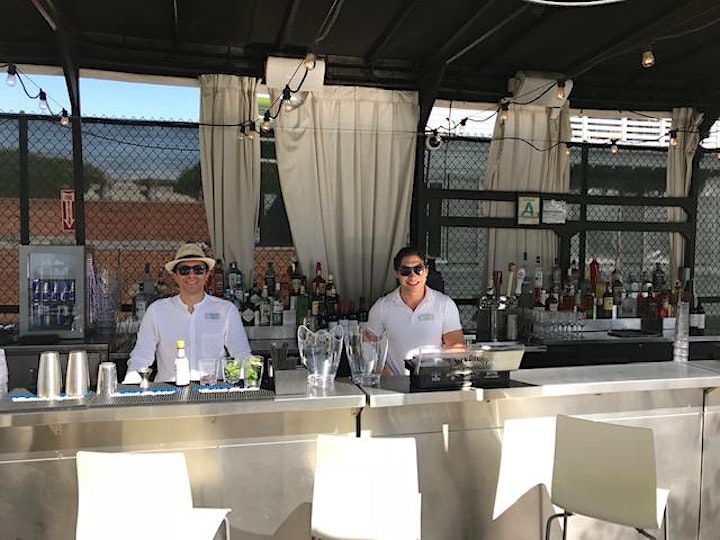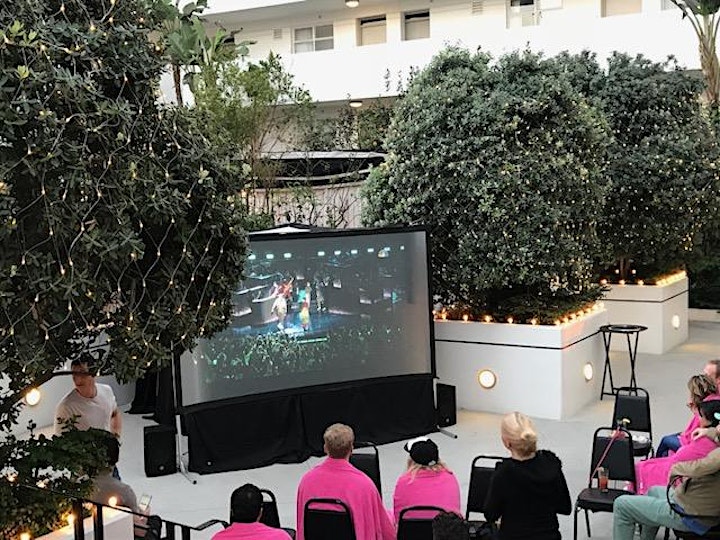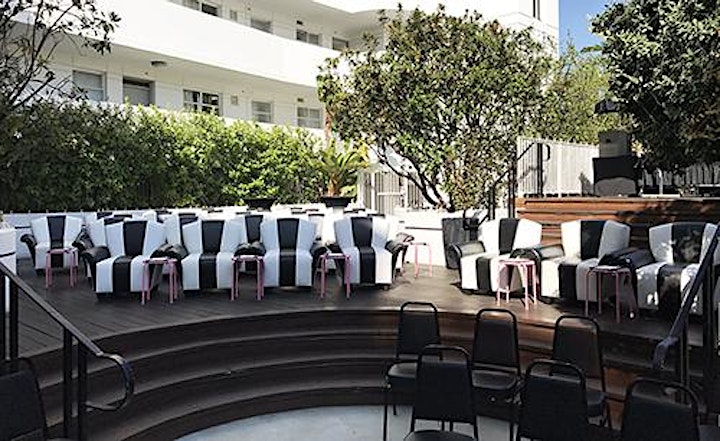 Private Poolside Cabana Rentals: $500 (maximum 5 people)
Rental includes Bottle Service with all Juices and Mixers included, private flat screen TV.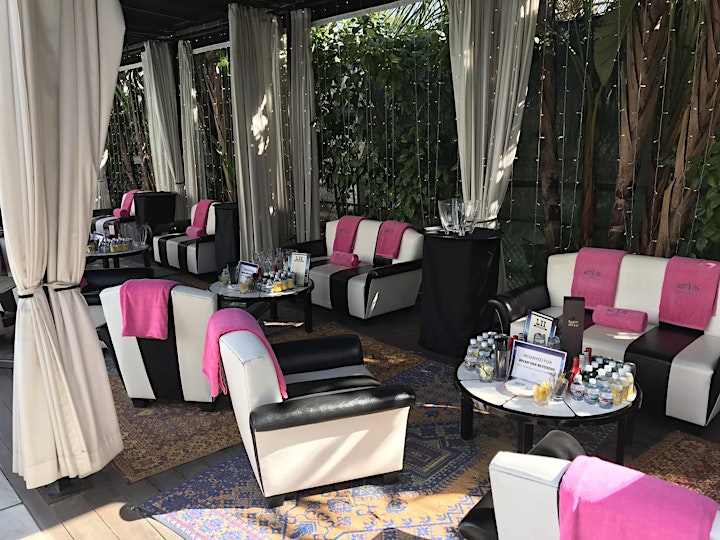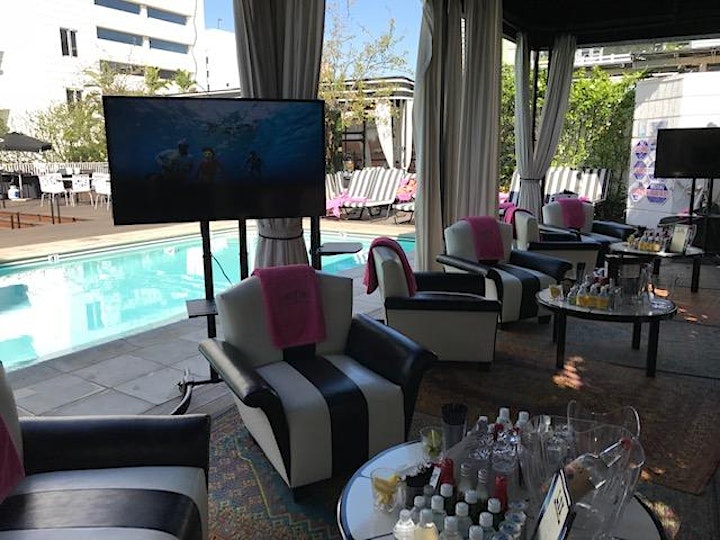 LIVE BBQ MENU
Combo platter 35
Includes 2 Beers Shangri-La Burger, served with Tower of fries
Sonoran Hot Dog 16
Bacon wrapped hot dog, brioche bun topped with caramelized peppers and onions served with house made potato chips
Shangri-La Kobe Burger 22
Kobe beef burger, house made bistro sauce, cheddar cheese, grilled onion, lettuce, tomato, pickles served on a warm brioche bun, served with house made potato chips
Chicken Wings 16
Crispy chicken wings, tossed with buffalo sauce, served with celery and carrots
Tower of Fries 23
Steak Fries, Truffle Fries, Herbed Fries and Sweet Potato Fries
Nachos 14
House made tortillas, cheddar cheese sauce, topped with Pico de Gallo, sour cream
Add steak 8
Add chicken 6
Guacamole and chips 9
Guacamole made to order, served with tortilla chips
Bucket of assorted beer (4) 20
——————————————————————
*Weather permitting
For more information, please contact 310.394.2791
What's Happening in Santa Monica
related events
Annual events, seasonal festivals, west coast-centric happenings and exciting special occasions all mingle on Santa Monica's vibrant events calendar. With ideal year-round weather and diverse cultural offerings, there's always something happening in Santa Monica.
VIEW ALL EVENTS