This event has expired. Please visit the
Events Calendar
for current listings.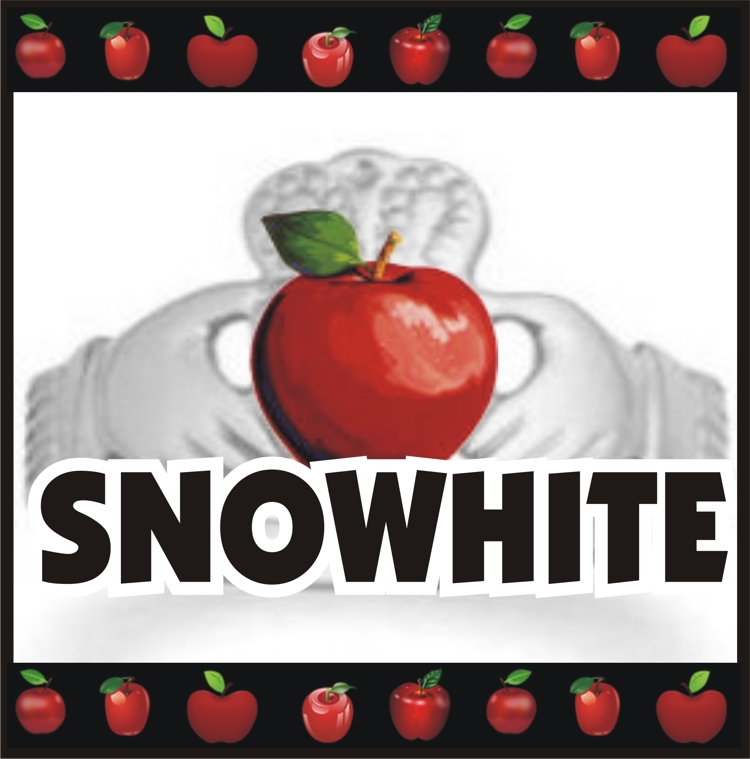 SNOWHITE at Santa Monica Playhouse (Saturday Showing)
Starts:

July 9, 2016, 2:00 pm

Ends:

3:30 PM
A charming tale of companionship, coming-of-age, and the magical bond between mothers and daughters, SNOWHITE takes audiences on a magical adventure as everyone's most beloved young heroine journeys to find herself, her mother, and her true destiny, aided by Seven Silly Companions and a Most Magical Mirror. This delightfully original musical fantasy brings audiences of all ages together to help Snowhite, aided by her Seven Companions (three triplets plus one) and a magical mirror that appears and disappears at will.
Modeled on the original 1812 Brothers Grimm tale, SNOWHITE examines stereotypes, familial bonds, ethics, friendship, the power of commitment, and the value of tolerance and understanding. Abundant audience participation adds to the merriment of this enchanting musical adventure.
Shows every Saturday at 2pm and Sunday at 12:30pm, July 9 through September 25.