This event has expired. Please visit the
Events Calendar
for current listings.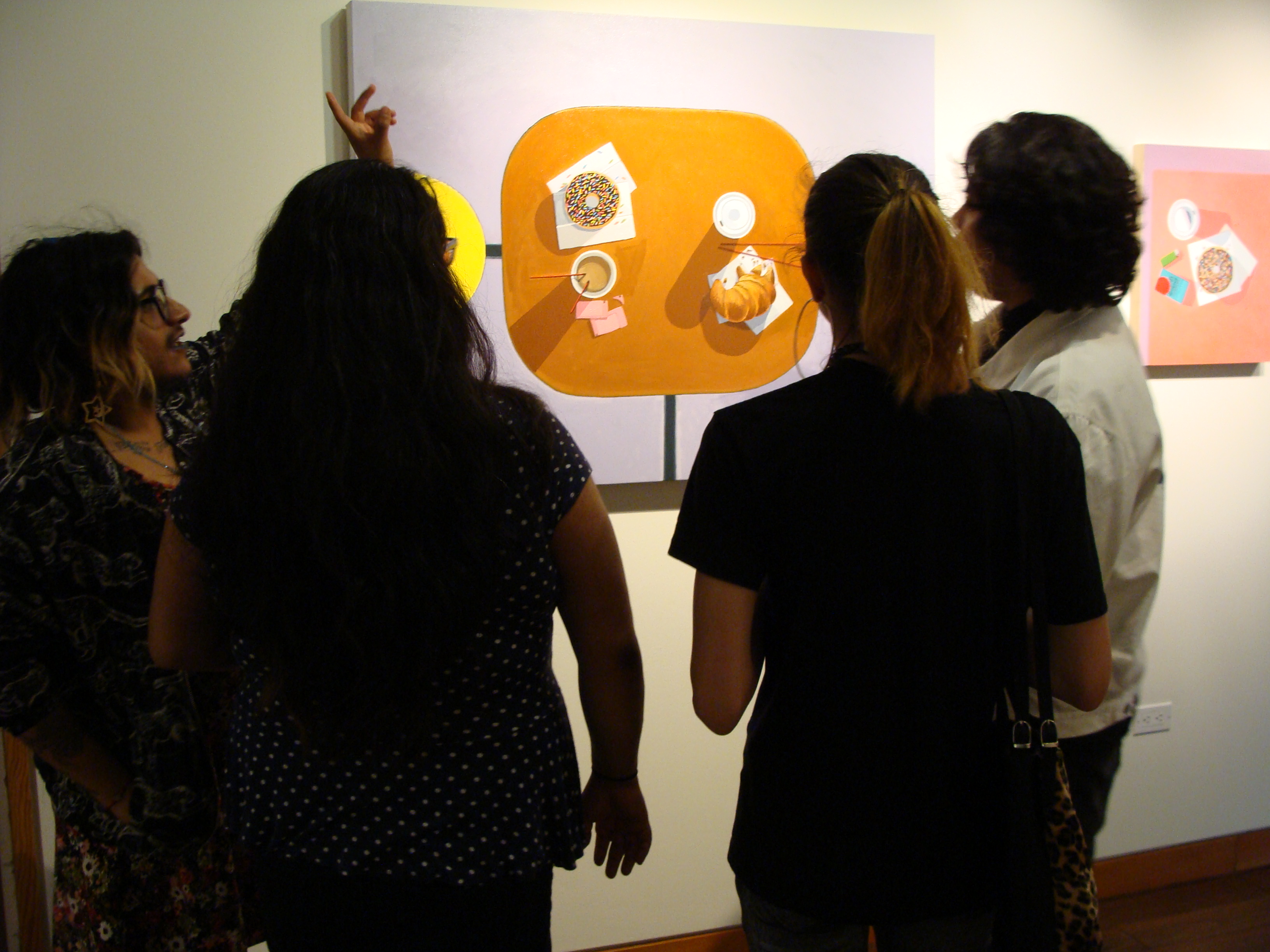 Open Art Critiques with Claudia and Veronica
Starts:

January 5, 2019, 1:00 pm

Ends:

4:00 PM
Workshop Dates: 1/5, 2/2 & 3/2.
1 p.m. - 4 p.m.
Cost: Free!
To register, click here or call 310-458-2239.
Open Art Critiques Facilitated by international visual artist Claudia Borgna www.claudiaborgna.org in collaboration with special guest poet Verónica Reyes www.poetryfoundation.org/poets/veronica-reyes
WHO: Open to artists in all genres at any stage of their creative practice wanting feedback on their work.
HOW IT WORKS: Bring an artwork you made and some specific questions for feedback. Two longer 45-minute spots are available, book by emailing Claudia at claudia.b@hotmail.co.uk. Shorter critiques also available for drop ins as time allows.
WHAT TO EXPECT: A caring safe space - An organic yet in depth analytical discussion prompted by the works presented - Some serious, fun, eye-opening conversation.
GENERAL MINDSET: Every artwork is precious - Every opinion is valuable - Each voice is heard - Everyone's participation is appreciated.
A Literature graduate from Genoa University, Italy, Claudia Borgna received a BFA from the London Metropolitan University in Fine Art and an MFA in Public Practice from Otis College of Art and Design. Her work has been exhibiting nationally and internationally. She is a recipient of the Joan Mitchell, the Pollock Krasner Grant, the RBS Bursary Award and the Pritzker Foundation Endowed Fellowship Award and the winner of the 'Public Speaks' Broomhill National Sculpture Prize UK. She also was short-listed for the BBC2 documentary: "School of Saatchi" and commended for the British Women Art Prize.
Camera Obscura Art Lab programs are made possible by Santa Monica Cultural Affairs. smgov.net/arts #ArtSaMo